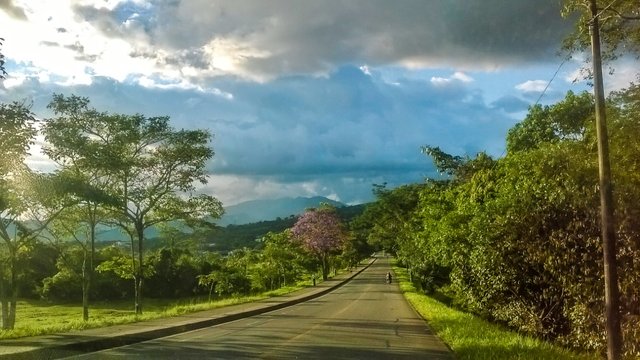 Dear travel companions.
Today I was walking outside the city, I made a long journey to a port. But today I will not share the images of the place, they are enough and first I must process them.
When I came back, I stopped at the place where I usually walk , near to the airport.
There, this beautiful tree illuminated the green landscape with its pink flowers. Simply beautiful and romantic.
I stopped there for a while to "smell the flowers" and thank life for such a beautiful gift.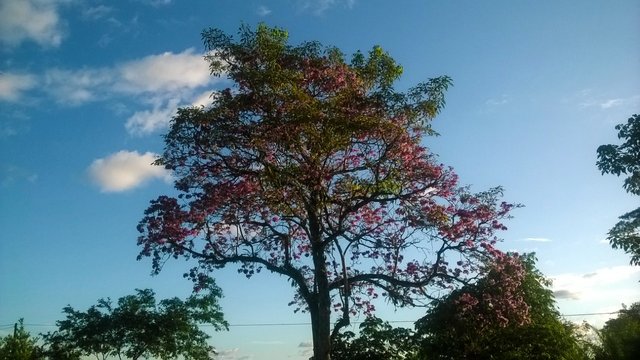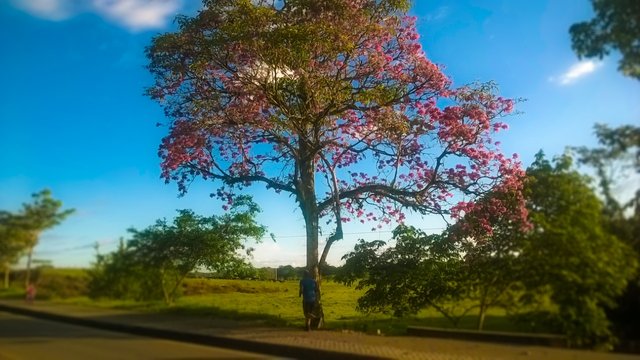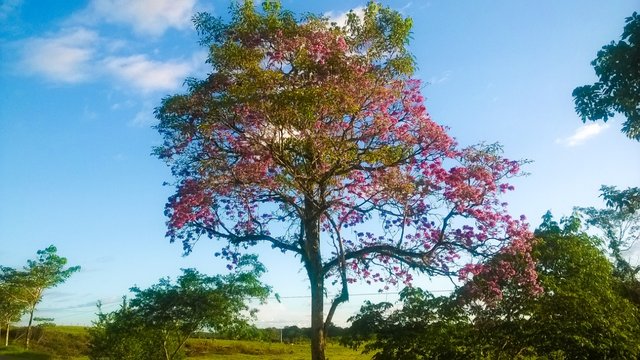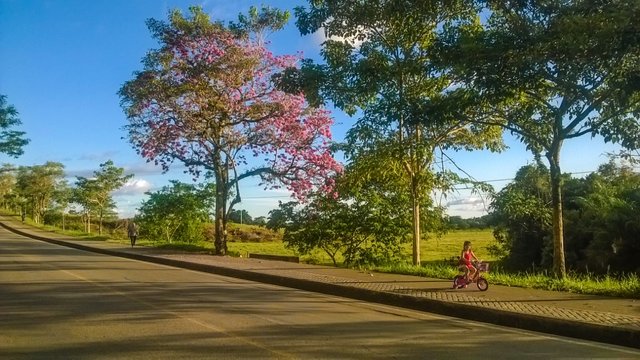 Sending flowers to you.
Keep shining, the sun never stop shining.
---
Lumia camera
Photos and text by me


9456

Jogging, Photowalking, Walking