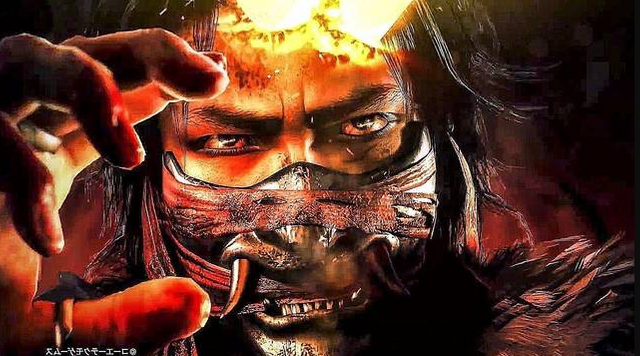 PlayStation publishes a new and spectacular trailer of Nioh 2 that shows Hideyoshi, the protagonist of the delivery, where we will know part of his past in a kingdom devastated by war and persecuted by evil spirits.
In this scenario, the protagonist, a mercenary demon hunter hides a terrible secret: he has human blood and yokai. Unable to find a place among mankind, the yokai hunter travels alone until one day, he loses control of his own yokai power while fighting a fierce demon. However, the terrible situation is remedied by a wandering merchant named Toukichiro who sells strange spiritual stones: imbued artifacts that can help the wearer communicate with the Yokai spirits. Our demon hunter then regains control of his demonic personality.
From there, the two decide to combine their skills and come together to find the rest of the spiritual stones, in their search they will have the help of a warlord to track the artifacts and make sure they are reserved for proper use .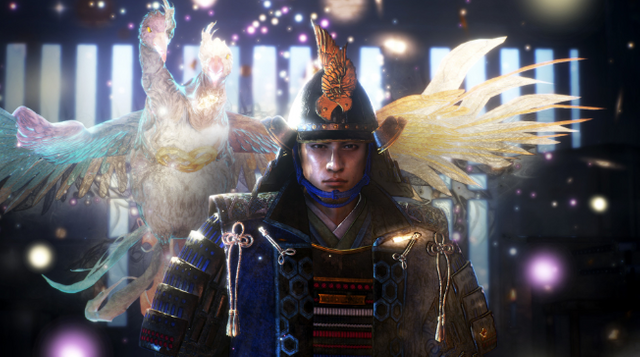 Players who have purchased the special physical edition of Nioh 2, in addition to the main game and the season pass, will receive the steelbook edition of the title and the artwork book The Art of Nioh 2.
Nioh 2 will arrive on March 13 exclusively for PlayStation 4, and its pre-reservation is now available in digital through PlayStation Store, both in its standard edition and in its Digital Deluxe edition.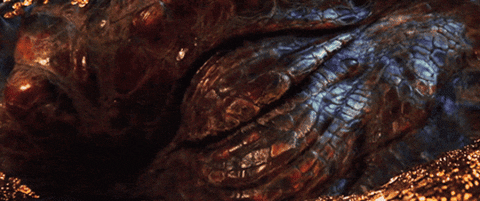 Posted via neoxian.city | The City of Neoxian