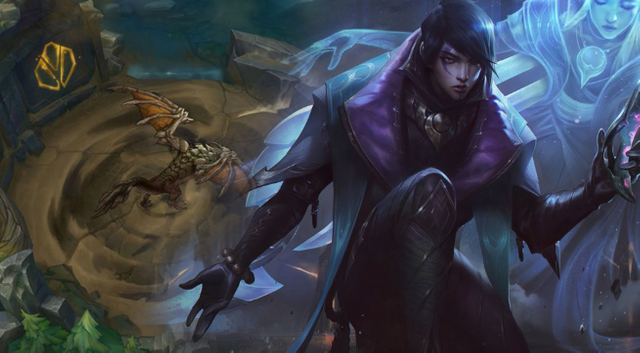 Riot Games revealed a new preview of the content they will be presenting throughout this month, where they will detail the various plans that the company has for the universe of Runeterra and its ambitious expansion.
According to the trailer, Riot will not only start the competitive season of his League of Legends phenomenon, but will develop a variety of graphic improvements to many of the game's champions.
Similarly, following the idea of renewing many of the League of Legends metagame, new champions will accompany Aphelios and Sett on the growing list of heroes fighting in the most famous MOBA in the world.
Legends of Runeterra will also be present in the chain of news that will be prepared for this month, with important news that will be in the new build of the test mode of this game.
Obviously, LoR's idea is to be very well prepared to avoid falling into a hand-to-hand fight with the powerful Hearthstone, which continues to dominate the combat card market.
Riot Games has its hands full this 2020, with multiple projects and ideas that want to reach as many people and explore different game categories that raise the quality of this great franchise.
League of Legends was originally launched in 2009 for computers and, since then, is one of the free video games with more players. In addition, Riot Games' MOBA has become one of the main eSports titles and accumulates hundreds of professional teams worldwide competing in international championships.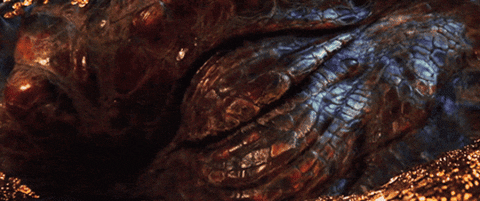 Posted via neoxian.city | The City of Neoxian