Captain's Log
Hello settlers, Yesterday there was only one small square left to explore in the lower part of my galaxy and this morning the white square had disappeared leaving the map of my galaxy completely clear.
Despite having several explorers in space at the same time, I can't compete with my neighbors who seem to use explorer II in multiple exploration missions.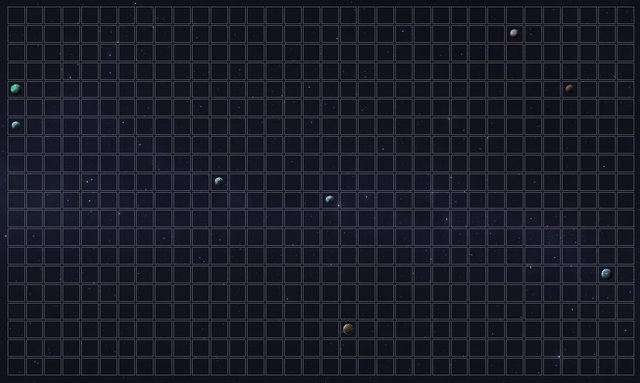 The panorama on terra-VI does not look very different from that of my main planet and it seems that soon the entire revealed area will be left, I just hope to find a new planet soon with close unexplored areas from where I can make more explorations.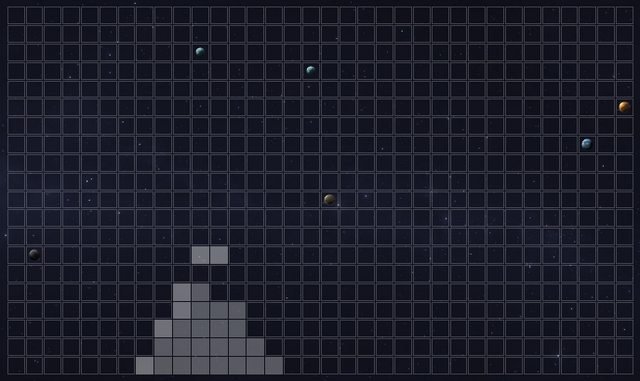 I continue to grow little by little, although often the resources are short, i have started to attack an inactive neighbor to find a little more resources still every day i improve my skills, to this day my meta-skill level is 343 and continues to grow.


I would also like to invite you to take a look at a story whose second chapter is about to end. I will leave you the list of the various episodes written so far.
Chapter I - In the list
Chapter I.2 - A look back
Chapter I.3 - My parents
Chapter I.4 - Miles
Chapter I.5 - Preparation
Chapter I.6 - Leaving everything behind
Chapter I.7 - Hibernation
Chapter II - Reborn
Chapter II.2 - On the road to a new planet
Chapter II.3 - Electromagnetism
Chapter II.4 - Whispers
Chapter II.5 - An interrupted career

All the images used in this post belong to the game NextColony, a spatial simulation game integrated to the STEEM Blockchain.
Thank you for reading and don't hesitate to leave your comment.