Captain's Log
Hello settlers, I was reviewing the ranking and I realized that I appear in the position number 144 as far as destroyed ships are concerned, this milestone is undoubtedly due to the forced defense of my planets and to be frank I have lost more than I destroyed so I really do not feel very proud for this position, but there it is.
There is always a kind of ego, in each of the players (I accept it) in which we put as a goal to get listed in the rankings of the game, so I could already give for achieved that goal, however I would like to be in another top and not this one, sooner than later I hope to see my name in the top of meta-skill level or in the top of fleet amount, keep this post, you will see that I will achieve it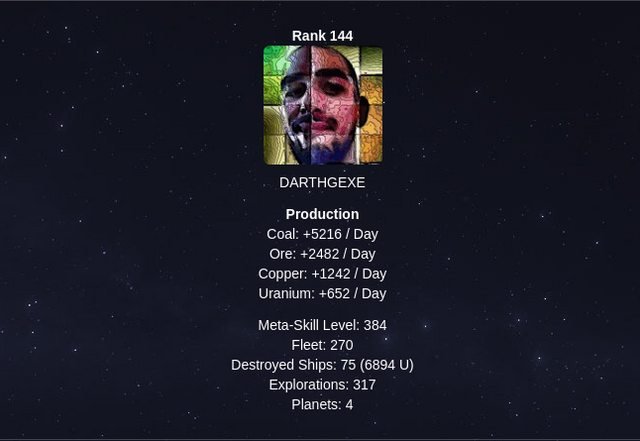 Growing day by day
For now, I have a meta-skill level of 384 and continue to grow little by little as i discover more planets and get more resources this growth has accelerated and i hope to maintain a constant acceleration despite the problems that i am finding in the way, like the attacks of my dear compulsive-aggressive neighbor.


The first Yamato season is about to start
As you can see in the last @nextcolony post there are only three days left for the biggest event so far in the universe to start, so you should already be prepared for the battle, I recommend using the market to replenish fleets, as I explained in my previous post there are very good prices in terms of blueprints and ships,
For my part, I think that I do not have the resources to actively participate in the hunting of Yamatos, so this first season I will step aside while I continue growing, we will see for the next season in which position I find myself.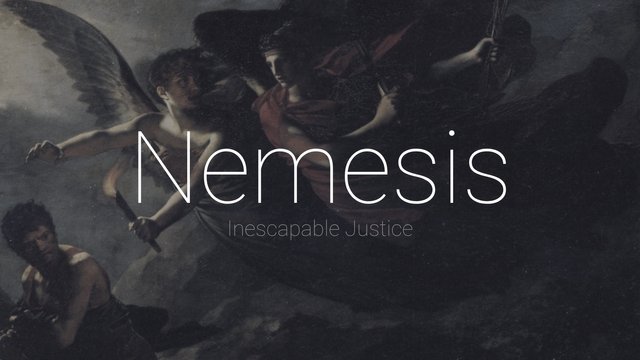 All the images used in this post belong to the game NextColony, a spatial simulation game integrated to the STEEM Blockchain.
Thank you for reading and don't hesitate to leave your comment.