Designing a Logo can be really tricky. Reason being that it will be presented to your client in a very aesthetic platform.
Many like me will love to put it in a 3D mockup for a better validation and acceptance.
But most times it turns out to be the worst decision. Plane 2D now looks/works better for the purpose.
For instance I was modelling a car, to be used in a Logo Design for a car sales company. The drafting looks nice & perfect.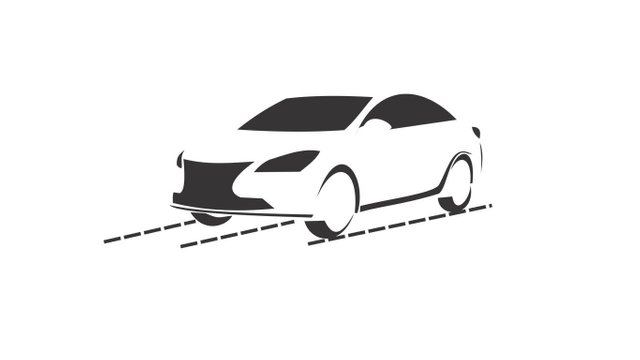 The areas in the image above, within the car body surrounding are not white but empty/transparent.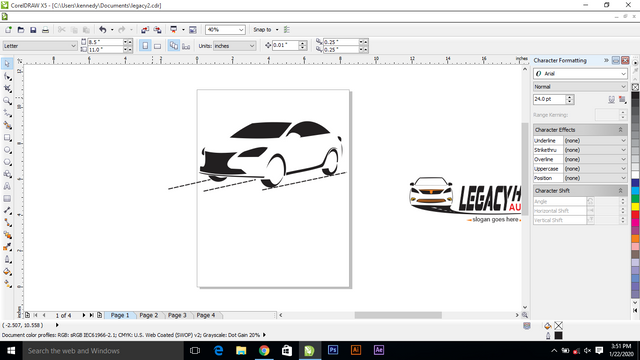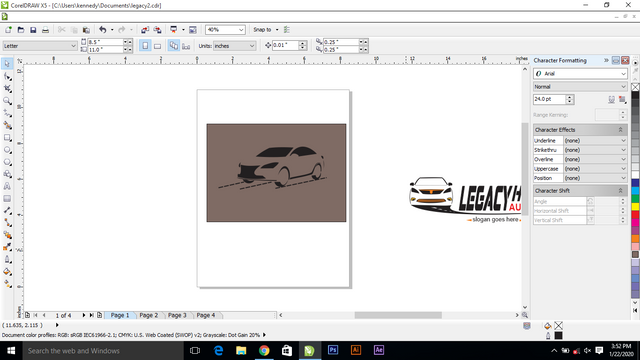 So I decided to try it out on 3D before furthering the design.
Guess what;
Is really bad & ugly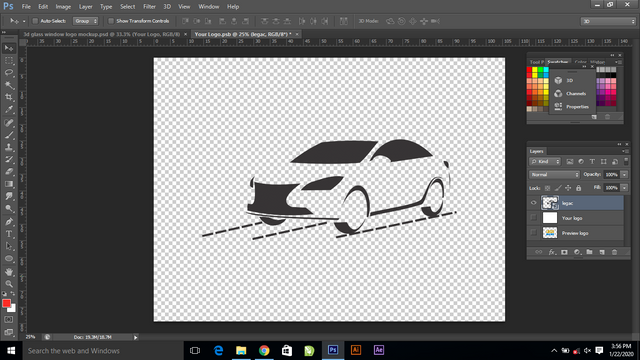 Uploaded the PNG file in Photoshop for the conversion.
And I go this........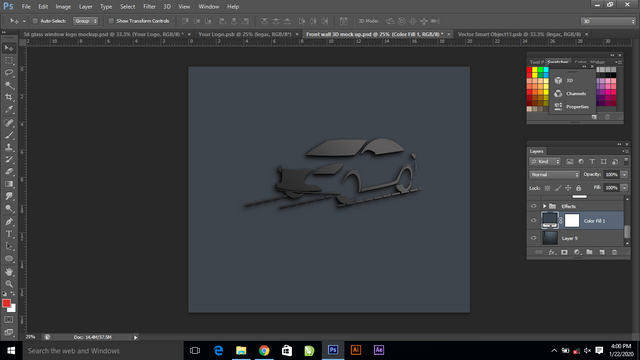 So finally I'm presenting the finished works in 2D.
Yeah I thought about changing the colours but is still not useful.
Thanks for stopping by
Stay creative & healthy