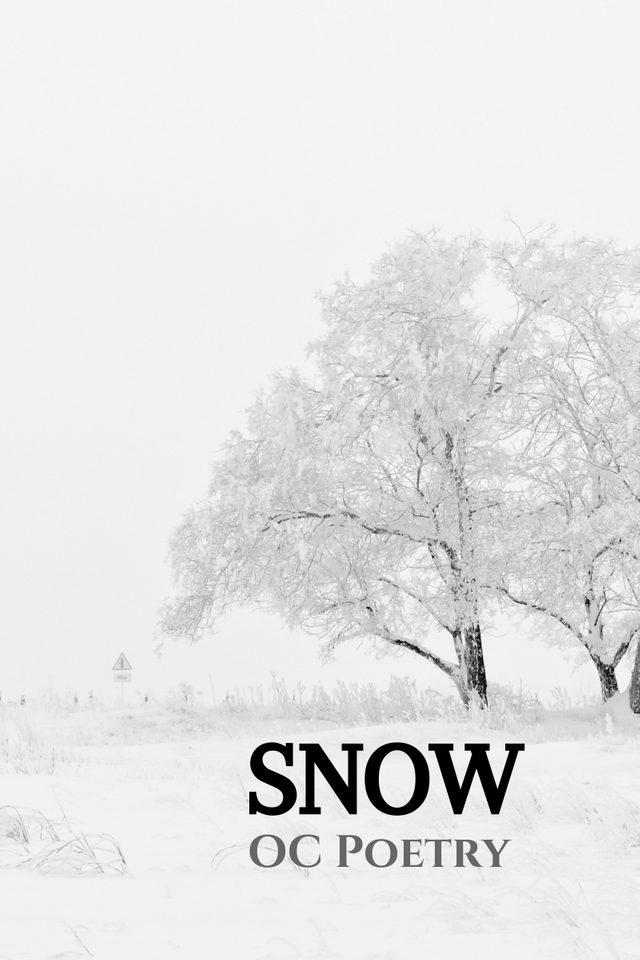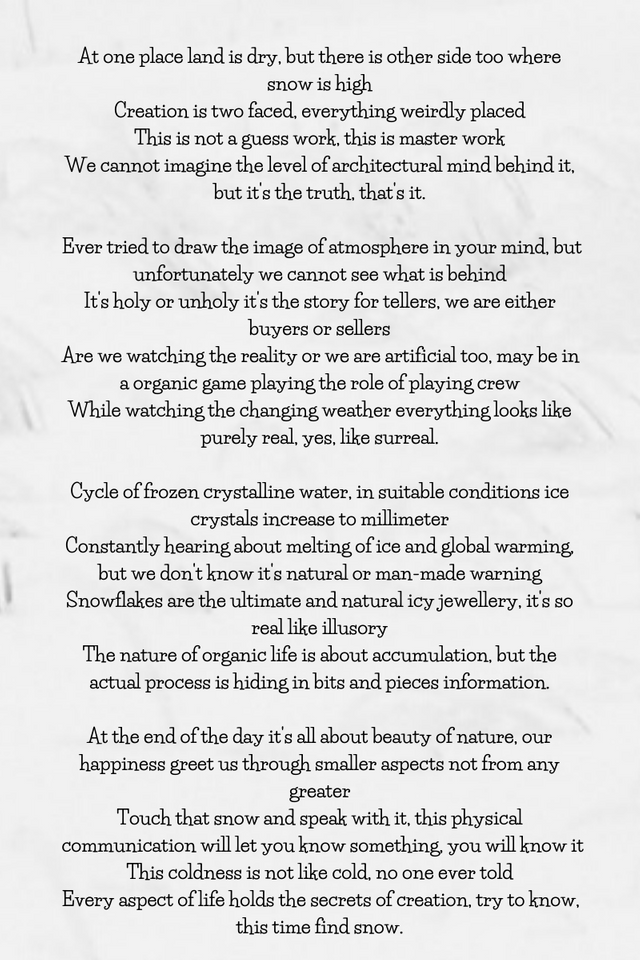 At one place land is dry, but there is other side too where snow is high
Creation is two faced, everything weirdly placed
This is not a guess work, this is master work
We cannot imagine the level of architectural mind behind it, but it's the truth, that's it.
Ever tried to draw the image of atmosphere in your mind, but unfortunately we cannot see what is behind
It's holy or unholy it's the story for tellers, we are either buyers or sellers
Are we watching the reality or we are artificial too, may be in a organic game playing the role of playing crew
While watching the changing weather everything looks like purely real, yes, like surreal.
Cycle of frozen crystalline water, in suitable conditions ice crystals increase to millimeter
Constantly hearing about melting of ice and global warming, but we don't know it's natural or man-made warning
Snowflakes are the ultimate and natural icy jewellery, it's so real like illusory
The nature of organic life is about accumulation, but the actual process is hiding in bits and pieces information.
At the end of the day it's all about beauty of nature, our happiness greet us through smaller aspects not from any greater
Touch that snow and speak with it, this physical communication will let you know something, you will know it
This coldness is not like cold, no one ever told
Every aspect of life holds the secrets of creation, try to know, this time find snow.
Steem On.

You can support my work through below mediums too.
BTC:
3GJCQPyxQMc5zQasc3EoW7vnV2fKpp9aY9
ETH:
0x514d948ead79d7f8db680173c266a39cd2677c98
LTC:
3DxFQhqaxetpGUciAT5axAdztVVr9QowEb
BAT:
0x193ce1410d4acefd0ee24577d575f087f164ed48
DASH:
7aNhxUxH8NbYDL9TciuGHHERwjL143NCUo

Discord Channel Links:
TEARDROPS: https://discord.gg/wC7H4Rt NATURALMEDICINE: https://discord.gg/wQnDNpv
(Pictures are edited with Canva).
"This is my original work."
Stay Blessed.
Spread love and spread kindness.
Thanks and regards, Chiranjeevi Sarikonda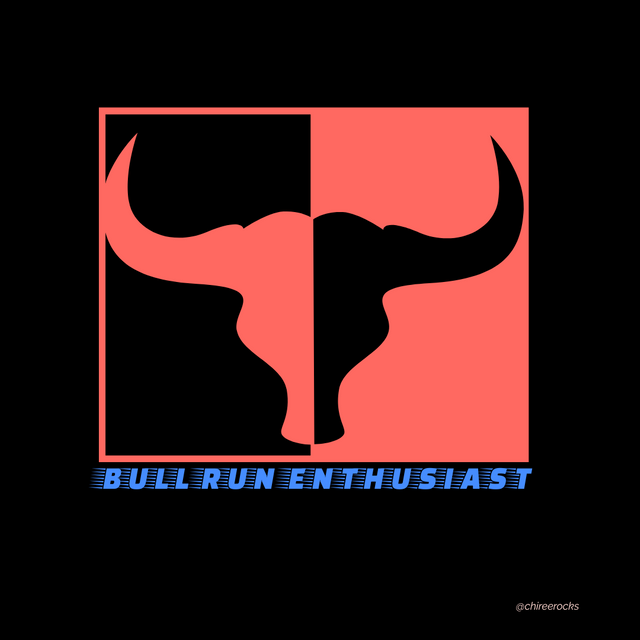 (If you want this logo, let me know in the comment section.)