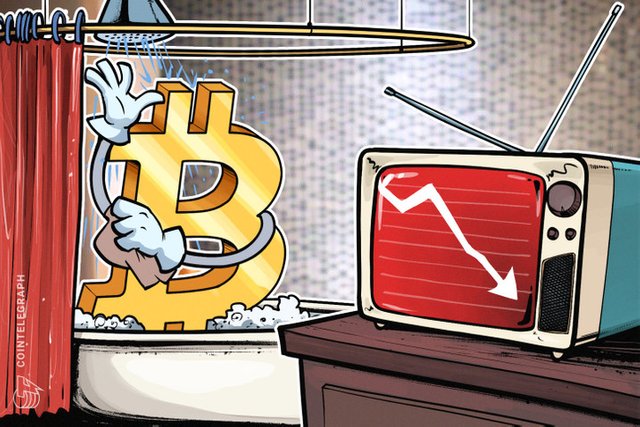 Good old days where when the last dump came in we saw bear market and this time even after a $6.5K plus on some exchanges when the Dip came we HODL.
Impressive sustainability in prices this is actually good where healthy price correction occurs from time to time.
But CME futures gap is still a thing as it filled the last one so question remains the same will it fill back those lower ones too lets see.
While alts showed its true color just as it was on the run we saw hammer damn that could have been epic ride.