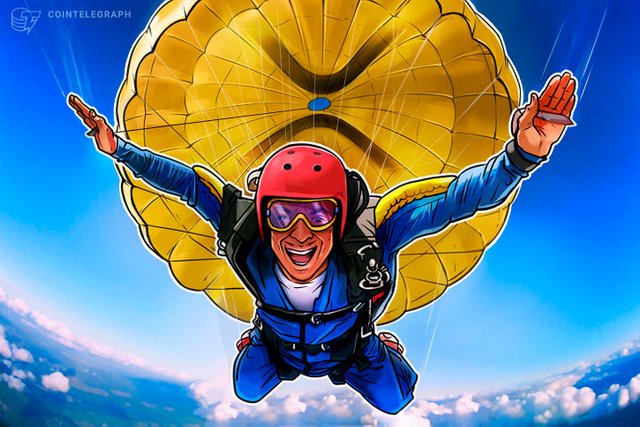 WHAT A TIME TO BE ALIVE
Damn...
coming out of bear market to Bullish market i can't explain you the things and the turnaround of events that have occured in just a matter of weeks to sum it up.
Whole world in pandemic was like sell sell bubble burst and now same people are buying.
Can't believe the reality for a moment but that is how it is.
Great if you HODL and believe because in life risk is worth it sometimes.
Pic source