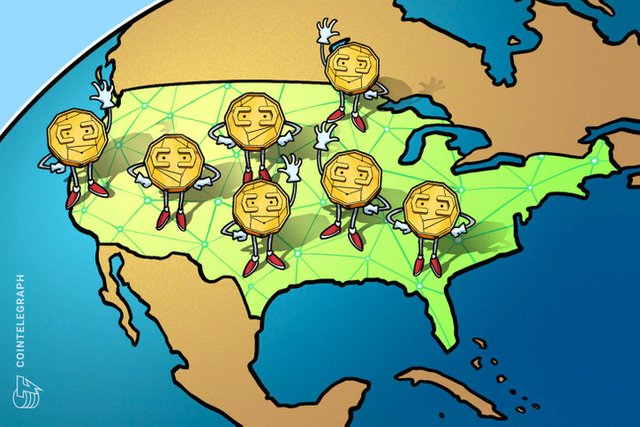 Binance seems to be on a roll yet again the only exchange which has been building since the start yes there are still many flaws in their system.
But you can't deny the hard work they put into the work they do.
Now after launching their own binance smart chain and to take on eth blockchain they are now ready to expand their operation in more U.S. states by 2021
A good start must say atleast they are building slowly but surely
Time to pick some more Bnb During the drop soon.