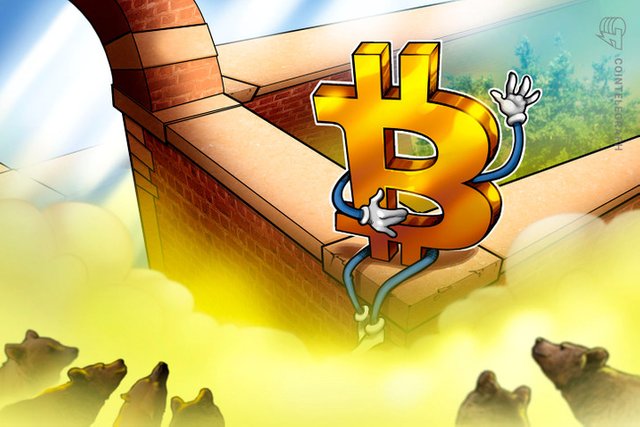 Things may have not been going in favour of bitcoin at the moment but those who have give up i remind you that if you look at long term things are not that bad.
bitcoin reclaimed $10 K mark after getting to nearly $3.8 K insane dump but insane pump too only weak hands got out of that opportunity.
While if you have managed to hold on to your hearts its incredible journey.
Just believe and you will see the magic of bitcoin unfolds.