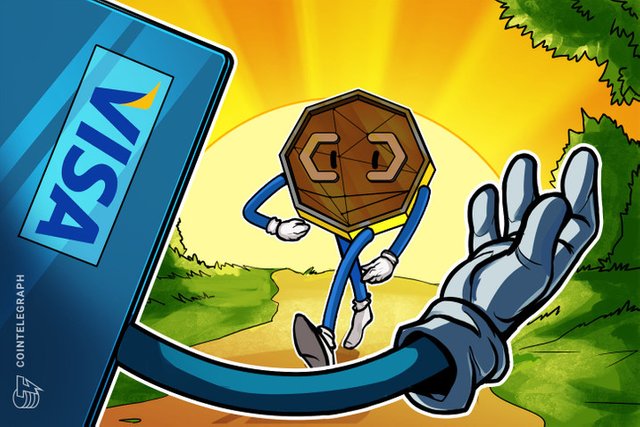 First they ignore you then they try to mock you and then finally you win this is a real case with Bitcoin everytime.
No matter who try this every-time this happens and we just look at that happening
Now visa who once said they will block crypto transactions are now deploying crypto transactions via ethereum network.
Well time changed or the perspective well visa did it better otherwise they would have lost this massive opportunity anyways win win for everyone
Crypto is finally one step more close to mass adoption.
Pic Source