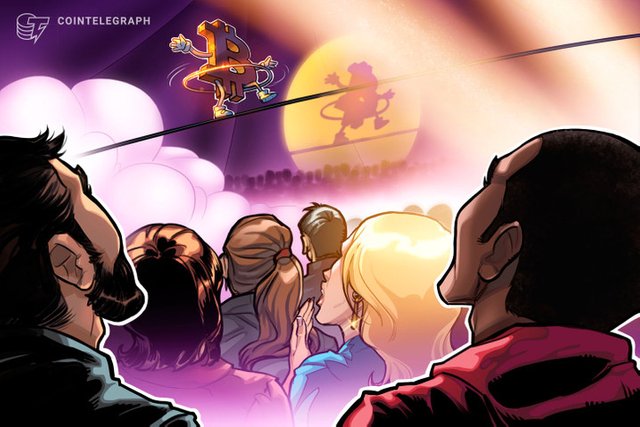 There doesn't seems to be a definte way in crypto i was expecting the alts to give a breathe during the bitcoin was pumping but the didn't happened.
Well may be there was some technical stuff or the traders want to move it that way but what can one do buy the alts at dip becaues if bitcoins runs there will be a alt party soooner or later.
But btc dominance is on the rise which will be a issue later i guess.
Anyways trade safe and enjoy