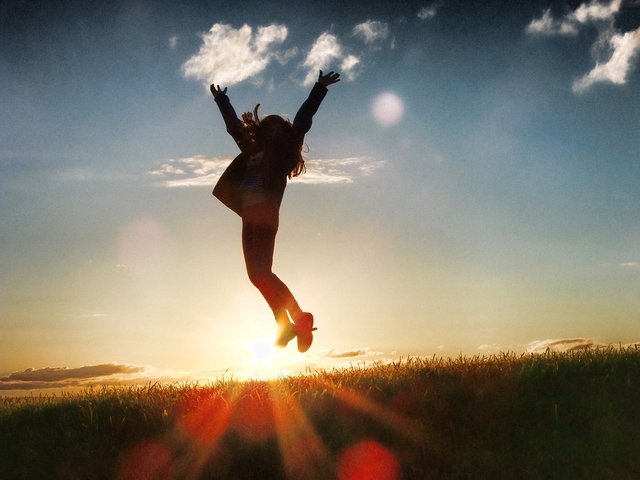 In confirmation of his words
I stop voting for my articles, comments and articles of my other accounts in order to preserve the power to encourage other users. (I will already receive 25 and then 50% in the form of curatorial rewards). To confirm, after 7 days I will publish a short article with this screen.
I'm publishing a small article from one screenshot.
В подтверждения своим словам
Я перестаю голосовать за свои стать, комментарии и статьи других моих аккаунтов, чтобы сохранить силу для поощрения других пользователей. (Я и так буду получать 25 а потом 50% в виде кураторских вознаграждений). Для подтверждения через 7 дней я опубликую короткую статью с вот таким скрином.
публикую маленькую статью с одного скриншота.

Appreciate life. Good luck to you.
Цените жизнь. Удачи Вам и добра.
Я в discord - cranium#9430
Я в youtube - Самый честный канал
Я в facebook - Cranium33
Я в twitter - Andruto2
Я в instagram - alexeyborsth
Я в steemmonsters - cranium