In today sports new I have found something very intresting about Arsenal their expected new singing called Nicolas Pepe.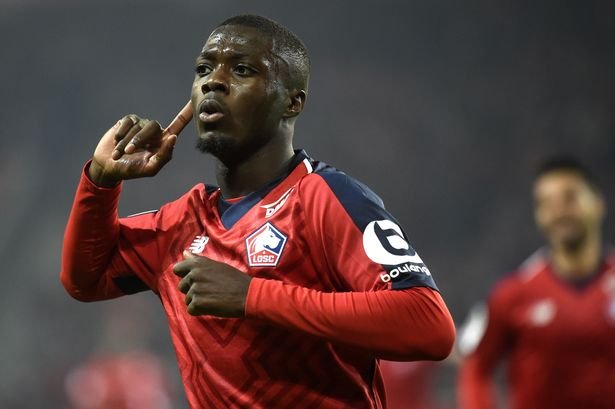 image
Finaly Arsenal are will to play £72m for a player from St Etienne.
As if that is not intreasing if one is an Arsenel fan.
But what is more fascinating is that they are paying for Nicolas Pepe installment.
This is the First time in the history of football when we are going to see such a move being done.
The Gunners will first pay £27m and pay the rest of the money in installment.
As looks the deal is done.
According to Sky sport sources, Nicolas Pepe is expected to have a medical at Arsenal in the next few days after a deal was agreed with Lille.