Pepo - Meet the people shaping the crypto movement

Pepo is a new blockchain-based social app where you can get connected with like-minded people in a variety of crypto communities. According to the website, it targets crypto developers, podcasters, analysts, or bloggers. It uses Pepo coin which are ERC-20 tokens mirroring the OST token price. You can cash out via various gift cards Amazon, Airbnb, etc.
Let's dive into this interesting app and share your experience.
Join today and earn 5$ to start using the app, react people stories and even earn Cryptocurrency.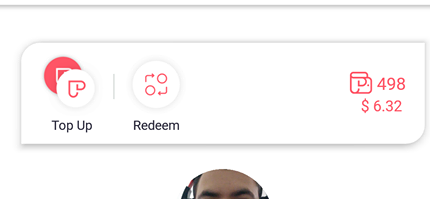 React Posts to share tokens with contents that you are interested: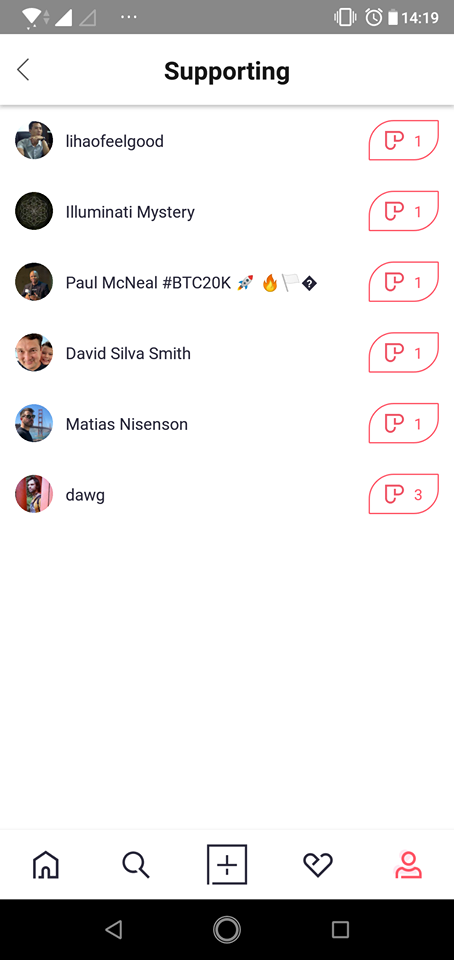 Pepo's "like" is different to the usual crypto-based social app, it's a love button that gives support to other members. When you click the love button on someone's post, you become his/her supporter, and your account automatically sends 1 Pepo coin to the person. You get 500 Pepo coins when you join so that you have enough coins to support other people.
Meet the people shaping the crypto movement · Discover the best crypto user experience ever made · http://pepo.com