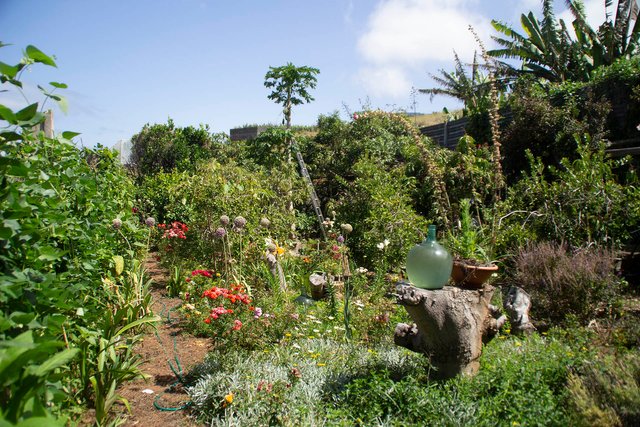 Hi, friends.
This saturday I have been in the garden of my friend Goyo. He has a very beautiful ecological piece of paradise in La Palma, Canary Islands.
I hope you like these photos of your flowers, plants and fruit trees and comment if you know the name of each one.
Of course, you could not miss the banana plant and its rich bananas
Enjoy them!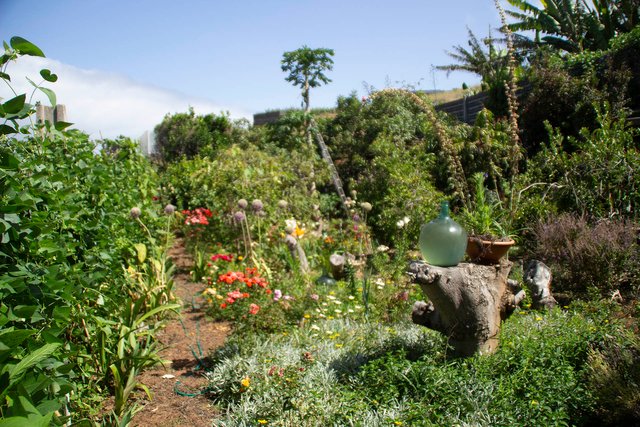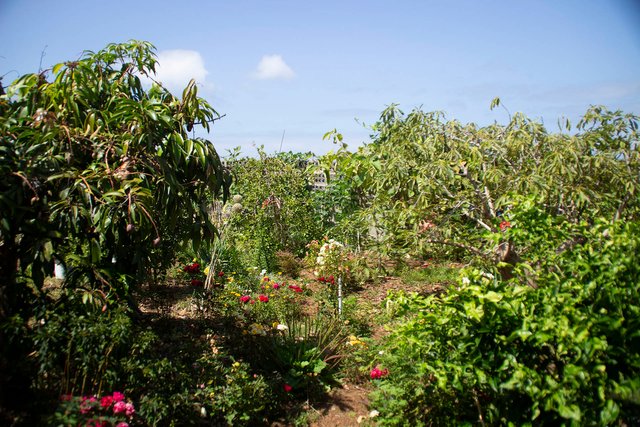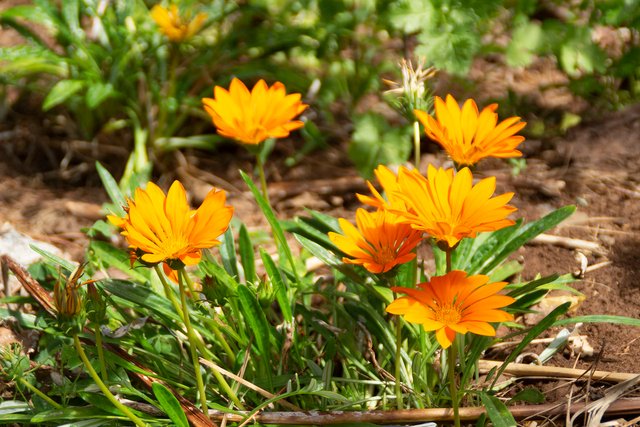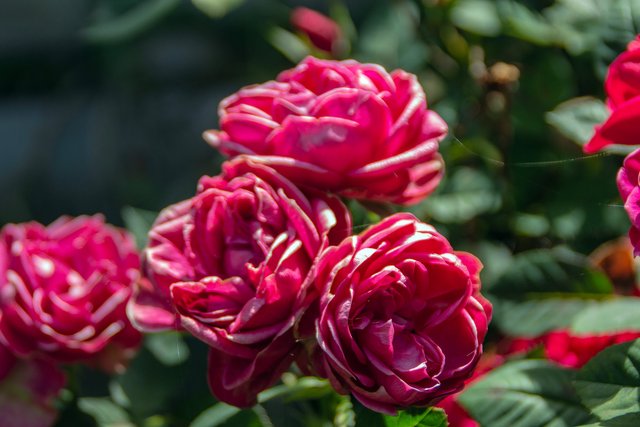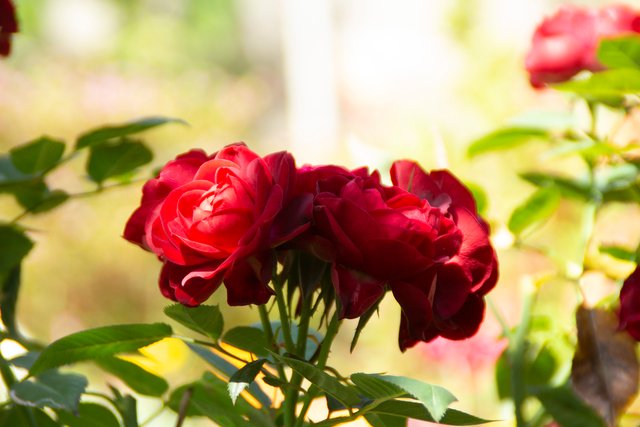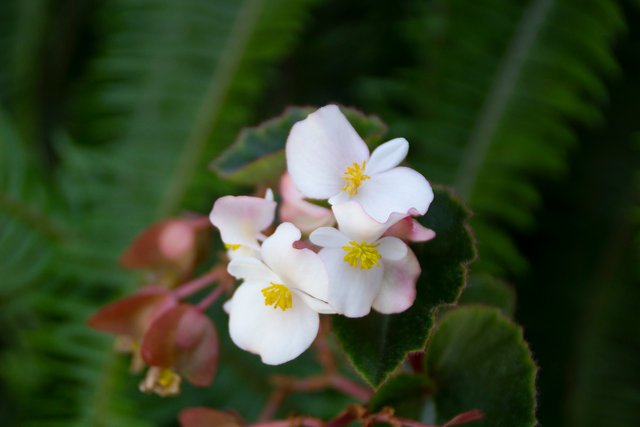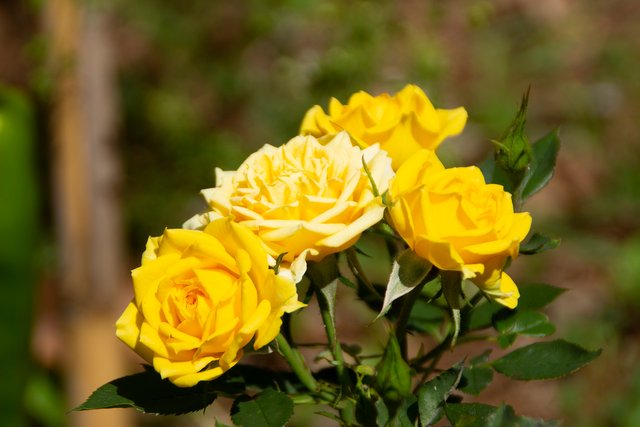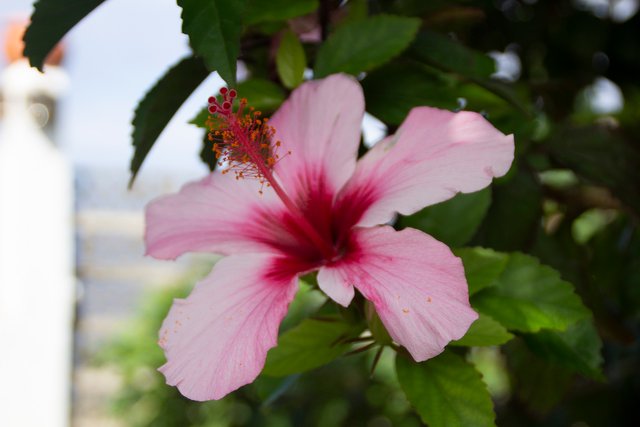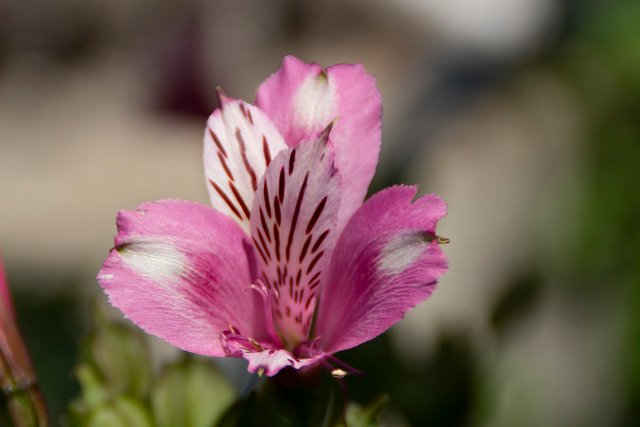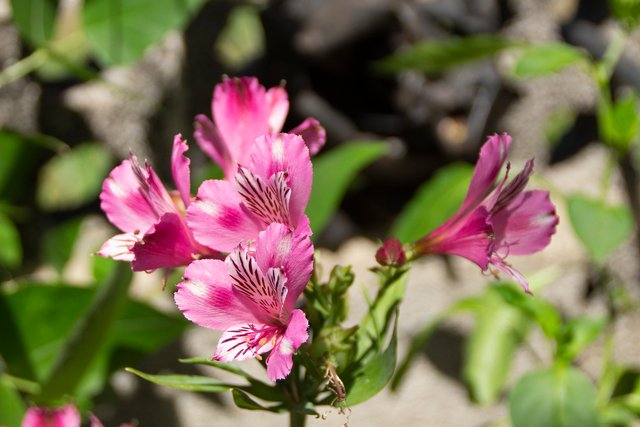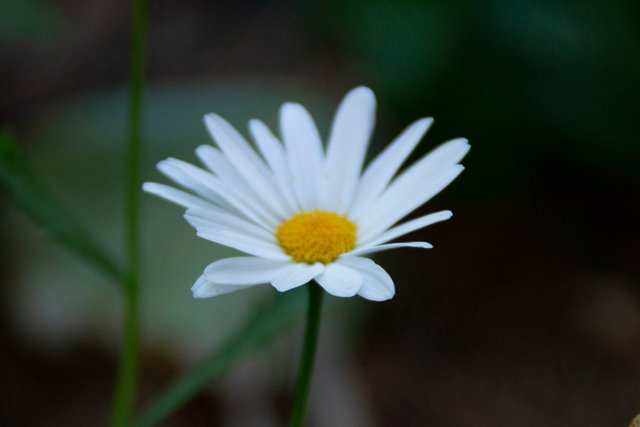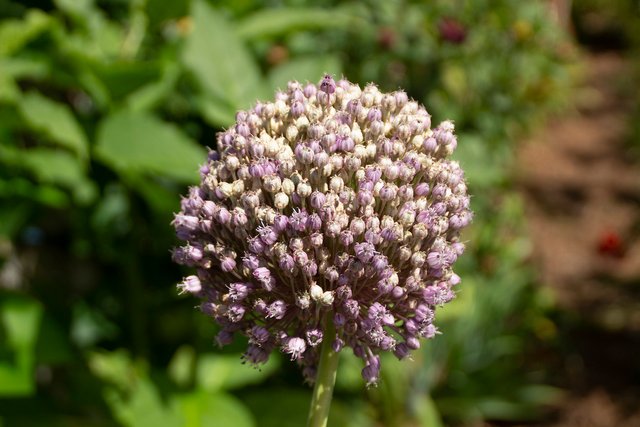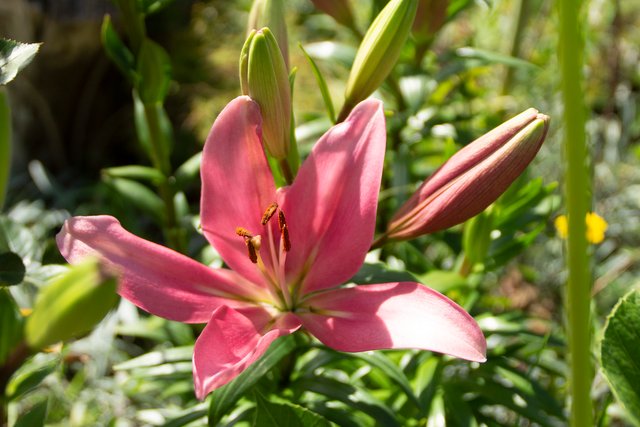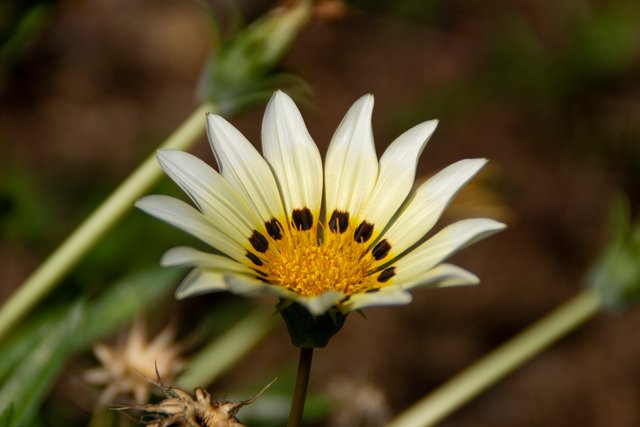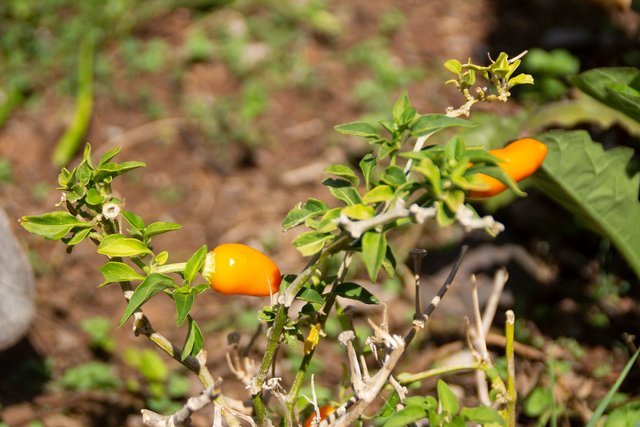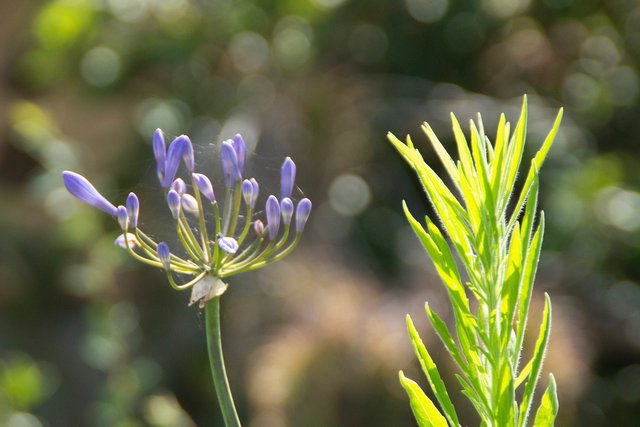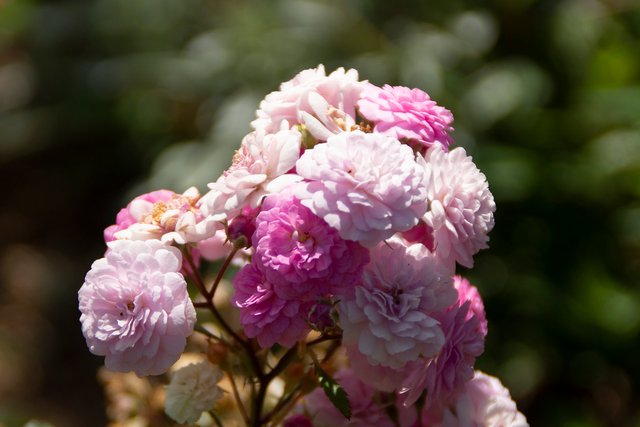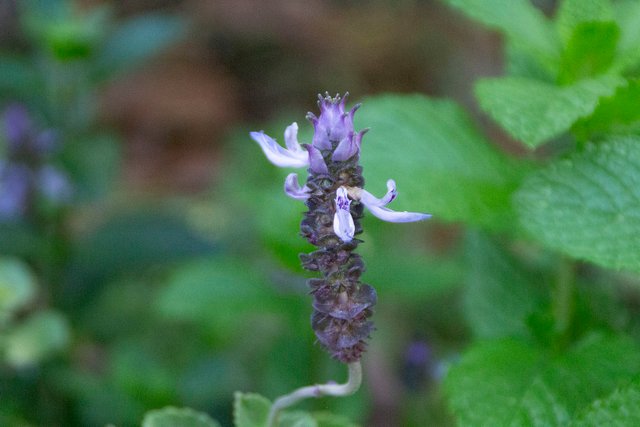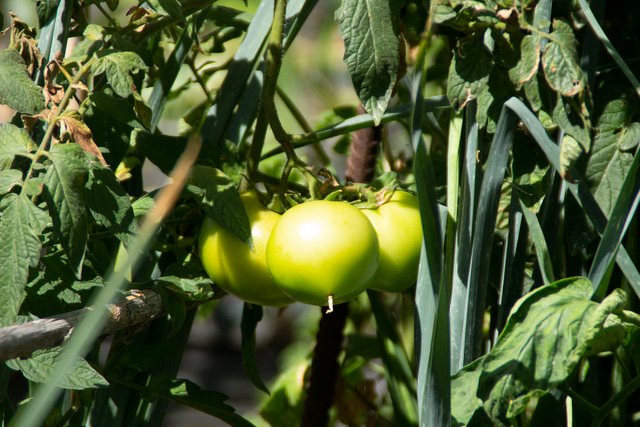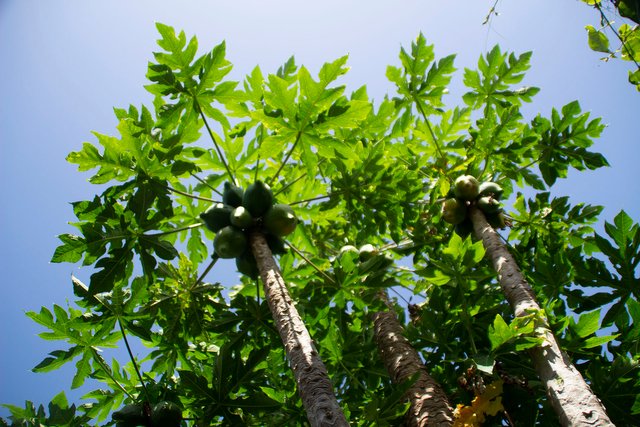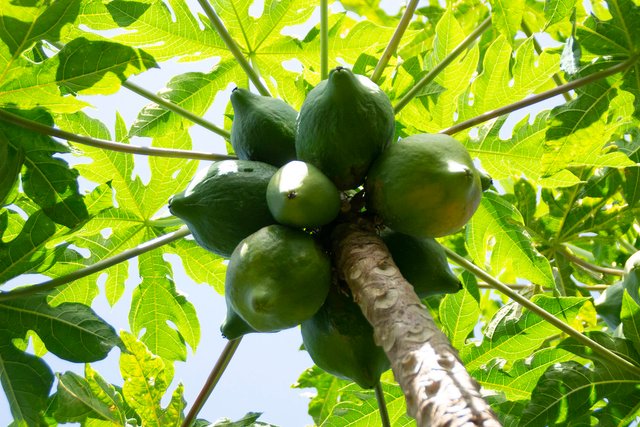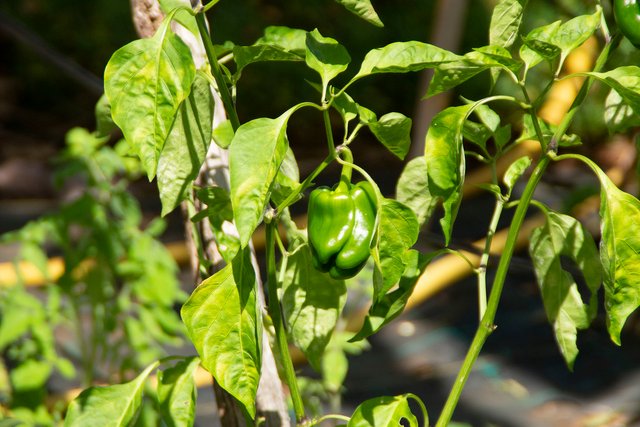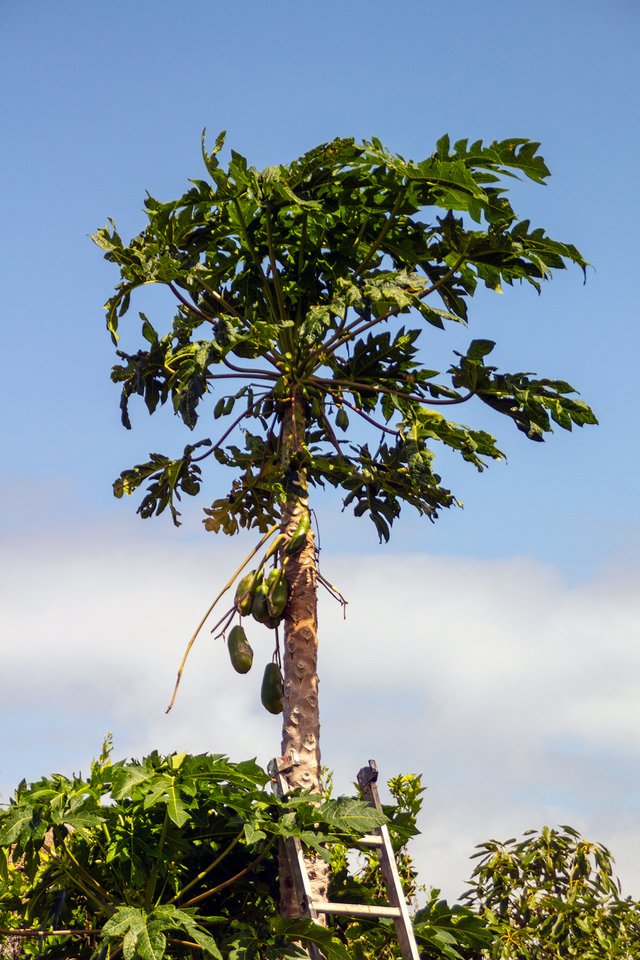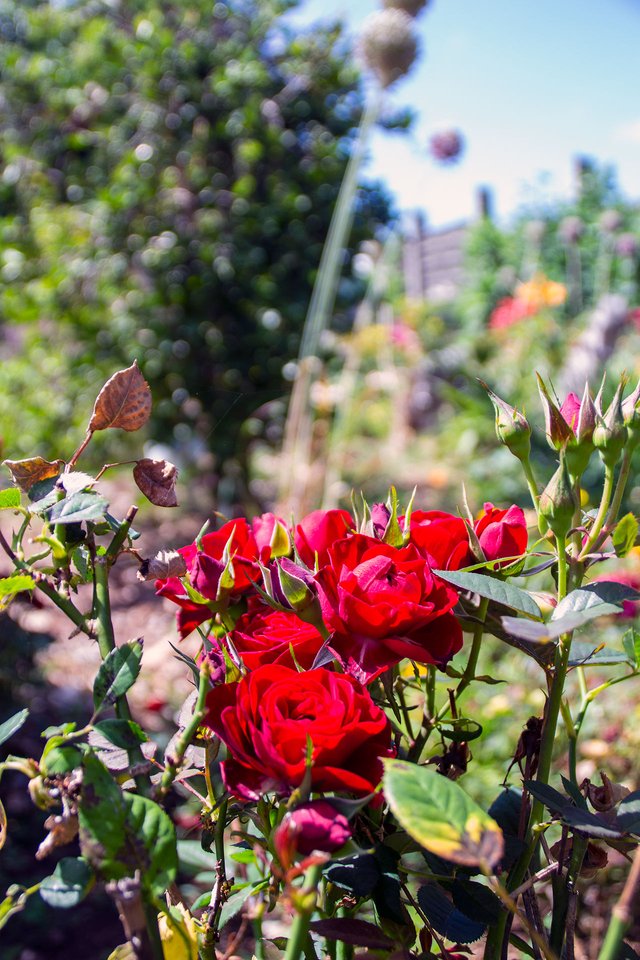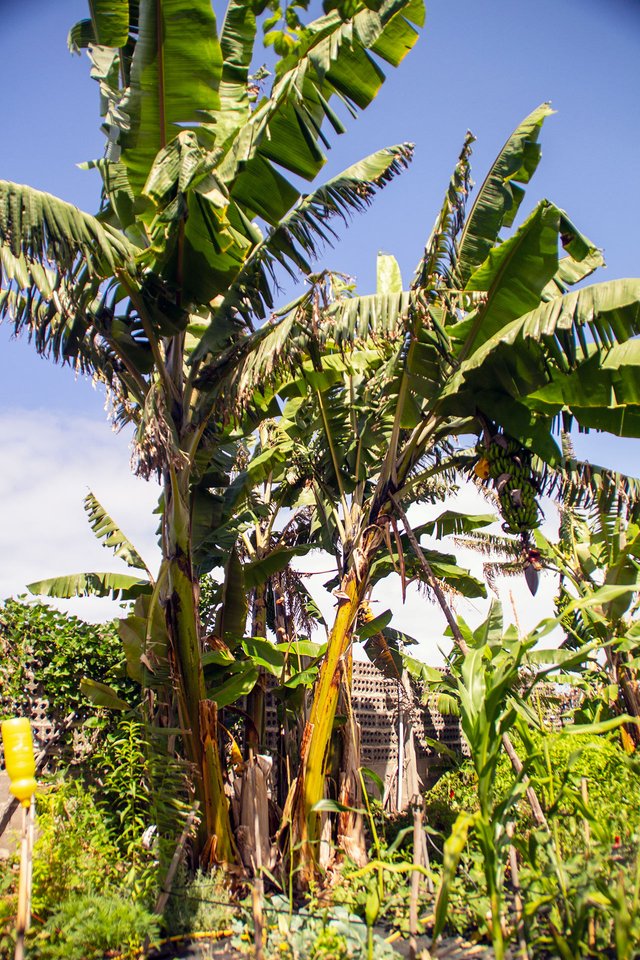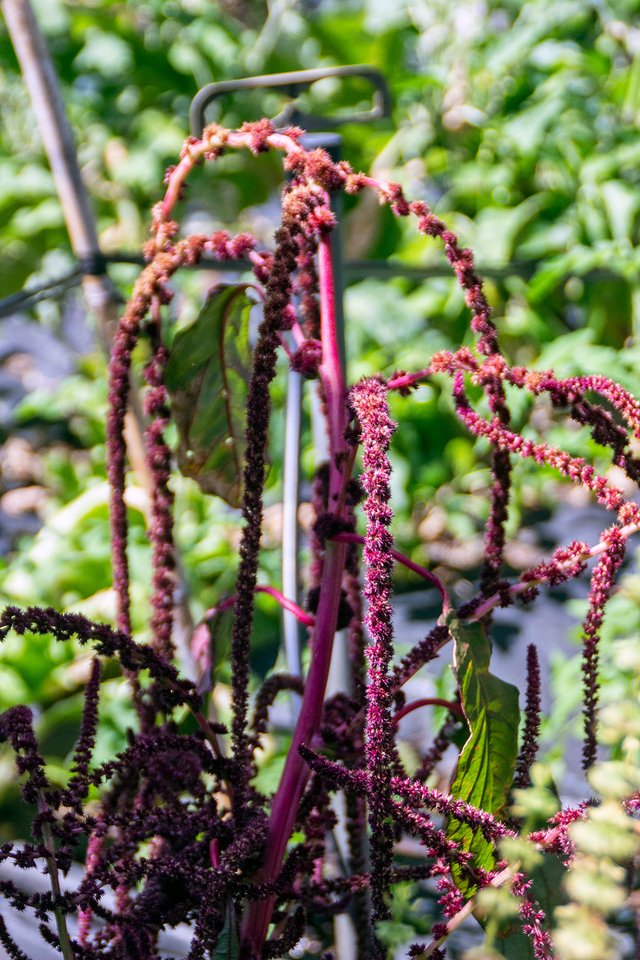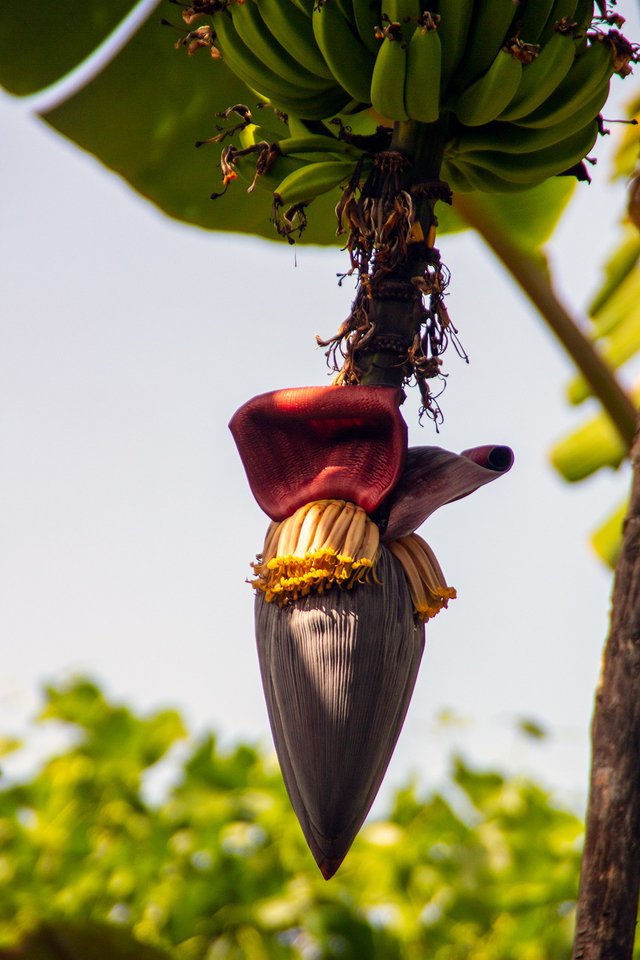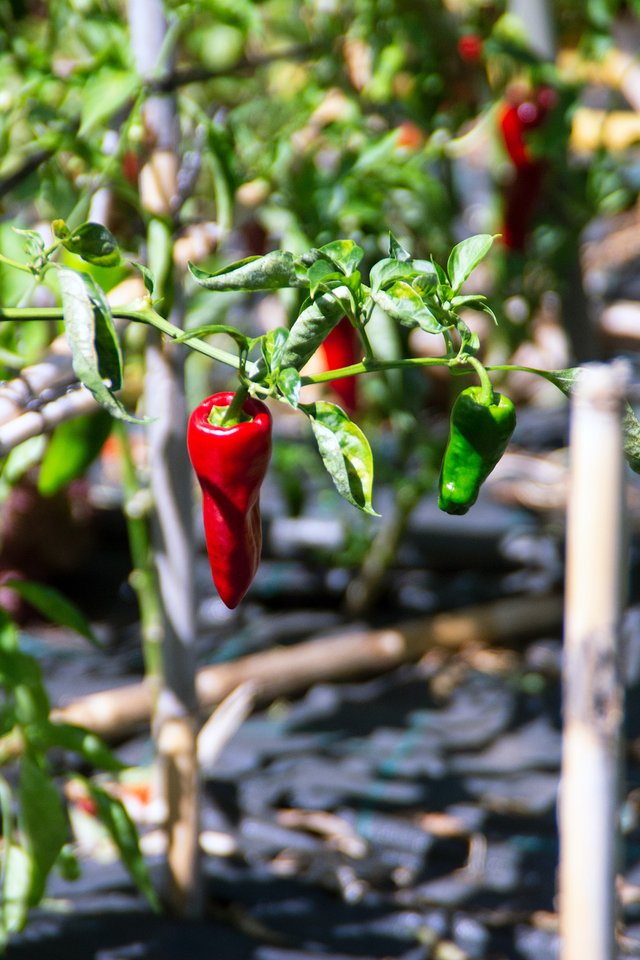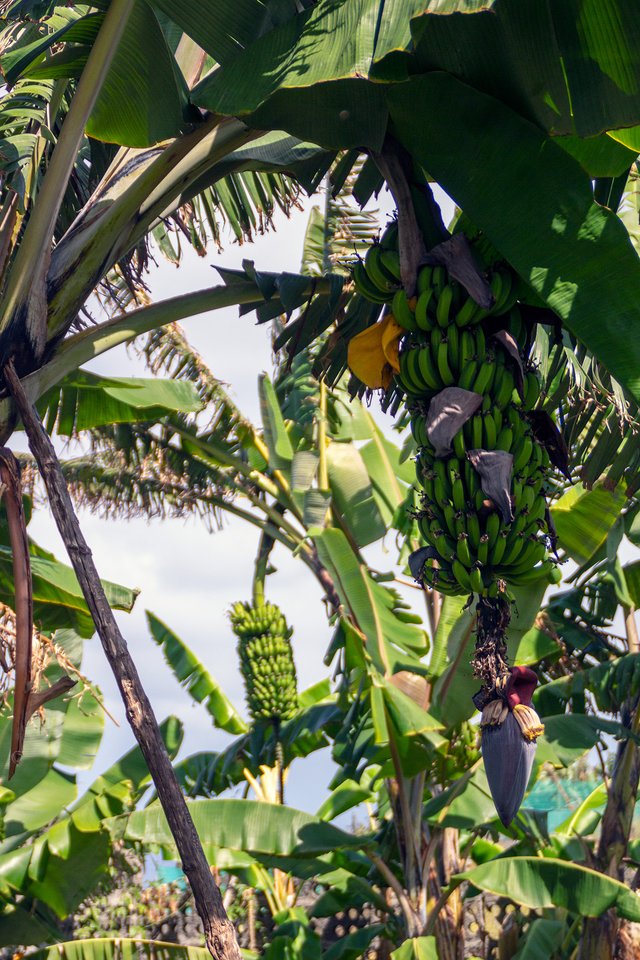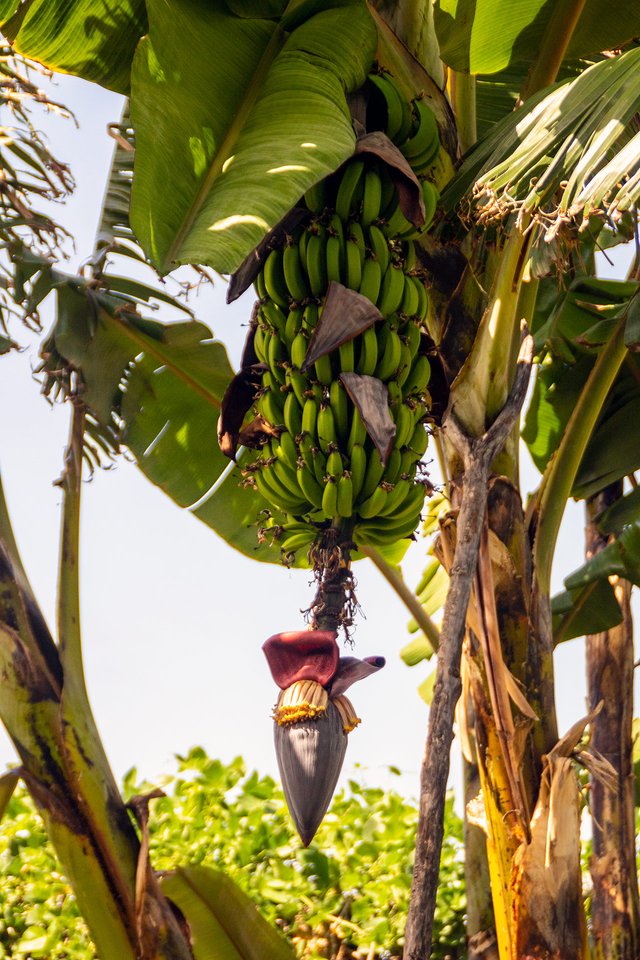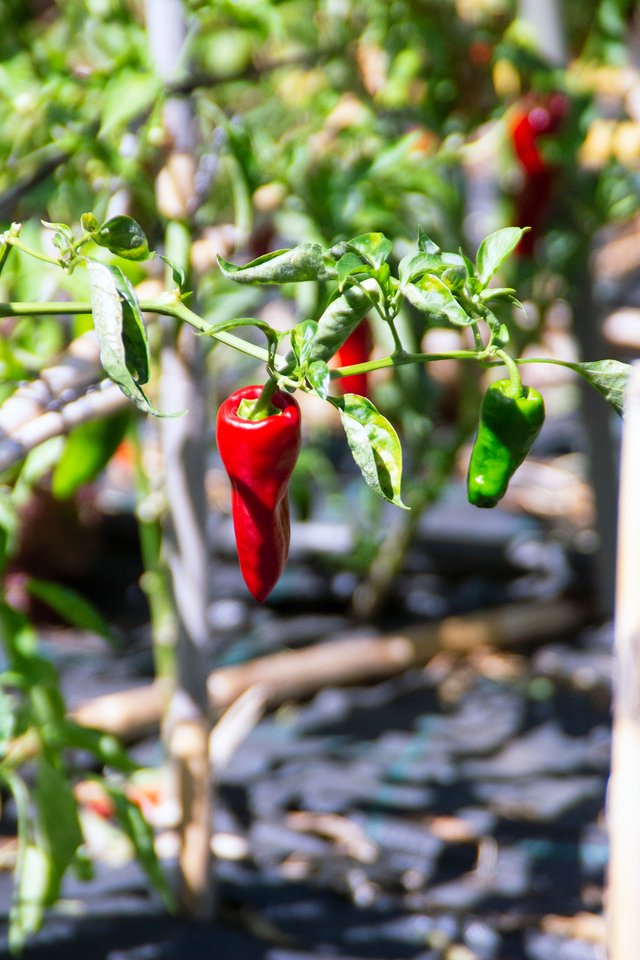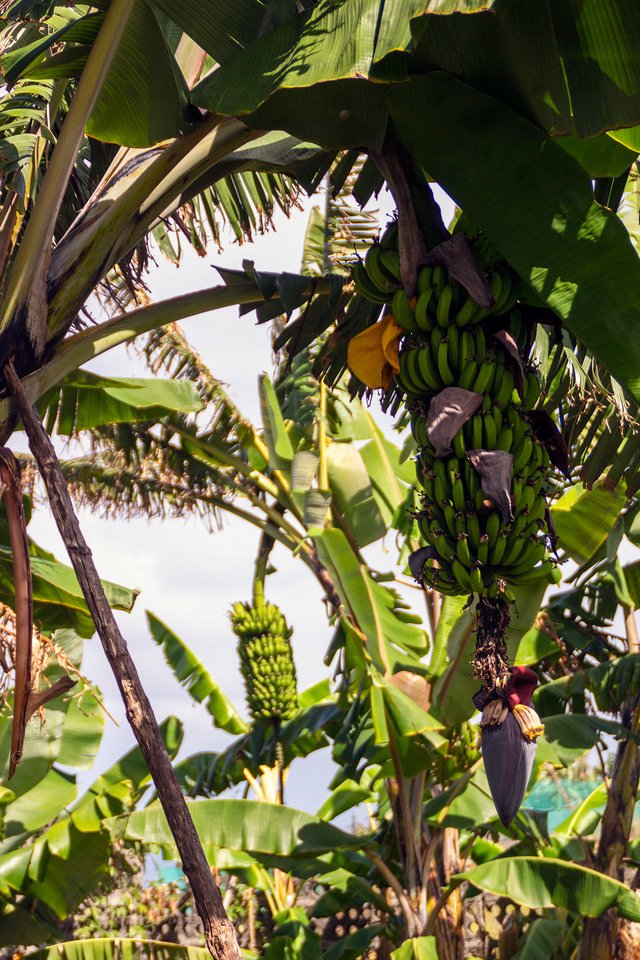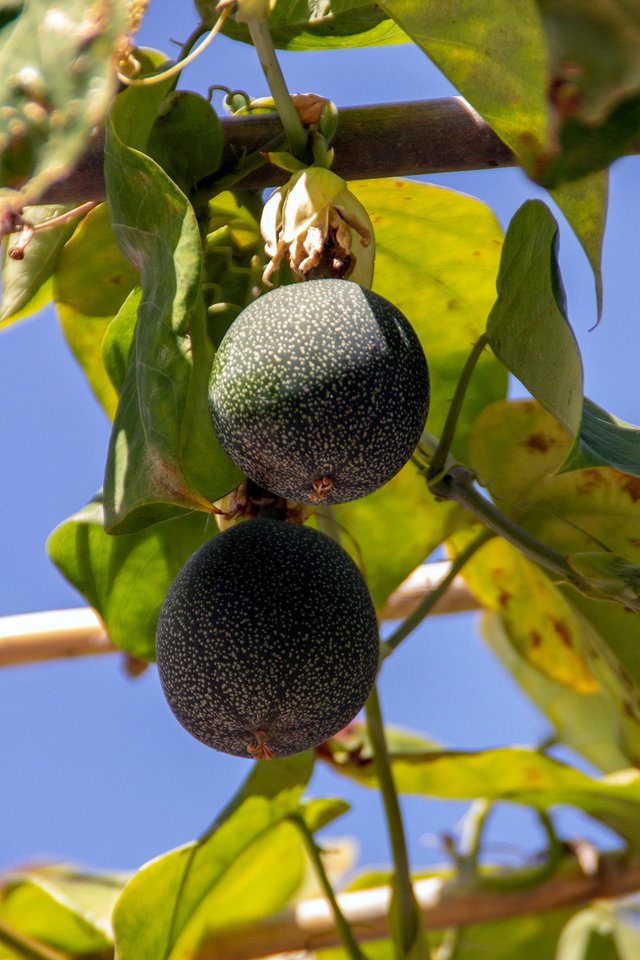 ---


www.javiersebastian.es


Copyright: Javier Sebastian, Canary Islands. All my images are original.
If you want to buy any of my visuals, please drop me a message, I'm on Discord: JavierSebastian#5816

---
Facebook | Twitter | Instagram | Youtube | Presearch | Brave | Invite me a Coffee | Patreon
---
I use these services to earn token while surfing the web. These are my referral links.


I use this service to BUY CRYPTO with my CREDIT CARD. This is my referral link.

[##]: !steem2wls_include