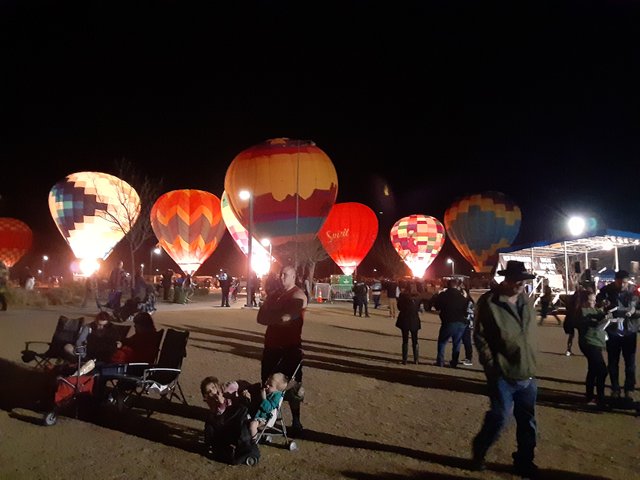 A hot air balloon festival in Maricopa, Arizona. A suburb of Phoenix.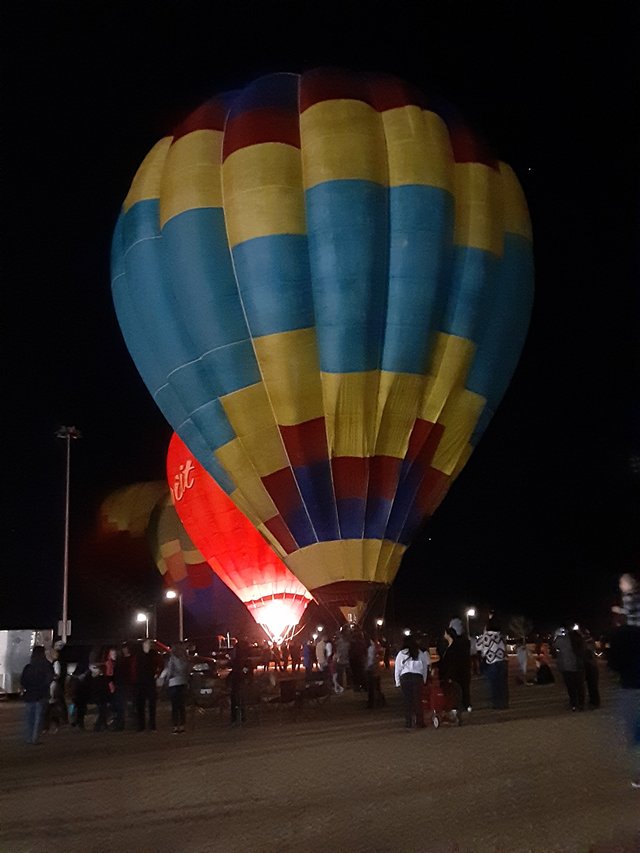 The whole event was packed. It was held at Copper Sky by Harrah's casino.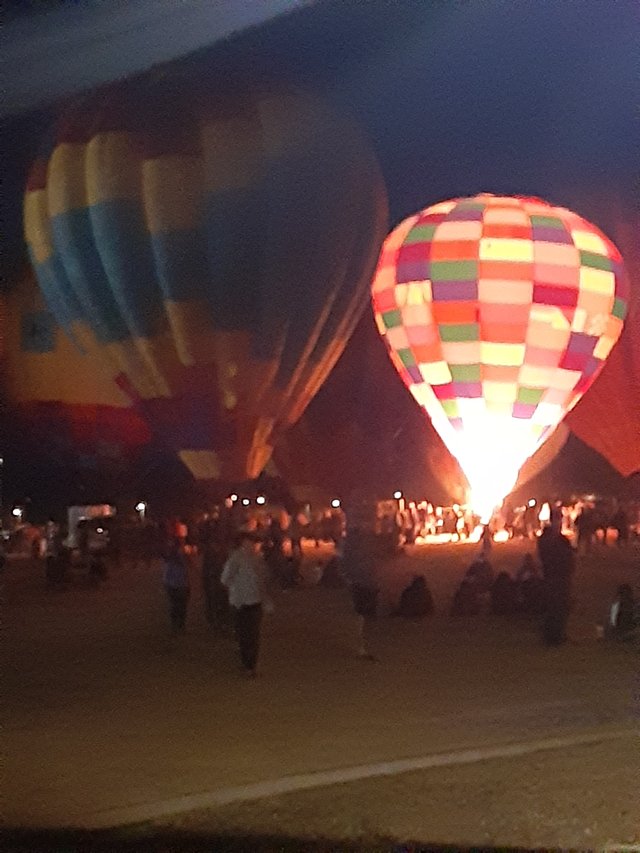 The hit air balloons glowed in the night. People took rides up to 50-feet in the air. I am scared of heights, so it was a no-go for me.
Awesome event. Will visit next year.