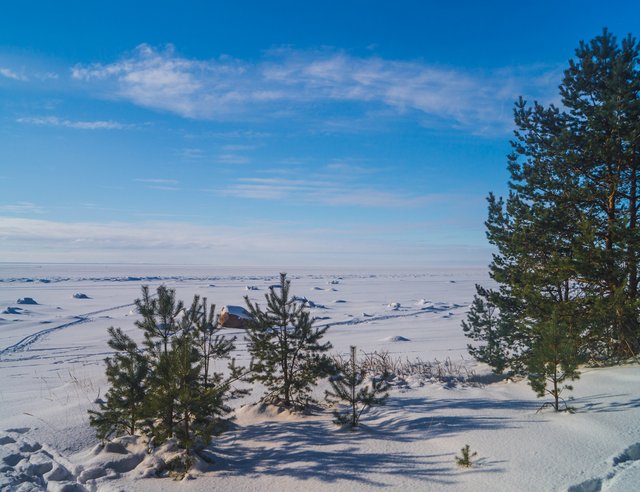 There were frosty days and snowy winters. That was such a winter 3 years ago.
Бывали дни морозные да зимы снежные. Вот такая зима была 3 года назад.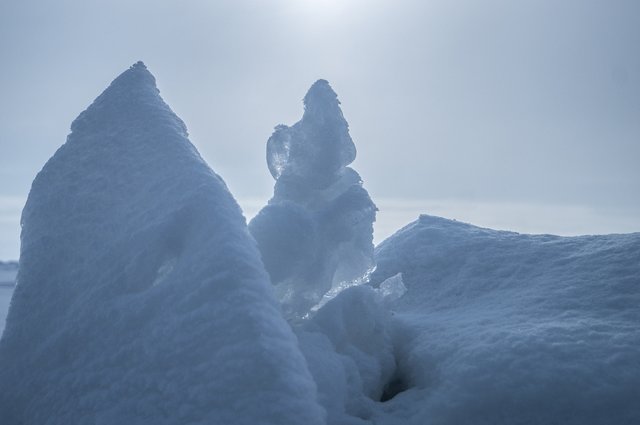 I got out for winter fishing in the Gulf of Finland. It is about 20 km beyond Zelenogorsk.
Выбрался я на зимнюю рыбалку на Финский залив. Это примерно в 20 км за Зеленогорском.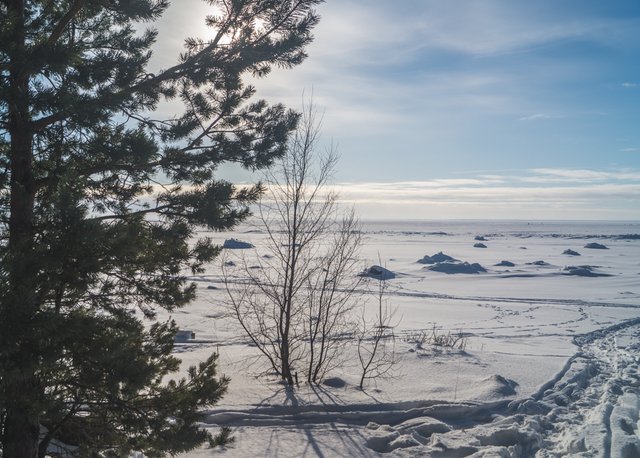 We went to catch smelt. The slave was not caught very well, but the weather was excellent.
Ходили ловить корюшку. Раба ловилась не очень хорошо, но погода была отличная.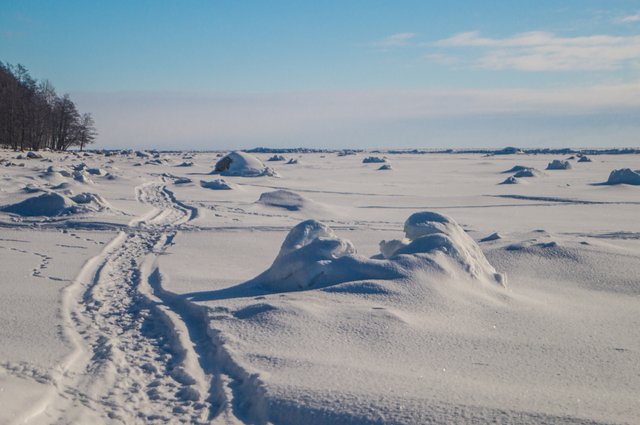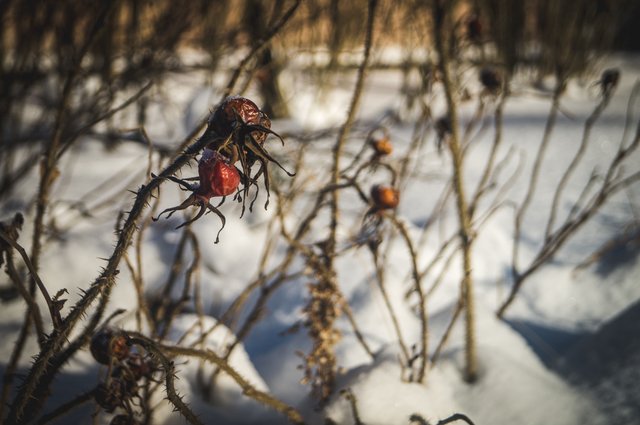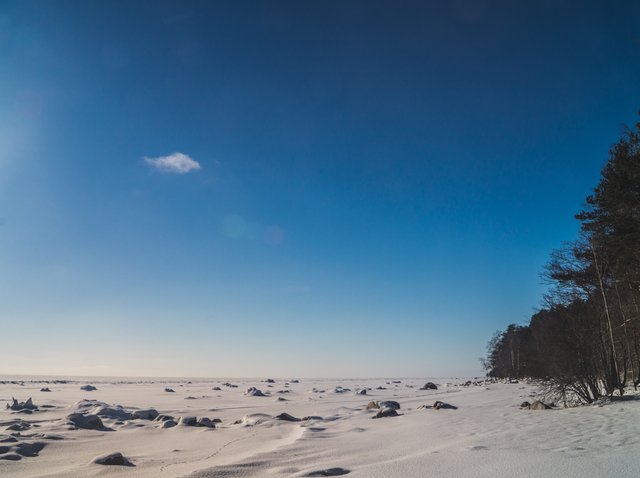 It turned out more like a walk on the ice of the bay than fishing. But the main thing here is not the result, but the process itself.
Получилась скорее прогулка по льду залива, чем рыбалка. Но ведь здесь главное не результат, а сам процесс.
---
---
| ▽ | ▽ |
| --- | --- |
| Camera | Sony A57 |
| Lens | А 1.4 35 |
| Location | Russia |
| Post production | in LR |
Unless otherwise specified, the text and photos are mine
From Russia with Love