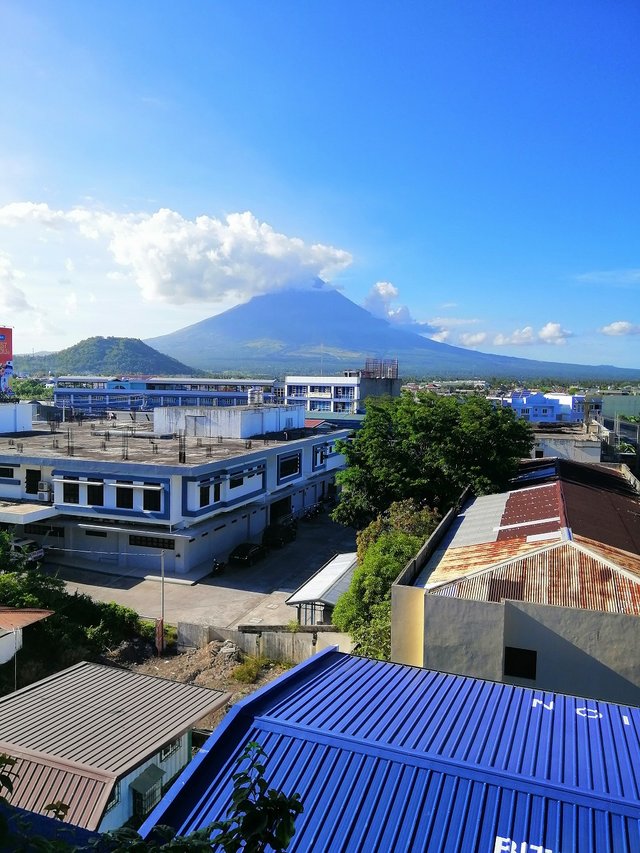 Hi!
Travel all over the world is a wonderful habit. Because of every single day of our lives, we facing problems. And that is why we decided to make some tours. The Municipality of Macrohon, Southern Leyte which I work conduct seminars. So I take my chances to take some photo because this is my first time to see the live volcano in front of me. While the Ve-hire moving to our destination.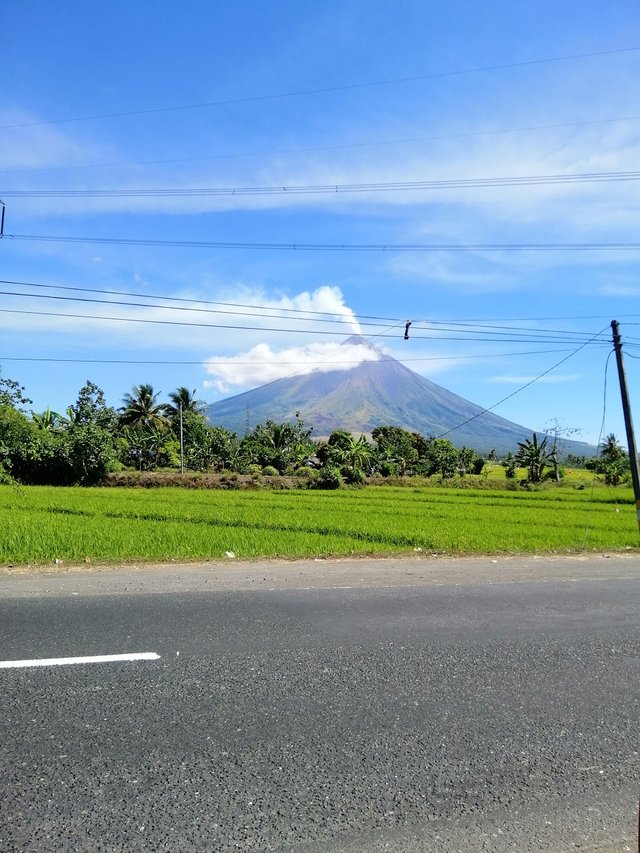 Here look we are close to the volcano but before that this is my entry of Wednesday walk challenge initiated by our beloved friend @tattoodjay thank you so much for the wonderful and creative contest.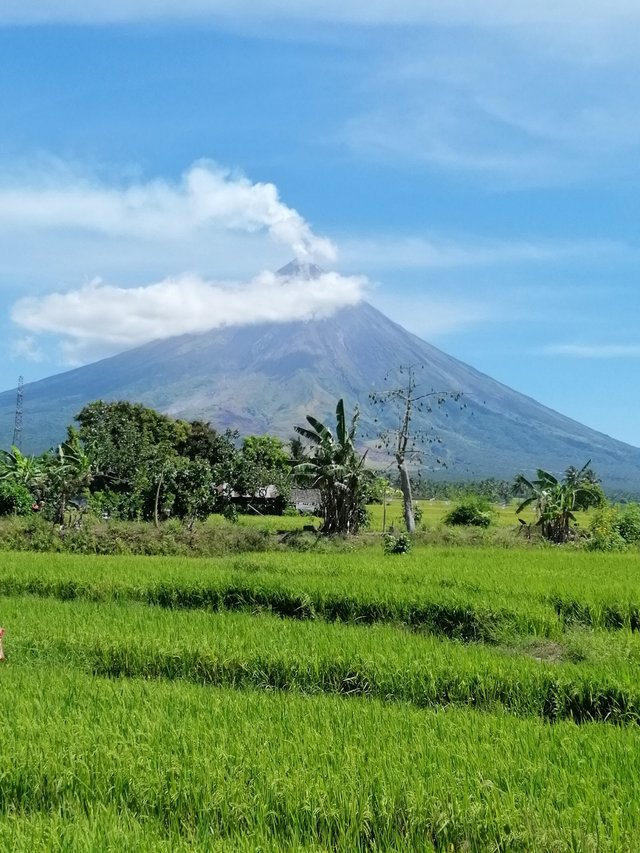 My team and I are happy to see the beautiful views. The Mayon Volcano Located at Legazpi Alby City, Philippines. It's so nice to see something perfect for natural things like this. Perfect cone shape mountain, clear skies. Really God's wonderful creation. If you happen to be in the area go and see this volcano. Amazing cone shape and smoking crater. Even better if you go by quad bike.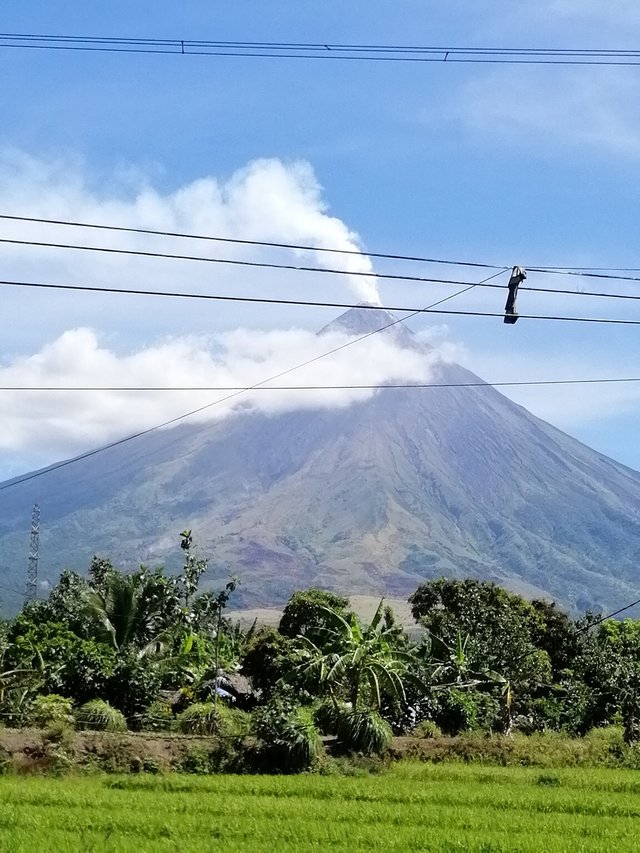 Truly a great spectacular Volcano a giant among the region. Playing hide and seek the whole day but when she comes out its truly a spectacular view to hold. Never forget the whole experience up close up and personal. It's such a treasure to see this magnificent active volcano. It truly made our time after our workshop magical We could see it from a distance and also could drive near the base.
Thank You


Image credit @thekittygirl