My photography trip today found amazing flowers in sight. I try to capture this moment. I found this flower on my friend's yard. then I asked her permission to take this flower photo.
This flower is called an aster, usually this flower has a chest of colors and one of them is pink as you can see now. the colors are very bright and look very impressive.
---
take a look at the photo of the daisies as a result of my photography:
---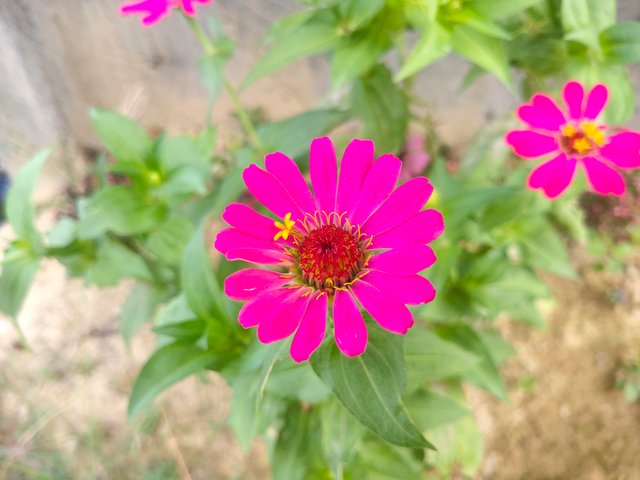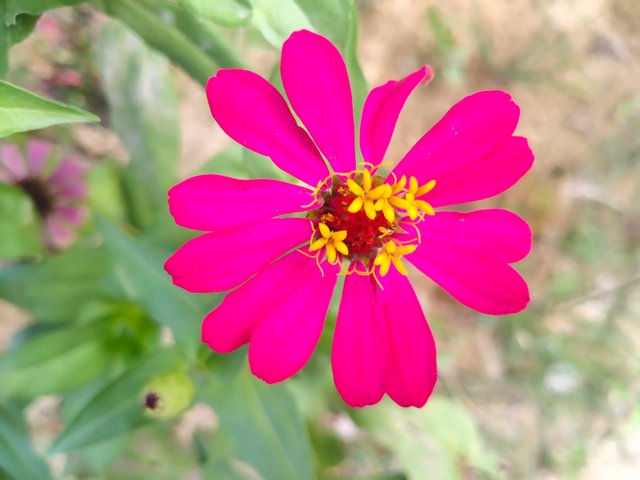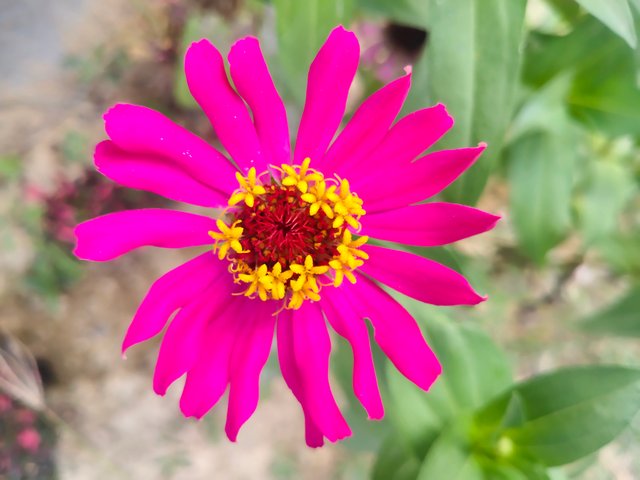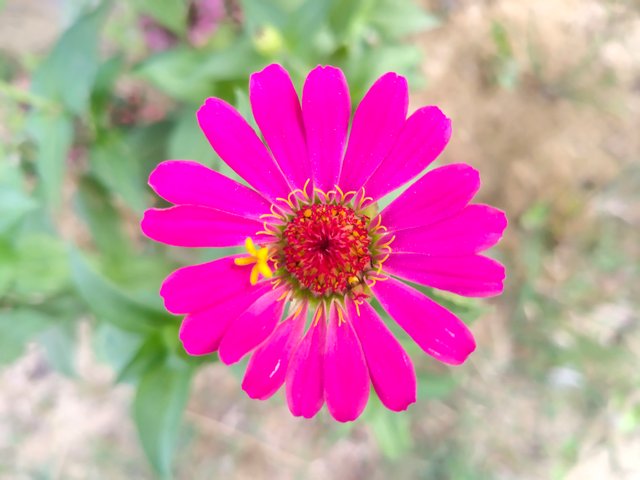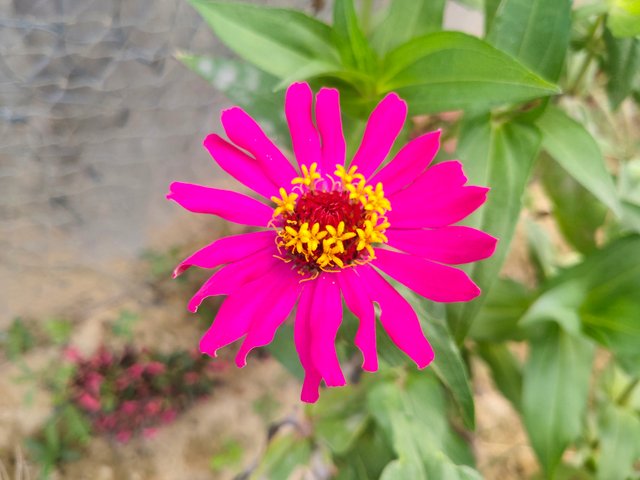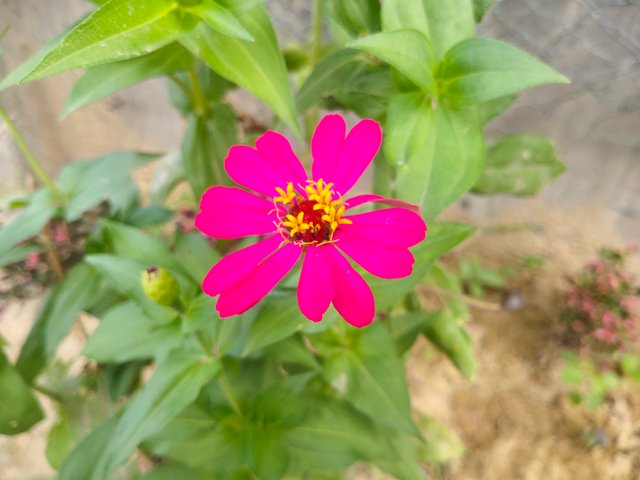 ---
how do you like my photography work. if you like it don't forget to upvot the comments and also share.
---
Thanks @trafalgar ,@tipu , @jphamer1, @sigizzang, @enki, @xeldal @upmewhale hope I have support, bye
---