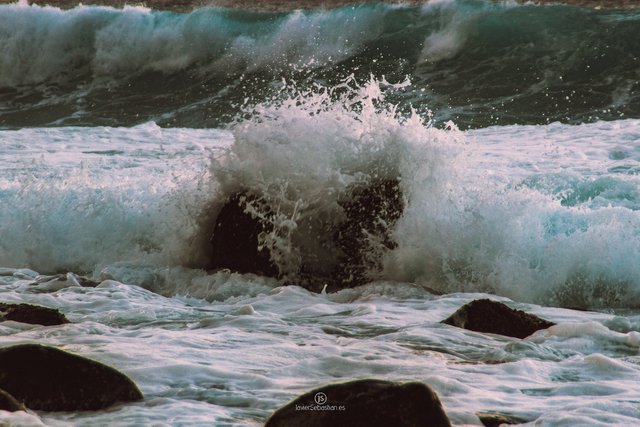 La Palma · The Canary Islands
En mis veranos, me llena el rugir del bravo Atlántico chocando con fuerza contra las costas de piedras negras de origen volcánico. Aquí las playas son así, de arena negra como el carbón, o de cantos rodados que los barrancos han traído desde las montañas. Aquí el mar llega con fuerza y la isla parece surcar el océano hacia el norte y el rugido de las olas la hace vibrar y crujir, como si fuera un barco a punto de encallar. Ese bramido se escucha desde muy arriba, donde la vegetación cambia y nacen esos barrancos que traen las piedras, para que el mar juegue con ellas y las convierta en la arena que disfrutan las playas del sur.
---
In my summers, the roar of the brave Atlantic fills me, crashing hard against the coasts of black volcanic stones. Here the beaches are like that, black sand like coal, or boulders that the ravines have brought from the mountains. Here the sea arrives strongly and the island seems to cross the ocean to the north and the roar of the waves makes it vibrate and creak, as if it were a ship about to run aground. That bellow is heard from very high, where the vegetation changes and those ravines that bring the stones are born, so that the sea plays with them and turns them into the sand that the beaches of the south enjoy.
---
내 여름에는 용감한 대서양의 포효가 나를 채우고 검은 화산 돌의 해안에 부딪쳤다. 이곳의 해변은 석탄과 같은 검은 모래 또는 계곡이 산에서 가져온 바위입니다. 여기에서 바다는 강하게 도착하고 섬은 바다를 북쪽으로 가로 지르는 것처럼 보이며 파도의 포효는 마치 마치 마치 마치 마치 도망가는 배인 것처럼 진동하고 삐걱 거리는 소리를냅니다. 그 벨로우즈는 초목이 들리는데 초목이 바뀌고 돌을 가져 오는 협곡이 태어나서 바다가 그들과 함께 놀고 남쪽의 해변이 즐기는 모래로 변합니다.
#sct-en #sct #sct-freeboard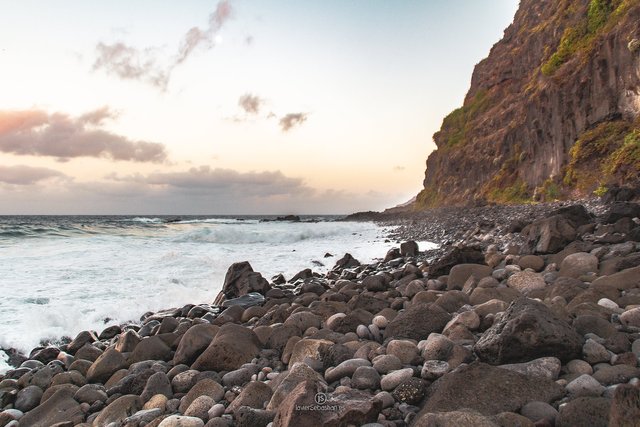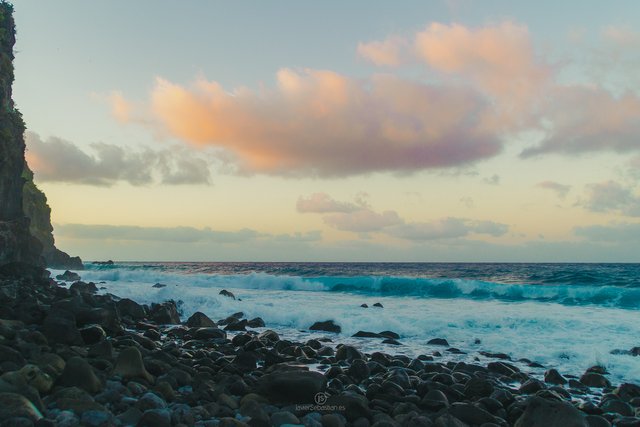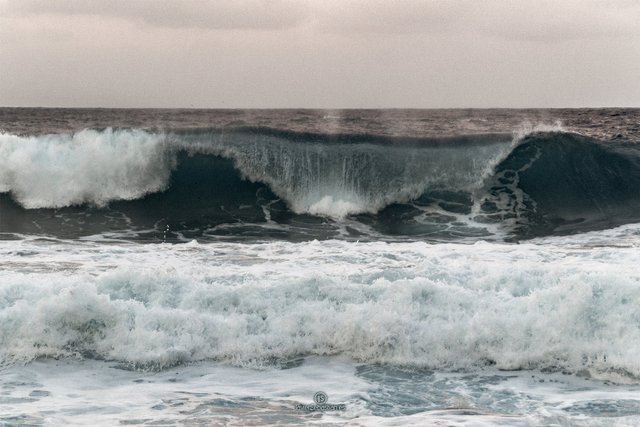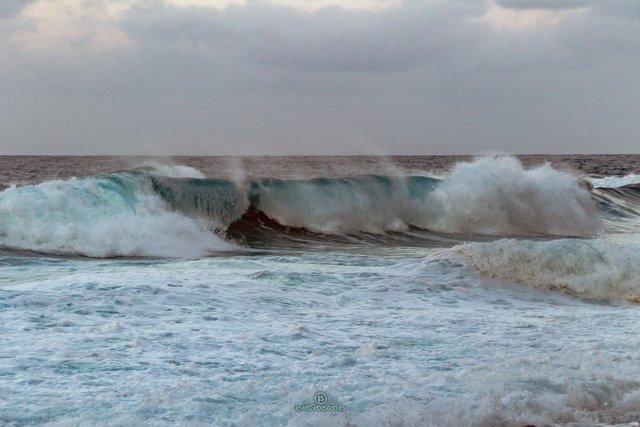 ---


www.javiersebastian.es


Copyright: Javier Sebastian, Canary Islands. All my images are original.
If you want to buy any of my visuals, please drop me a message, I'm on Discord: JavierSebastian#5816

---
Facebook | Twitter | Instagram | Youtube | Presearch | Brave | Invite me a Coffee | Patreon | WEKU
---
I use these services to earn token while surfing the web. These are my referral links.


I use this service to BUY CRYPTO with my CREDIT CARD. This is my referral link.

I use this service to PURCHASE and WITHDRAW to my BANK ACCOUNT. This is my referral link.