Mais duas fotos do Jardim Amantikir em Campos do Jordão , aqui em São Paulo , onde vemos uma infinidade de plantas e flores , num amplo espaço bem cuidado e preservado.
Uma cascata de águas puras e cristalinas , como não visto em nenhum outro lugar.
Monumentos no meio da natureza , onde sempre há o cuidado da preservação do lugar.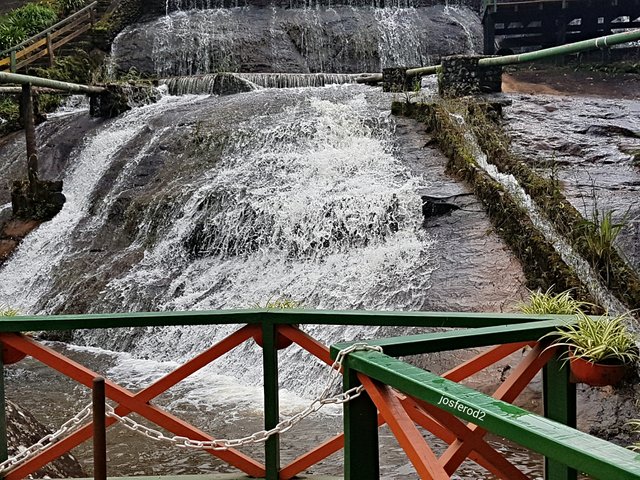 Two more photos of the Amantikir Garden in Campos do Jordão, here in São Paulo, where we see a plethora of plants and flowers, in a large well-kept and preserved space.
A cascade of pure and crystal clear water, as seen nowhere else.
Monuments in the middle of nature, where there is always the care of preserving the place.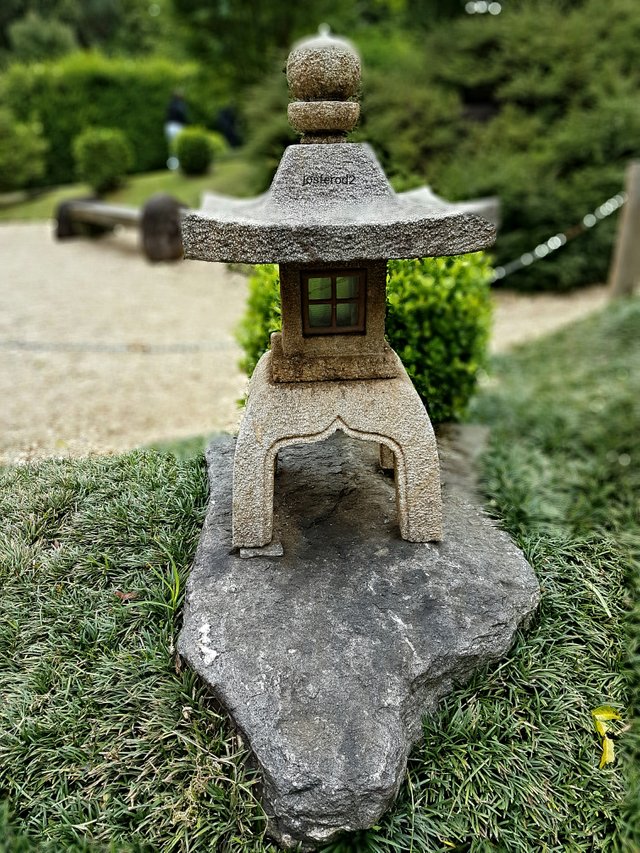 Fotos tiradas com Samsung Galaxy , já publicadas em meu blog no weku.io
Photos taken with Samsung Galaxy, already published on my weku.io blog