This is one of the many parks they have in my city.
In this summer season, always in the late afternoon, when it is less hot, many people come here for walks.
Several schools also bring students for a walk and leisure.
It is a very pleasant place, also having several gym equipment, also widely used.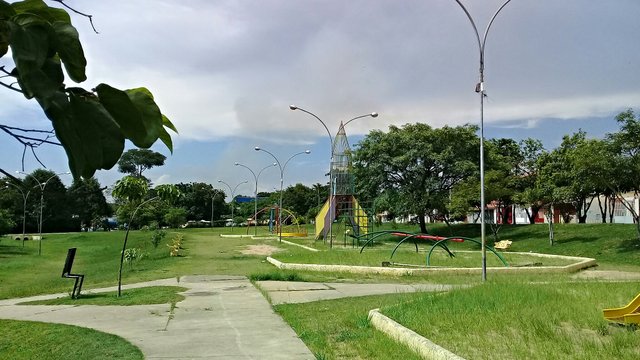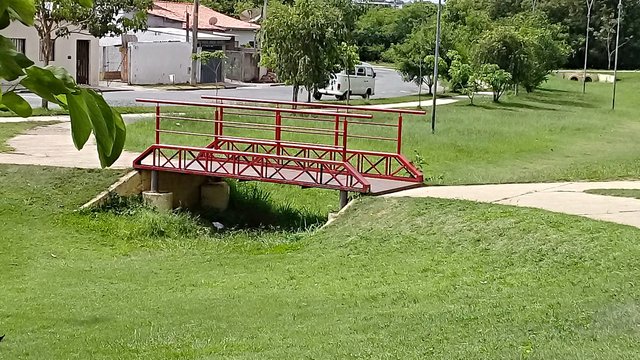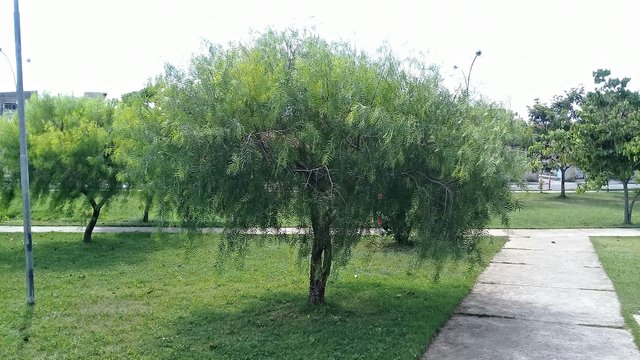 Photos taken with Samsung Galaxy
---
Posted via Marlians.com