Mais duas fotos tiradas no Jardim Amantikir em Campos do Jordão , aqui em São Paulo.
Desta vez são esses belos espécimes de cactus , que têm seu lugar bem cuidado com suas formas perfeitas parecendo espirais em meio a natureza com muito verde a sua volta.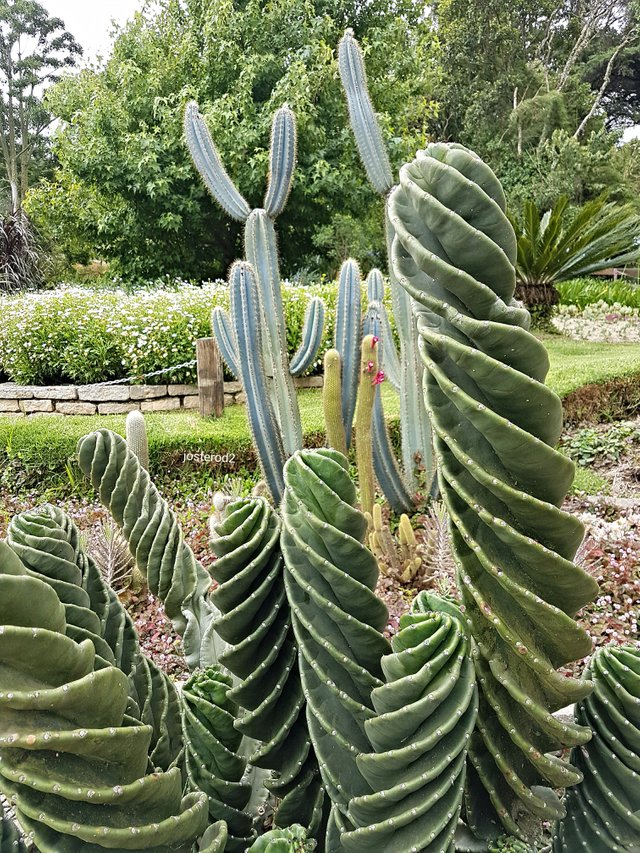 Two more photos taken at Jardim Amantikir in Campos do Jordão, here in São Paulo.
This time it is these beautiful specimens of cactus, which are carefully manicured with their perfect shapes that look like spirals in the midst of nature with lots of green around them.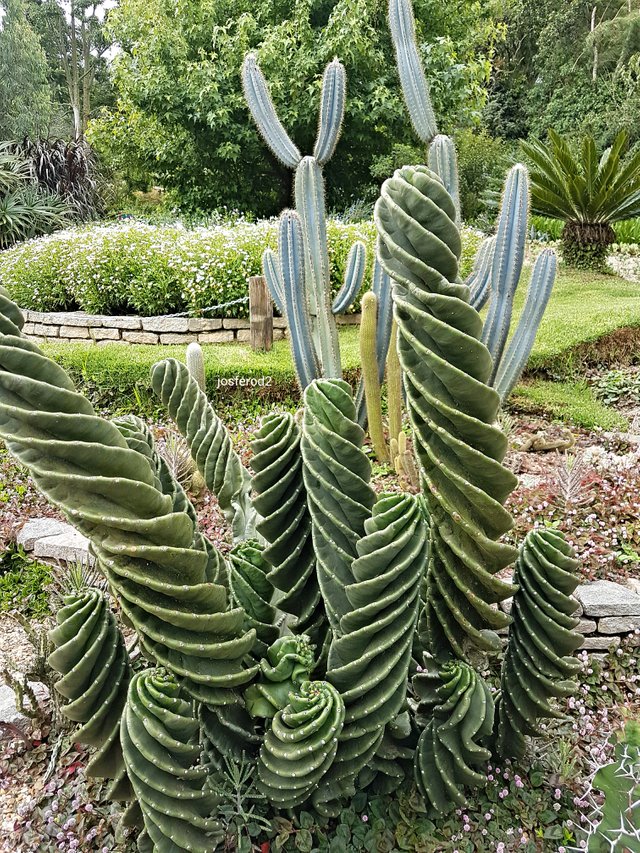 Fotos tiradas com Samsung Galaxy
Photos taken with Samsung Galaxy