Esse jardim é fantástico , têm momentos que você fica perdido em meio a tantas belezas e variedades , que , você não sabe o que olhar , apreciar ou fotografar.
Essas são mais duas fotos , tiradas com Samsung Galaxy , no Jardim Amantikir em Campos do Jordão , São Paulo.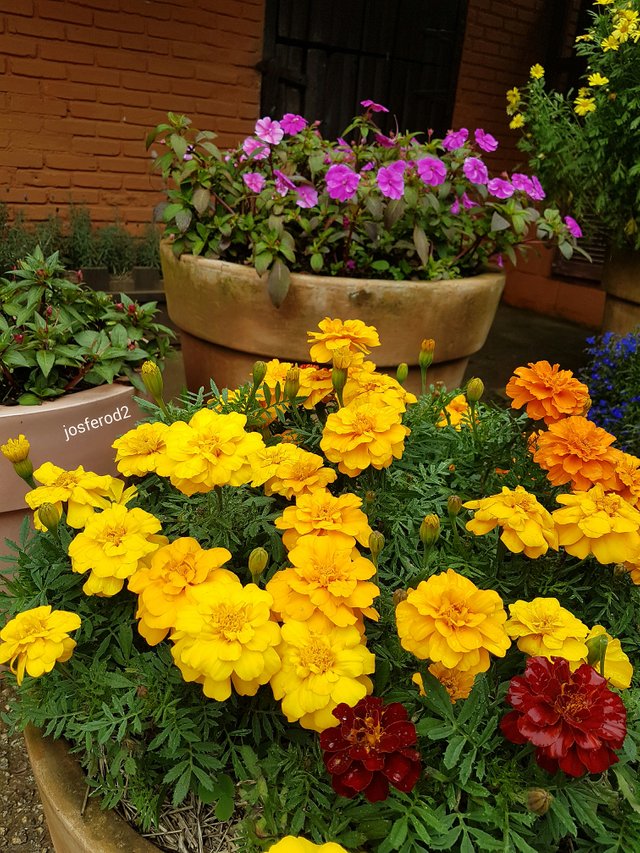 This garden is fantastic, there are times when you get lost amid so many beauties and varieties, that, you do not know what to look, enjoy or photograph.
These are two more photos, taken with Samsung Galaxy, at Jardim Amantikir in Campos do Jordão, São Paulo.