Shrubs are most commonly found in parks, gardens and are used as decorations.
Its small colorful flowers are very beautiful and can be found in many colors.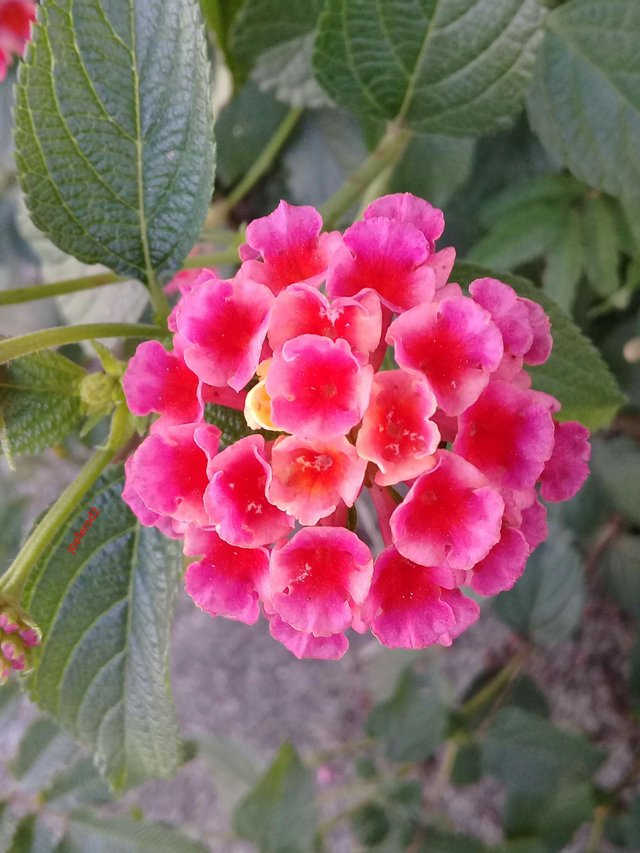 These lantana Camara met in a city park and decided to do these macrophotography, so we can appreciate the details and beauty of its flowers.