With Christmas coming again, it's time to visit the shopping malls, maybe we will not buy anything, but the care of the decorations are impressive, they are!
Taste and creativity abound, characters are carefully placed to interact with the Christmas environment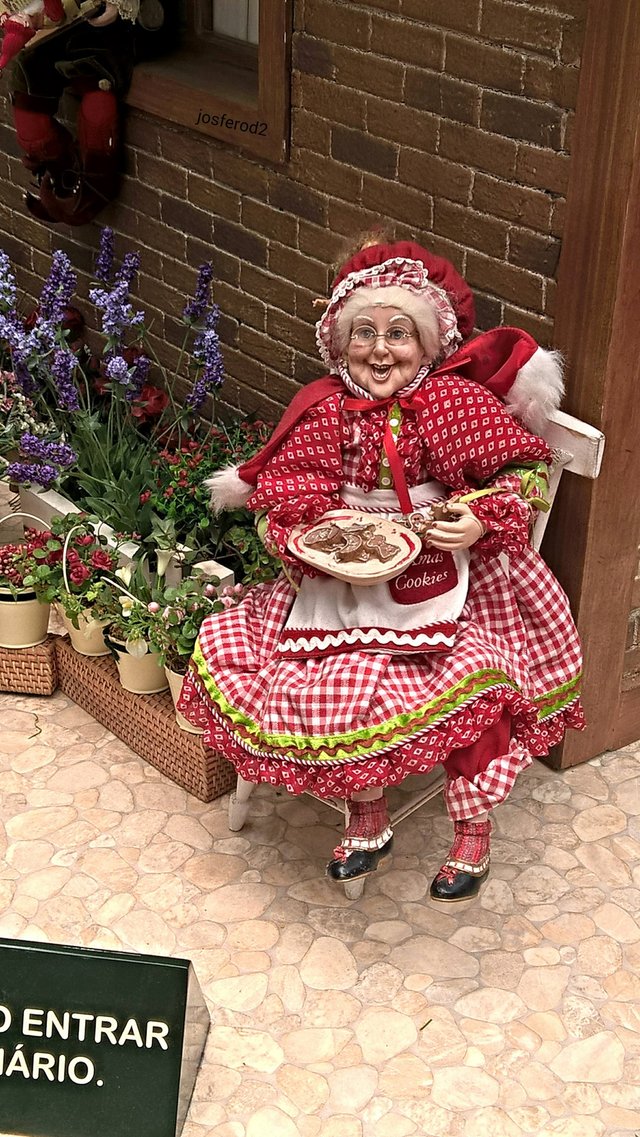 Whatever decorations are, always red is present.
May the spirit of Christmas begin to invade the hearts of all, without forgetting the real meaning, the birth of Jesus.
Blessings to all!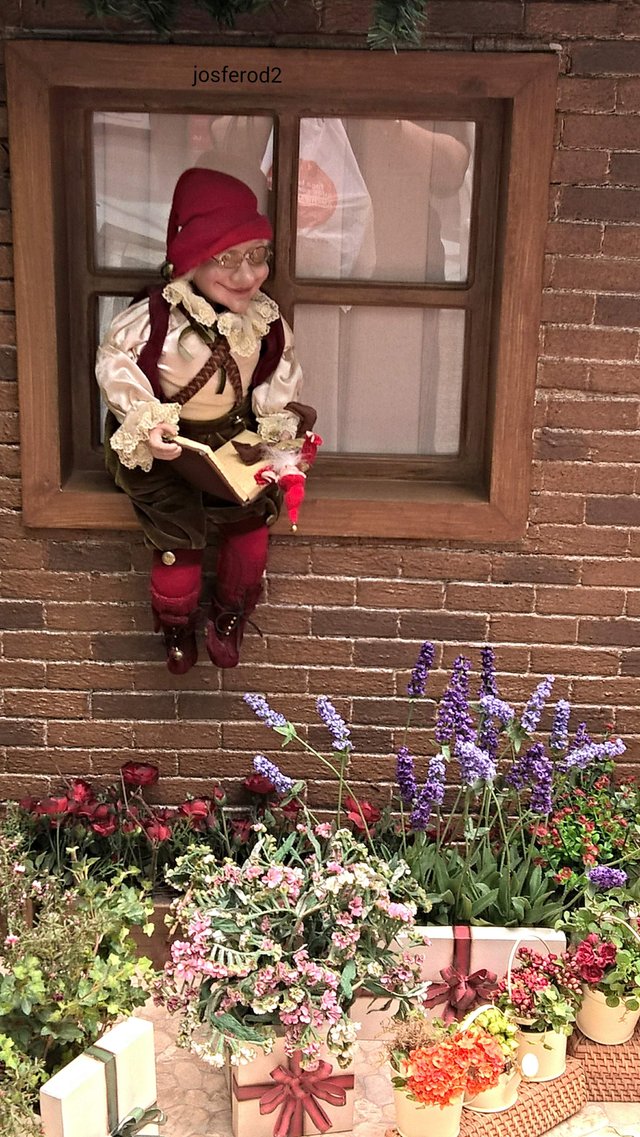 Photos taken with Windows Phone