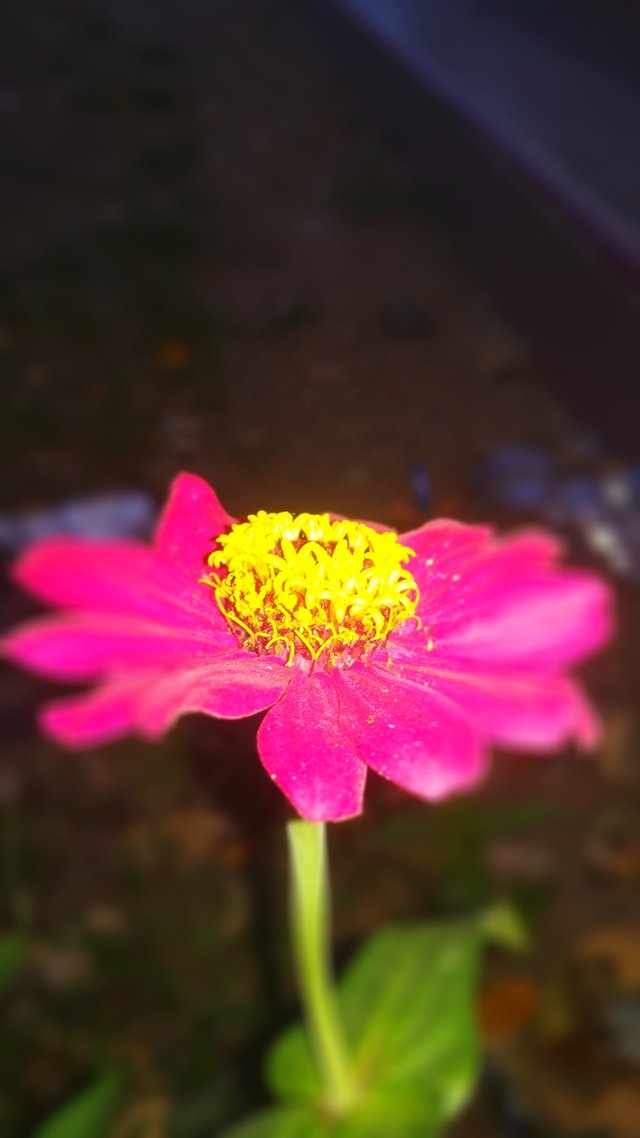 The Flowers grow everywhere with various types. even in the hearts of humans. flowers cannot bloom if there is no sunlight, and humans cannot live without love. because love is like a beautiful flower where someone might not touch it, but the aroma is like a flower garden, which is the most pleasant place like the shade of nirvana. I want to say about myself through people who know me well, that at every opportunity I hope to always be able to pick thorns, then plant flowers where I think a flower will surely grow perfectly.
Everyone believes that love has its own instincts, it finds a way to get to the other parts of its heart, like an insect in its own way so easily find the flower of its choice, with a strong will without anxiety or change direction. then choose one of the flowers that grow on this earth that you think is the right choice for you, and you will be able to move the star farthest.
Hello, Steemians!
Regarding my interest this time it is not much different from the previous flower, but has a very valuable value for people who understand interest. beauty, uniqueness and fragrance is life that can never be separated. I caught them with love using a personal cellphone.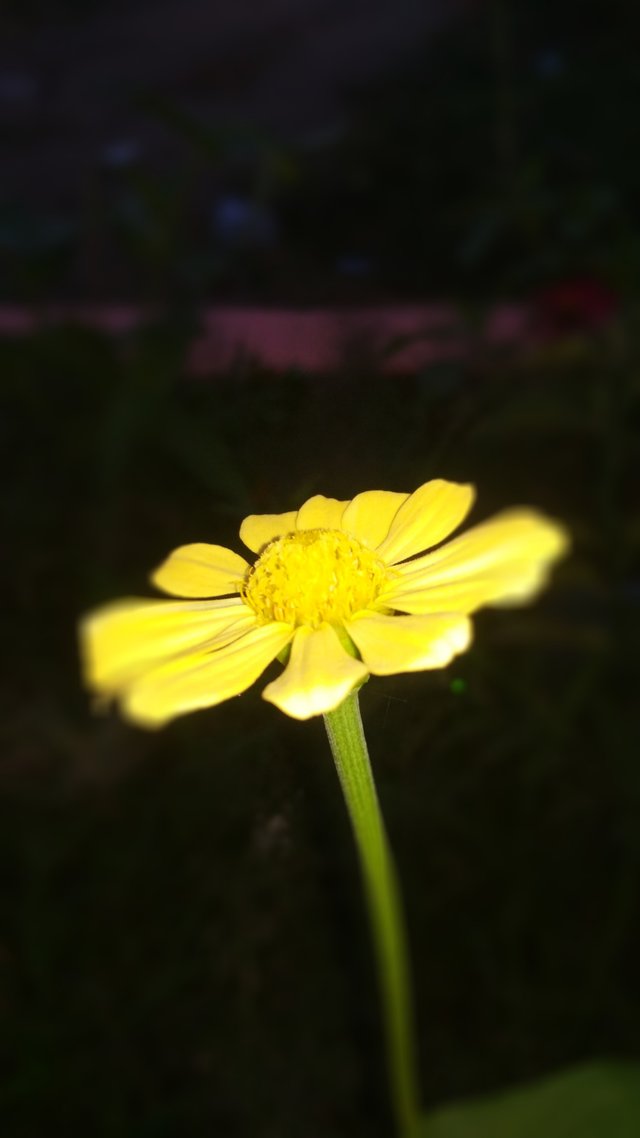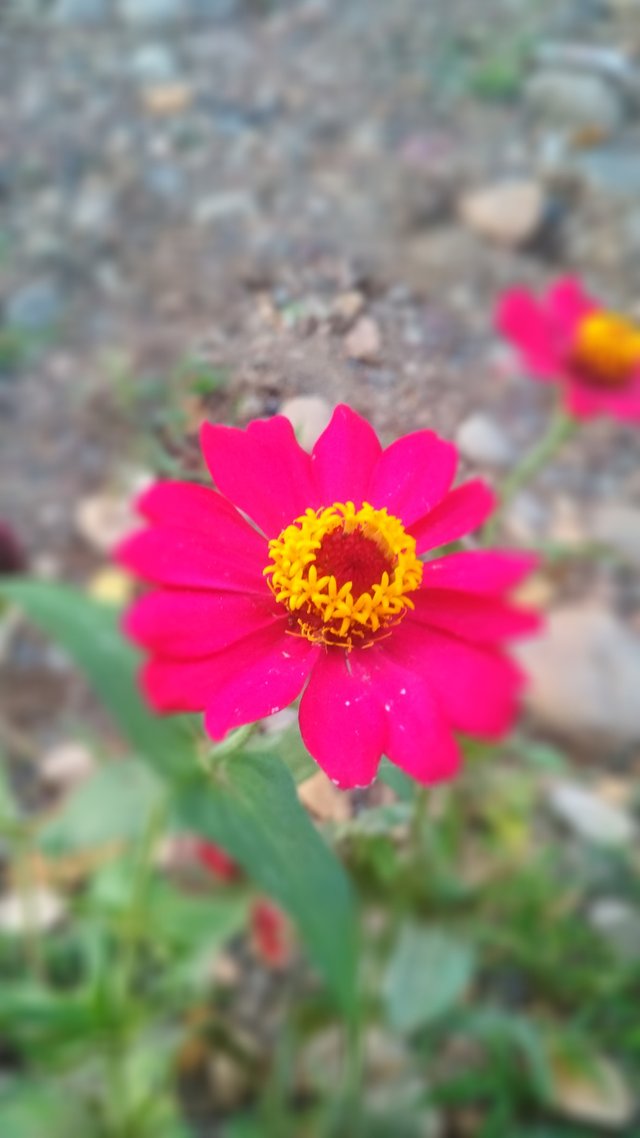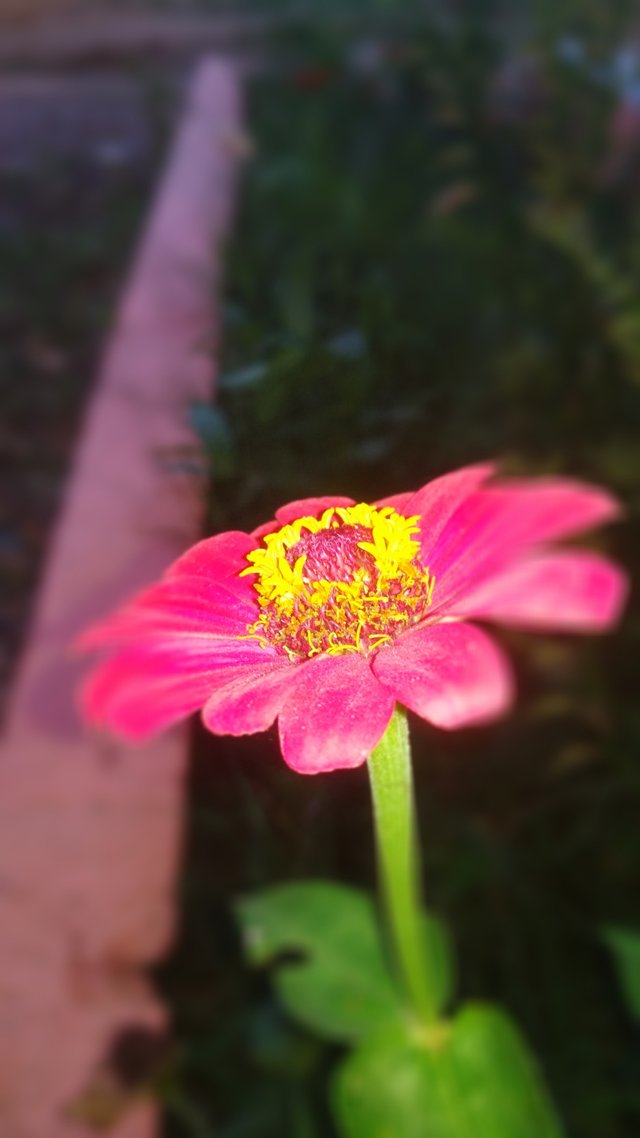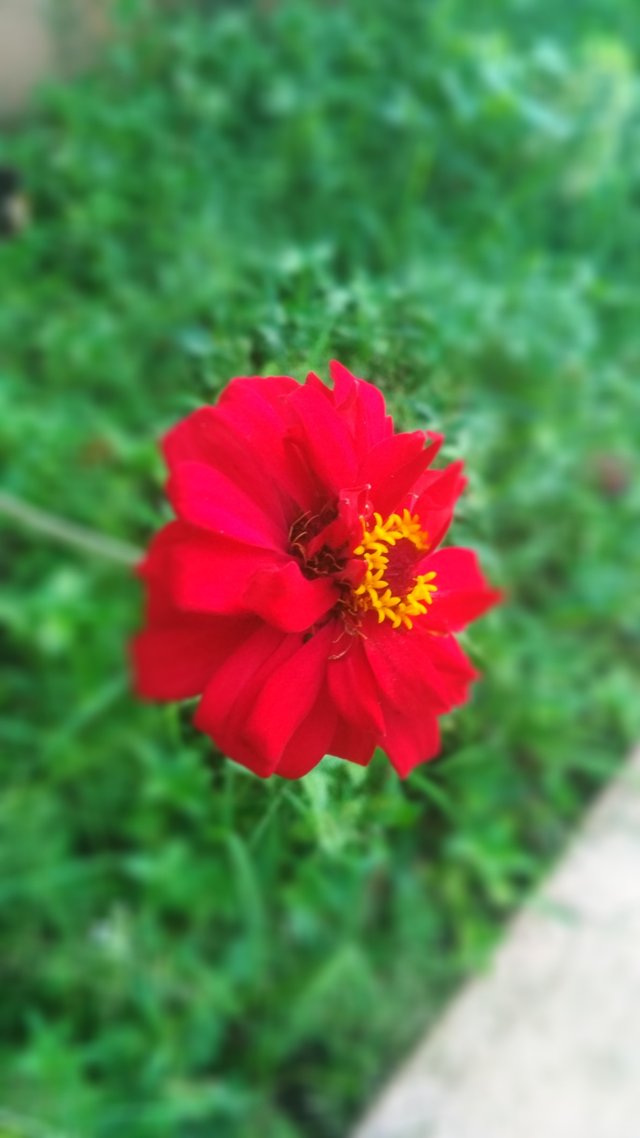 | | |
| --- | --- |
| Category | Flower Photography |
| Settings | 4-3mm, ISO Auto |
| Camera | Smartphone Xiaomi 4x |
| Date photo taken | 2019.10.25 |
| Location | Aceh-Indonesia |
Thank you, hopefully this imagination can provide impetus for motivation.
Greetings Creative,
I leave you a link to my social network if you want to see more of my work:
Instagram
Twitter