"Workin' for The Man ev'ry night and day..."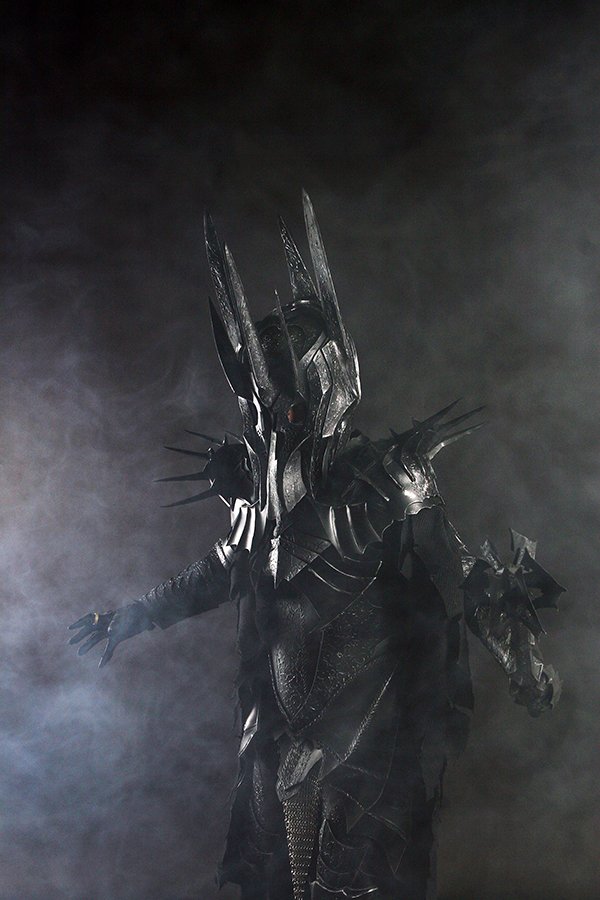 The Man
...Cycling and editing, no minutes for sleepin'...
No time to finish this one in a great manner. I have about two hundred more other Saurons to edit. Then there are those common Nazgul and superheroes...
See you out of The Wheel!
Yours,
Manol
P.S. I owe this post title and concept, short as it is, to @jaynie and her...perspectives. I mean posts of such. Go find them. It's good to have perspectives.
Double Yours,
Manol