I felt crushed in the morning. After the yesterday I had — check out my beginning of the day plan here.
Do you want to know how it went? Well, I have the prints already. I am not completely satisfied — the were sat upon, too.
But after that, I shared experience to never forget with people I never forget. Although...it has been 15 years in most cases...
I left at 03:30 AM, walked too much, caught a cab/taxi/4-wheel gasoline rikshaw at 04:30 AM and woke up at 09:30...I needed some unsleeping pills. Nah, won't go into detail.
I am wrapping up a huge assignment now. I only need to resize like 250 more images and I am done. Here's the fun part: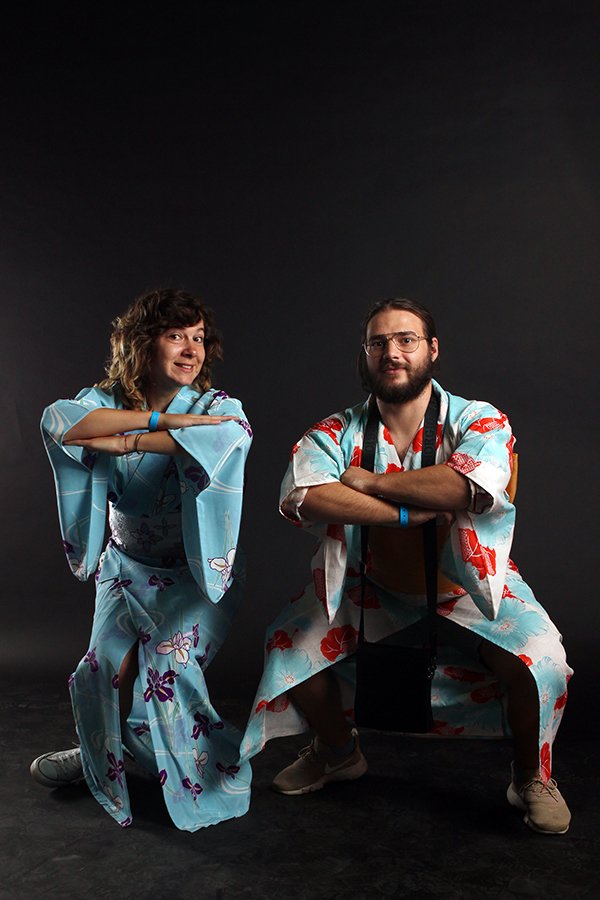 Squatting Slavs in Yukata
Well, they are not Slavs, they sounded like otherplacely English speakers. At least they were squatting. Trying to.
That's what has been sitting on my mind even in my sleep, sure about it. Time to roll up my sleevies and take this off.
And maybe have a wonderful weekend with you! (And with my dear friend's wedding pictures. Yes, I do it for friends. I do feel well at the parties while shooting.)
Peace!
Yours and still pretty crushed,
Manol