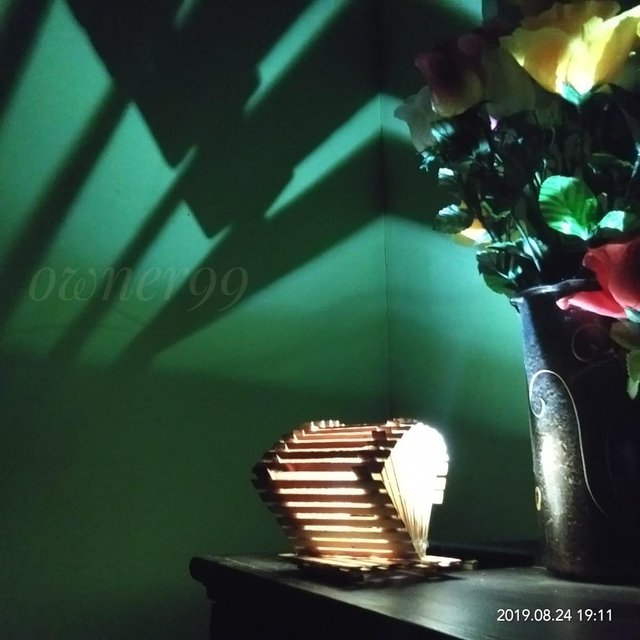 Yeay, a lamp was installed in the corner of my child's room. I made it from an ice cream stick, and I put it together one by one.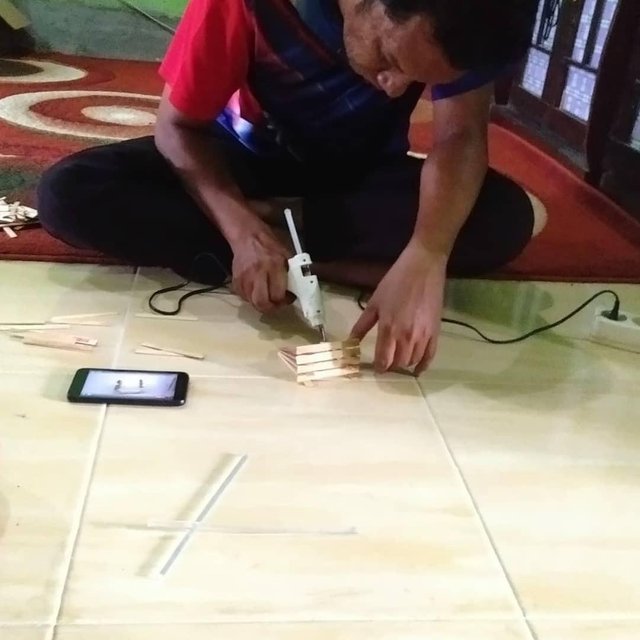 Yesterday, the sky was very cloudy and the rain fell very heavy. When I looked for something in the room, I could see ice cream sticks on the floor of my son's room. Spontaneous Just crossed the idea of ​​making sleep lights for junior owner99 rooms.
I continued to assemble ice cream sticks, without me realizing it turned out that my wife took pictures of my activities. But unfortunately, not many photos were successfully recorded by my wife.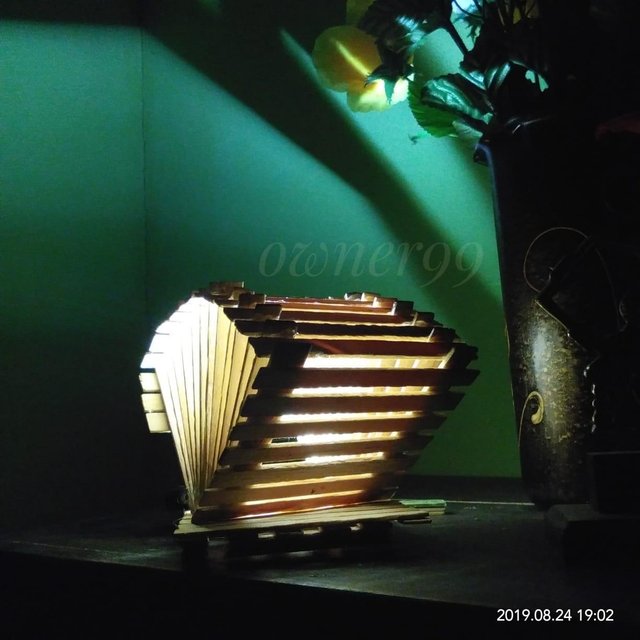 Sebuah lampu berhasil terpasang di sudut kamar, hasilnya lumayan bagus.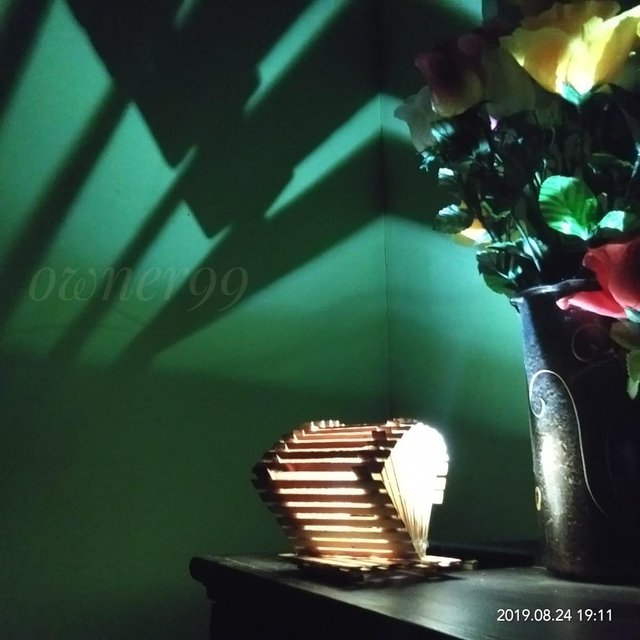 yang

<d/center>

---
Posted via Marlians.com