Yep, there it is
Holidays are fun, holidays are necessary, holidays are kind of the reason why we work. At least, I do.
Not that I don't like my job, but I do like holidays a little more. They just have one downside to them. The melancholy that comes over me, already the day before I have to go to work again. It's not depression, but it still is comparable. You just kind of feel that, well, the good times are over for a while, and you have to adjust to that. I am having a quite big attack of holiday melancholy right now. The fact that we lost 0-8 in our football game yesterday, doesn't help for that feeling either. But it's just part of the way life is set up. Highs and lows, and you can't experience the highs without the lows...
Then I just look at some of the pictures I took on the holiday, and the feeling goes away. Longing for another one already!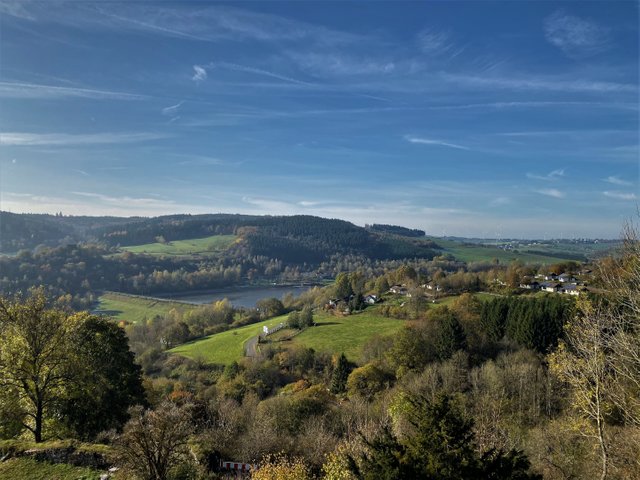 Sincerely,
Pele23