Não consegui postar ontem pois fiquei o dia todo fora e ainda fiquei sem luz, mas nao esqueci de compartilhar essa maravilha com vocês. a famosa Feijoada.
I could not post yesterday because I was out all day and still was without light, but did not forget to share this wonder with you. the famous Brazillian Feijoada.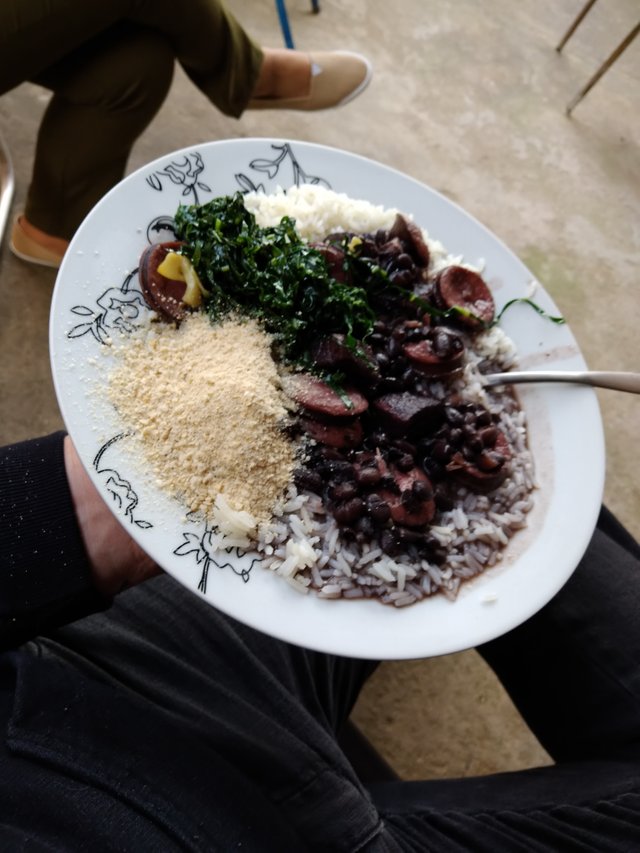 Uma Delicia!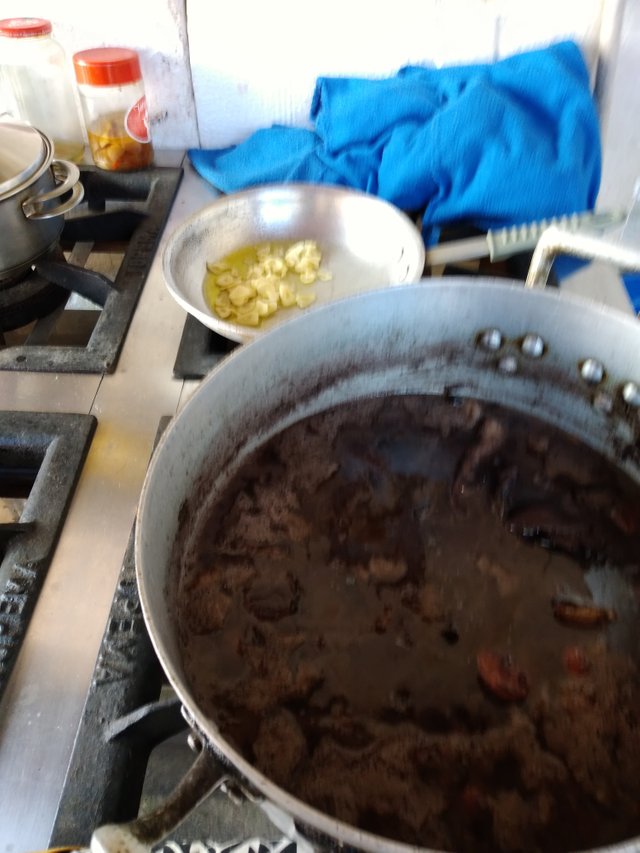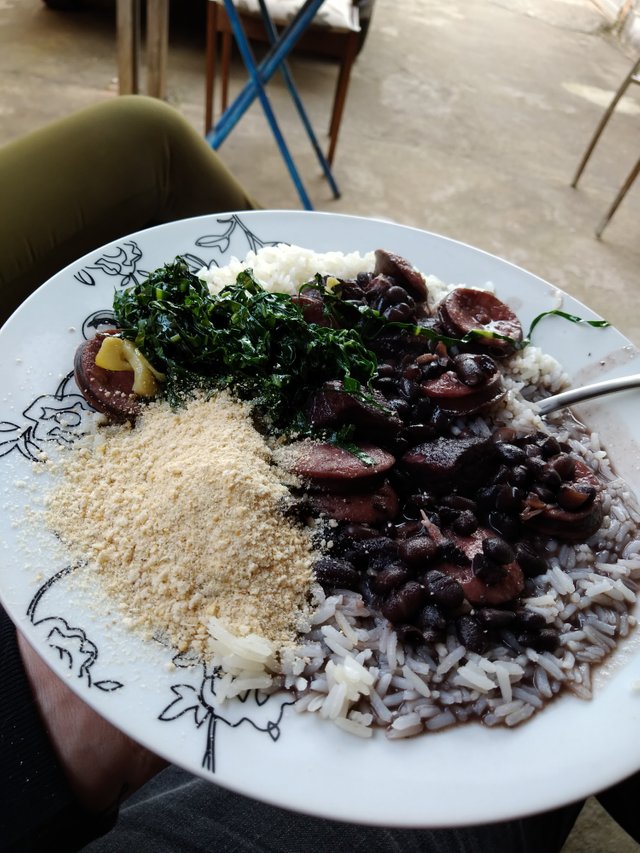 Não há pessoa no mundo que resista a uma boa feijoada. O feijão-preto, as carnes e os acompanhamentos fazem deste prato um dos maiores símbolos de nossa cozinha.
Olhando agora eu quero é mais haha :)
There is no person in the world who can resist a good feijoada. Black beans, meats and side dishes make this dish one of the greatest symbols of our cuisine.