Hello everyone, how are you, are you guys okay?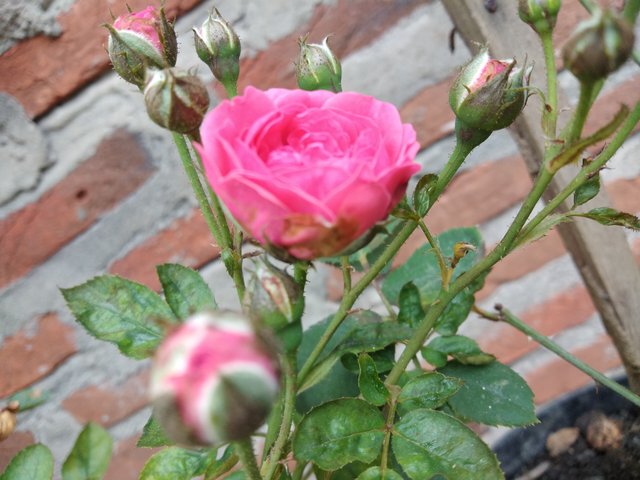 ---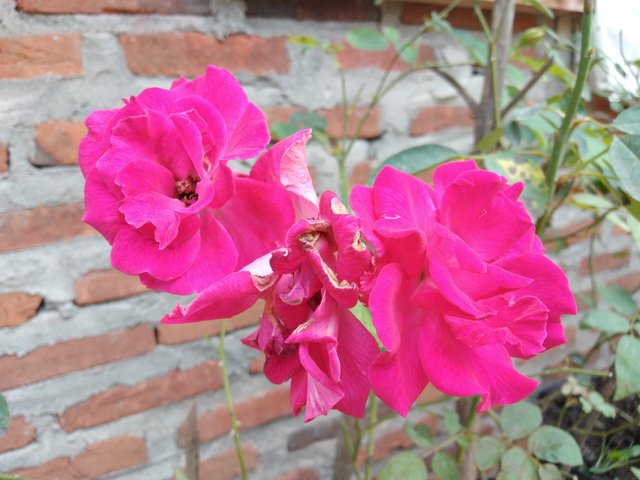 Some pictures of this flower, which I planted a few months ago, and in the end this flower grows and grows big, then it grows beautiful and beautiful flowers.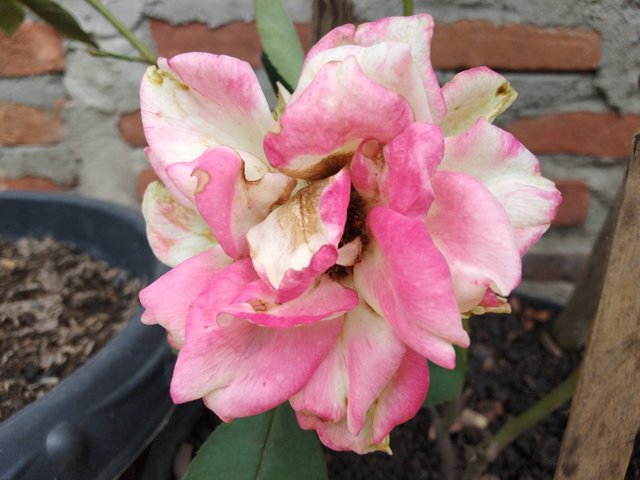 I really like flowers, and other pictures about photography,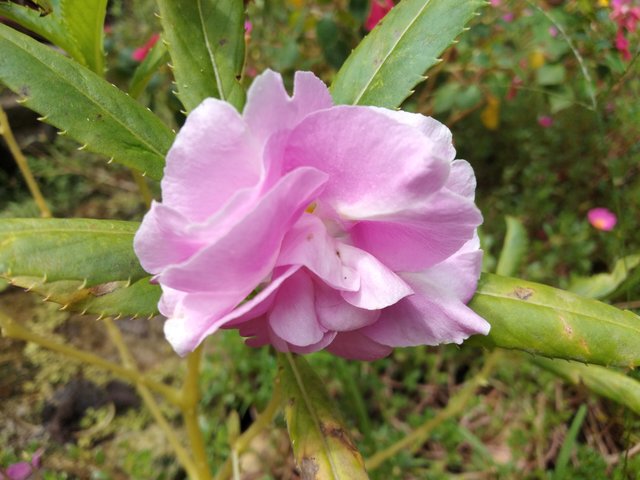 And here are some collections of pictures that I took, just now, using phone oppo A3s, and these are original images without edits ...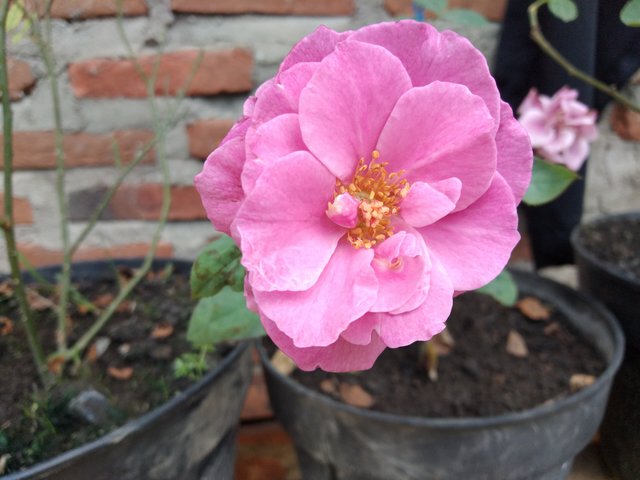 Maybe this is all I can say in my post this time I hope it can be especially entertained for you lovers of photography