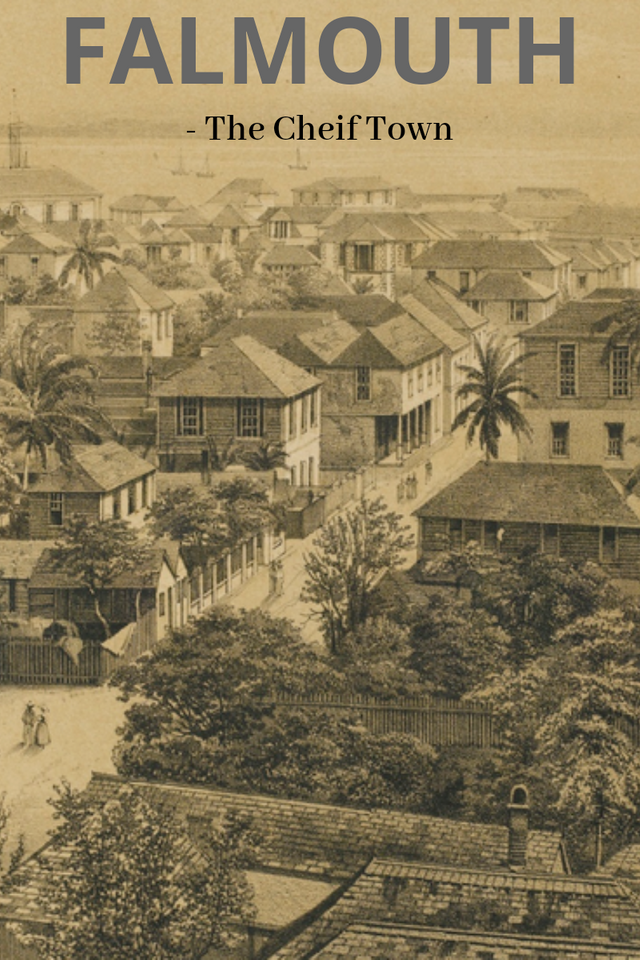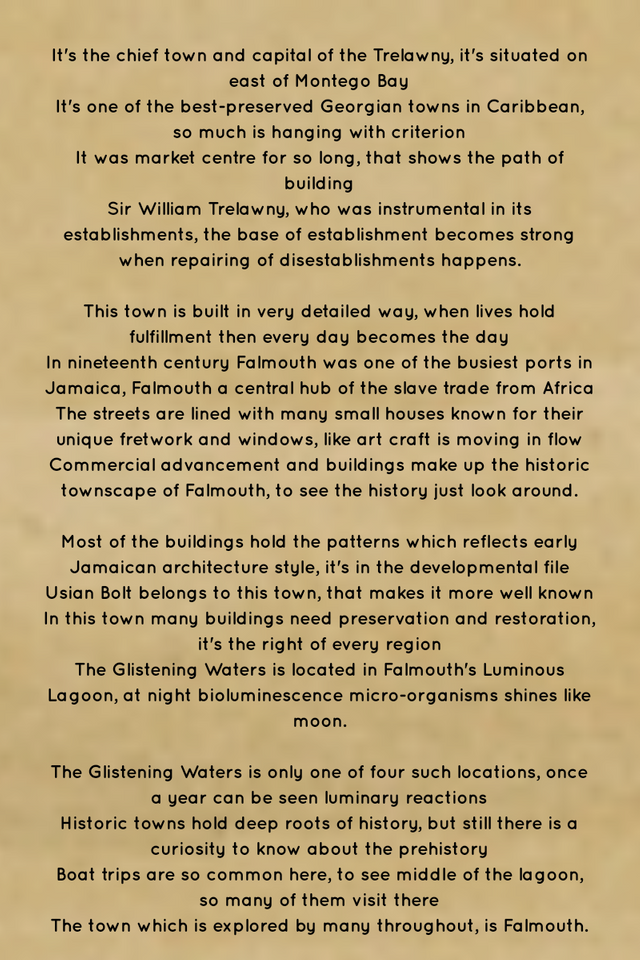 It's the chief town and capital of the Trelawny, it's situated on east of Montego Bay
It's one of the best-preserved Georgian towns in Caribbean, so much is hanging with criterion
It was market centre for so long, that shows the path of building
Sir William Trelawny, who was instrumental in its establishments, the base of establishment becomes strong when repairing of disestablishments happens.
This town is built in very detailed way, when lives hold fulfillment then every day becomes the day
In nineteenth century Falmouth was one of the busiest ports in Jamaica, Falmouth a central hub of the slave trade from Africa
The streets are lined with many small houses known for their unique fretwork and windows, like art craft is moving in flow
Commercial advancement and buildings make up the historic townscape of Falmouth, to see the history just look around.
Most of the buildings hold the patterns which reflects early Jamaican architecture style, it's in the developmental file
Usian Bolt belongs to this town, that makes it more well known
In this town many buildings need preservation and restoration, it's the right of every region
The Glistening Waters is located in Falmouth's Luminous Lagoon, at night bioluminescence micro-organisms shines like moon.
The Glistening Waters is only one of four such locations, once a year can be seen luminary reactions
Historic towns hold deep roots of history, but still there is a curiosity to know about the prehistory
Boat trips are so common here, to see middle of the lagoon, so many of them visit there
The town which is explored by many throughout, is Falmouth.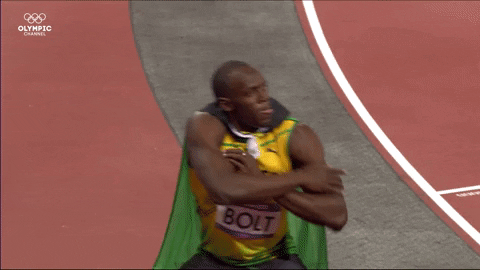 SOURCE
Steem On.

You can support my work through below mediums too.
BTC:
3GJCQPyxQMc5zQasc3EoW7vnV2fKpp9aY9
ETH:
0x514d948ead79d7f8db680173c266a39cd2677c98
LTC:
3DxFQhqaxetpGUciAT5axAdztVVr9QowEb
BAT:
0x193ce1410d4acefd0ee24577d575f087f164ed48
DASH:
7aNhxUxH8NbYDL9TciuGHHERwjL143NCUo

Discord Channel Links:
TEARDROPS: https://discord.gg/wC7H4Rt NATURALMEDICINE: https://discord.gg/wQnDNpv
(Cover picture is used from Wikipedia and edited with Canva).
"This is my original work and based on research too."
Stay Blessed.
Spread love and spread kindness.
Thanks and regards, Chiranjeevi Sarikonda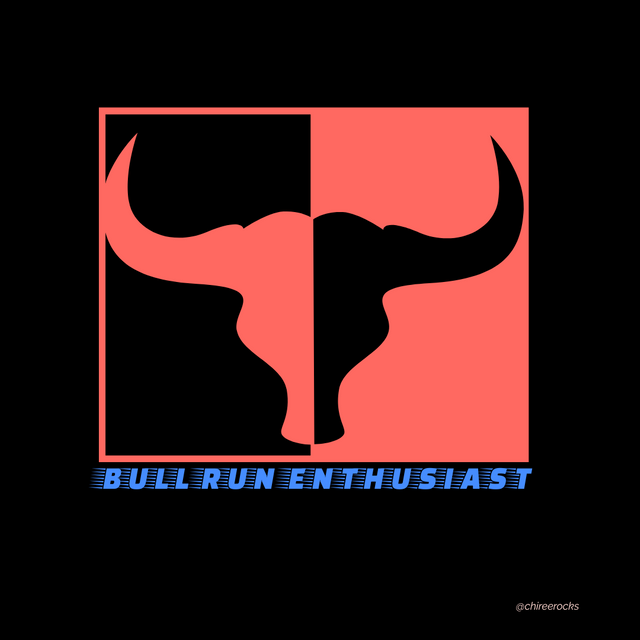 (If you want this logo, let me know in the comment section.)