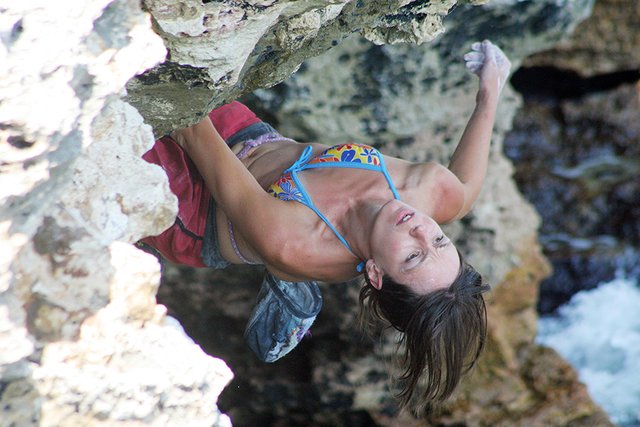 A favorite character from a summer photo story, indeed.
And I've been keeping this image in a "treasure chest" of favorites. I can't explain why. Now I know it should go out of there, free, and just climb.
---
This is my entry #2 for the weekly challenge by @portraitcontest. Take a look at all details here
The theme of week #100 is Movement.
---
Good luck and have fun!
Yours,
Manol