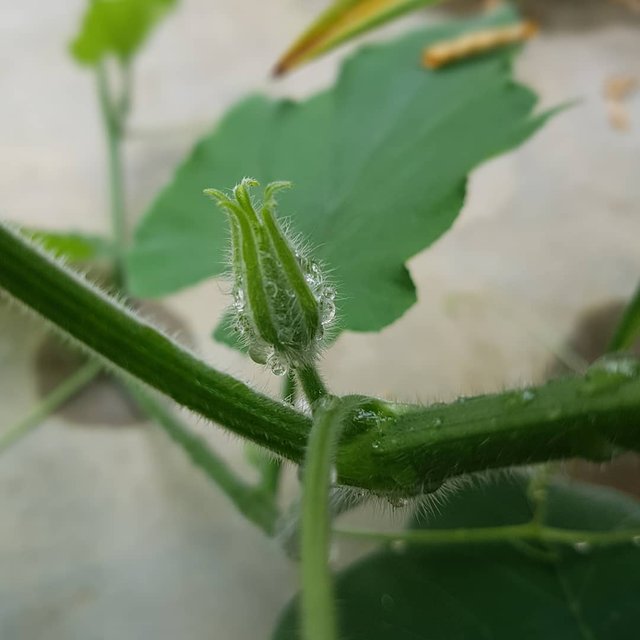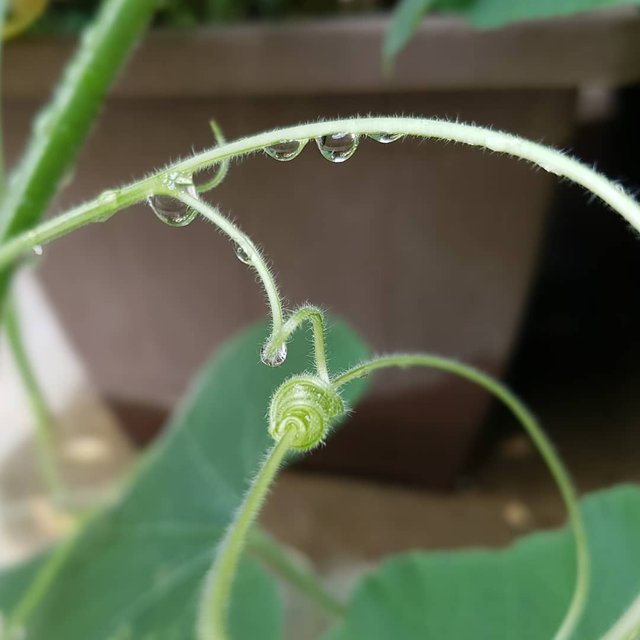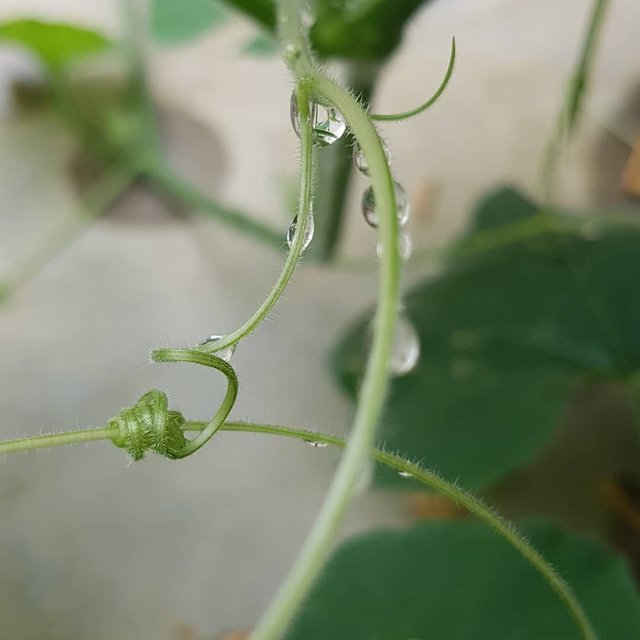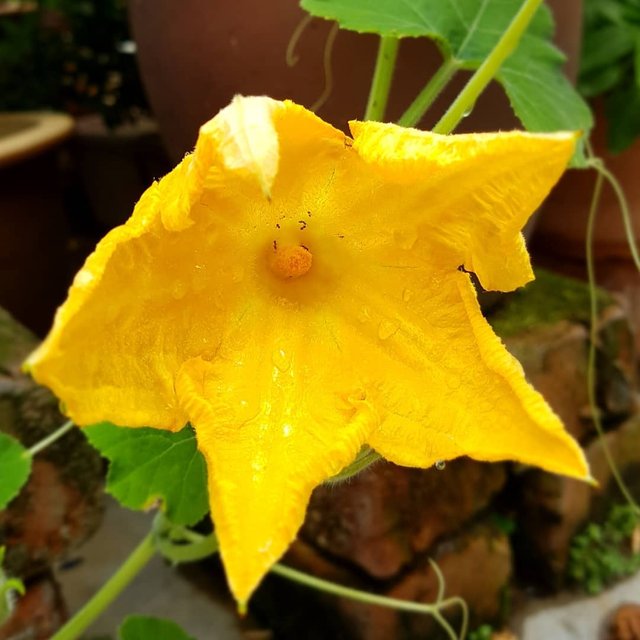 A little bit tired and sad today, but looking at these green can make the heart feels so much better. These were shot after rain, really love the water droplets from the greens.
Doesn't it makes you feel relax and calm just by looking at them? I do, feels better now.
Good night everyone.
#powerhousecreatives #share2steem #homesteading #palnet #actnearn #gardening #pumpkin #plants #greens #plantsofinstagram #droplets #waterdroplets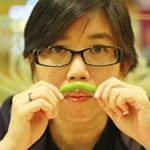 laiyokefong

Posted from Instagram via Share2Steem