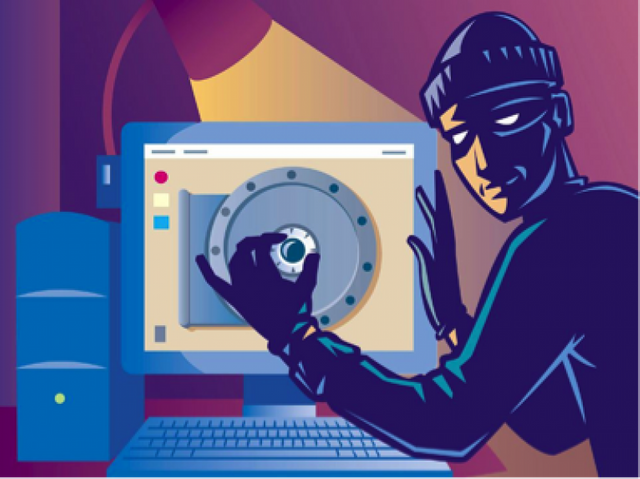 The last few days have been far from boring. Just when you think that everything is stagnant once again, whether that is the price or the daily activity, there's always a way to be surprised around here.
This time it was the soft fork v0.22.2 that was implemented in the code to prevent a hostile takeover.
I know that there have been numerous posts so far explaining far better than I would possibly do all those little details why this decision had to be made and to be honest with you, I am in favor of that decision taken by the super-majority of the top 20 witnesses.
If you ask me this was the epitome of DPoS.
At this point I want to explain the reasons why I back that decision made by the witnesses.
First and foremost because because that was an absolutely democratic procedure. Those witnesses are elected. They didn't happen to be there. They are approved by thousands of users and backed by millions of SP (since voting for witnesses is a stake based procedure).
And they are there for a reason. To act for the best interest of this blockchain. Period.
Do they have to explain every decision they are about to make? NO.
Do you have the right to unvote them if you feel that their actions aren't of the best interest of Steem and the community? YES.
Many feel that it was a sad day for Steem. It was indeed. But only because they delayed this procedure some 4 years...
Does that sound cruel? Really?
I wonder what would all Justin's proponents say, if he had acted first...
If for some reason and despite his good intentions had triggered a token swap...or had "pushed" himself with 20 different accounts / his chosen ones to the top 20 witness spots.
I guess we would be talking for the official death of Steem / STEEM. NO?
Think deeper...Would you exchange all your Steem holdings for TRX tokens? If so why haven't you done so already?
I'll tell you why. Because TRX compared to Steem sucks bad. That's why. Now imagine being forced to swap your tokens...
All your efforts...your investment...your passion...the time you spend around here trying to make this place the No1 blockchain in the crypto world so that those who follow may stay and enjoy what you / we have built...would be gone...just like that.
But hey...you would be a proud TRX holder, right? Sheesh...
Nobody stole his stake. A stake that is supposed to fund the development of this blockchain. It is there...waiting Justin to prove us his good intentions...
PS. Funny how he hasn't dropped a single comment in the comment section of his post where people expressed their concerns...
PS2. Also funny how he still doesn't shill as much as possible Steemit.Inc...his latest asset on Twitter or other social media platforms...
Don't get me wrong...I don't imply that his goal was to kill Steem...but we better be safe than sorry...
Have a good one.
Image Source
Cheers.