Hey Everyone!
It's yet another #tastytuesday in the making for all to enjoy!
My parents loved french toast, particularly my mom likes to make them once a while when we have too many slices of bread that are losing their freshness.
And this time, I have decided to make them breakfast french toasts sandwiches with a little twist that looks like giant ravioli.
(only you know that they aren't)
Present to you...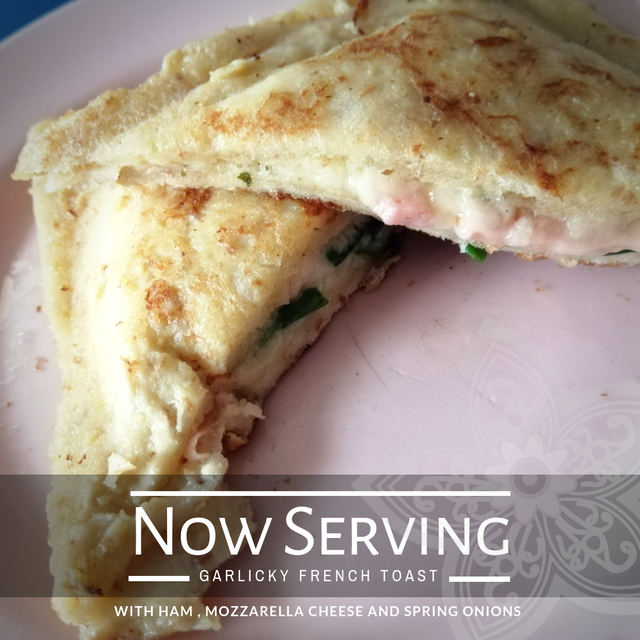 Oozing mozzarella cheese! Perfect!
Garlicky Cheese Ham French Toast
How do I do it?
Let's talk about ingredients: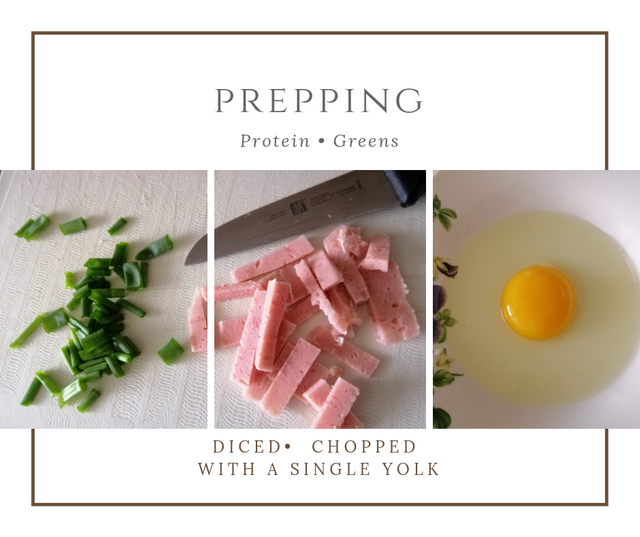 Among these 3 ingredients, the spring chopped onions are harvested freshly from my now
tiny little garden
(that my parents so wonderfully preserved from dying); and even though I am making for 3 people, one egg was enough.
Layering time!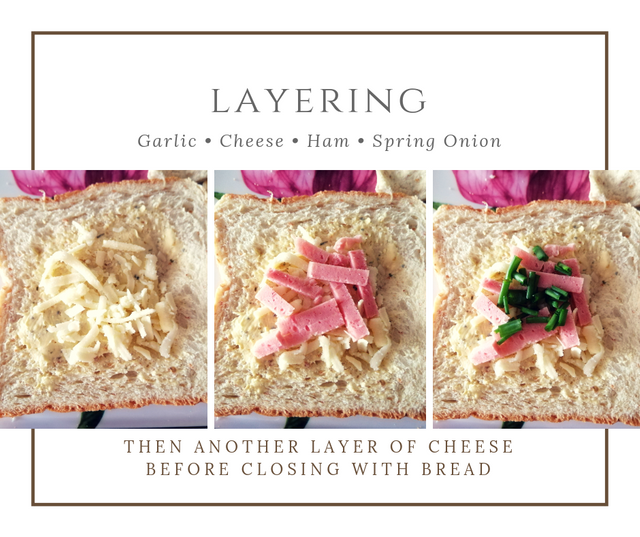 Basically there are 4 types of layers:
spread the garlic butter on the bread
layer a bit mozzarella cheese
layer diced ham
add in a bit of spring onion at the top
and then finish it with mozzarella cheese
and cover it with another garlic butter spread bread
Power of your fingers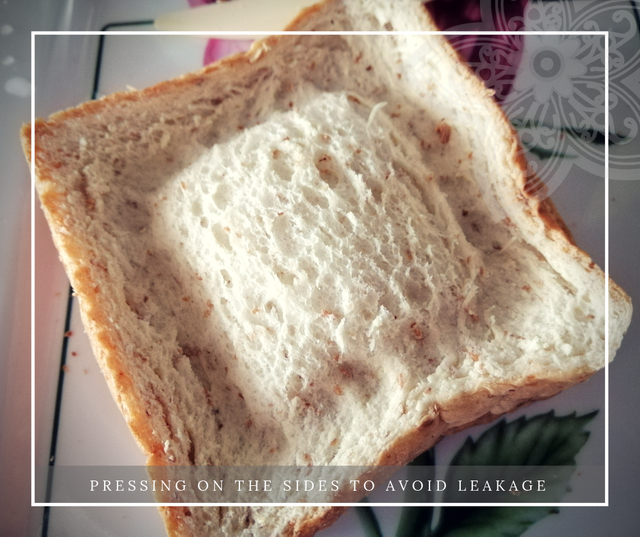 To look like giant ravioli pinching is necessary to avoid the ingredients inside from spilling out when I pre-toast them (a little)
Cut out the sides. Don't waste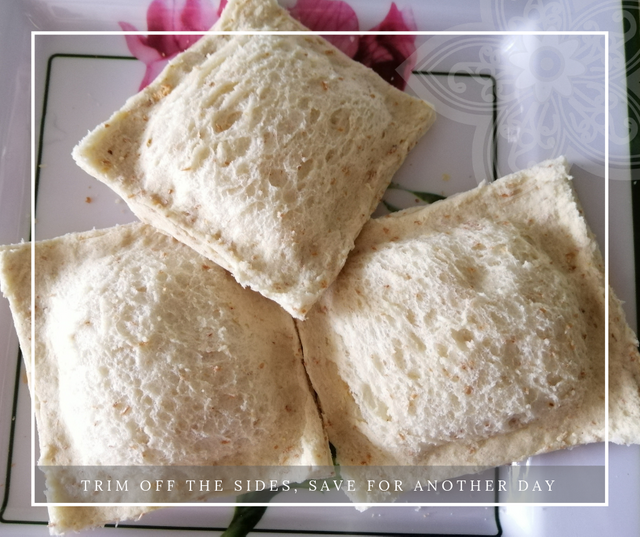 I have remembered that the sides of your bread are actually the best part, so even though I have decided to trim them off to look more like ravioli they can always be used for another dish.
(Or even dip with curry later)
Off to the dipping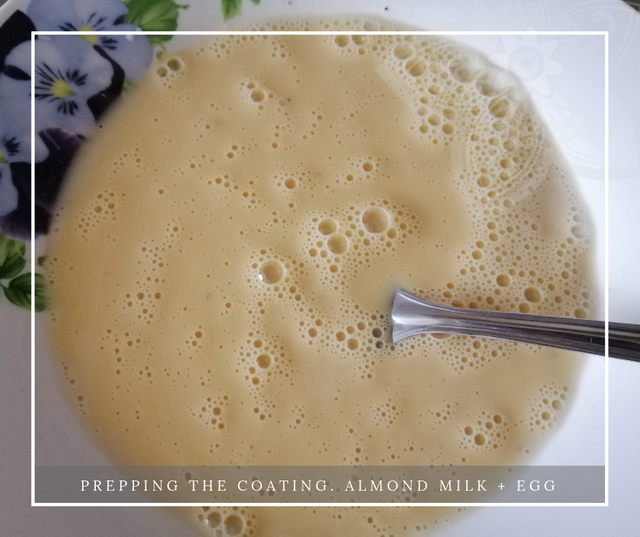 I have decided to use whatever I have in the fridge, and at the time I had almond milk. Because it's a lot sweeter I added a pinch of Himalayan salt (although it was a little too heavy according to my mom if we use that batter like pancake mix) and a bit of pepper just to cover off the almond's strong taste.
And while the pan continues to heat up (after using it as light toasting) I have dipped them in at least for 30 seconds (in total for both sides)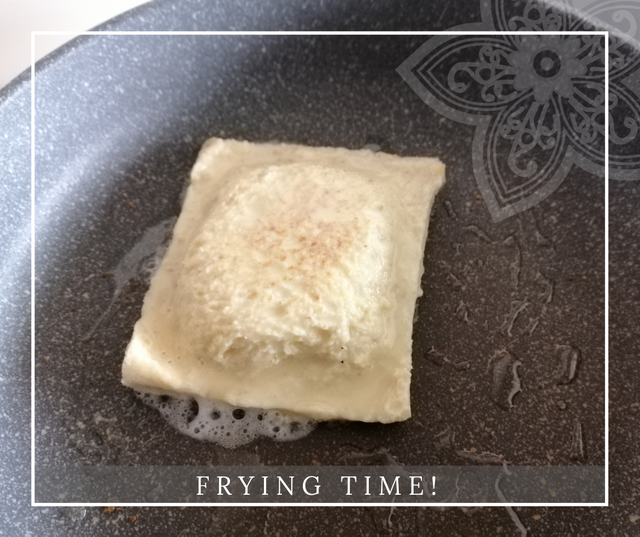 And off it goes on the frying pan on medium heat.
I also used my spatula to press on the sides to make sure it stays together also to get some browning.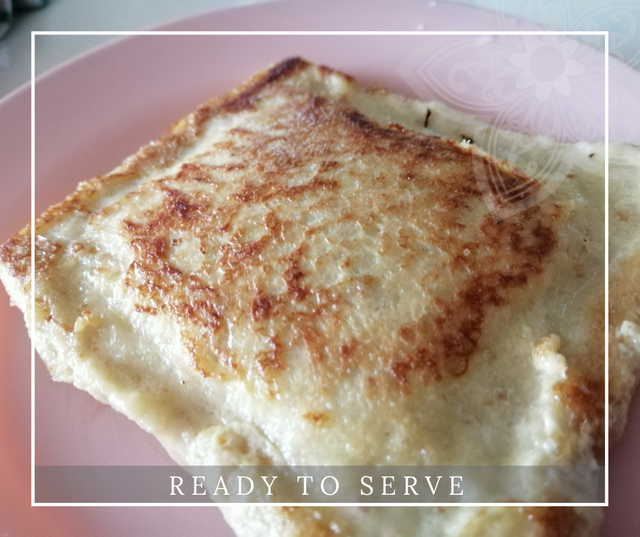 And... voila!
Ready for consumption.
Note:
I lightly toasted the bread first just to get the bread warm and the cheese melting, in order that by the time I dipped it into the batter and onto the pan, the mozzarella cheese would have already melted and bind well with the spring onion and ham.
Despite of the almond milk's strong taste (some almond milk doesn't have that), the cheese and garlic have balanced up very well.
If you like how I have done with my sandwich toast, be sure to give a thumbs up and if you have tried it out yourself (or already done this before) do leave a comment below with your experience!
That's all from my side of yet another experiment of mine !
Until then

Thank You for Your Time

The Tasty Tuesday competition is brought to you by @qurator
PS: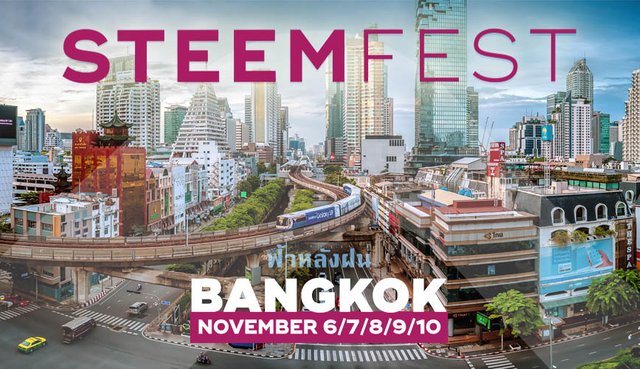 Please do help support me to fund my Steemfest4 trip this year as it is going to be so close by and I might not have that chance until another few years time!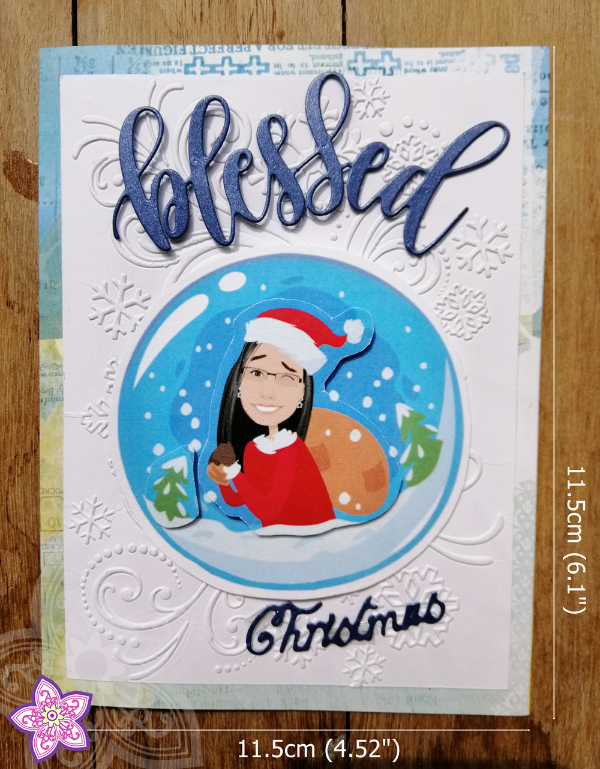 You can read all about it, and I am not just begging for votes, I am offering my customised hand made cards so that you have something to bless someone else!