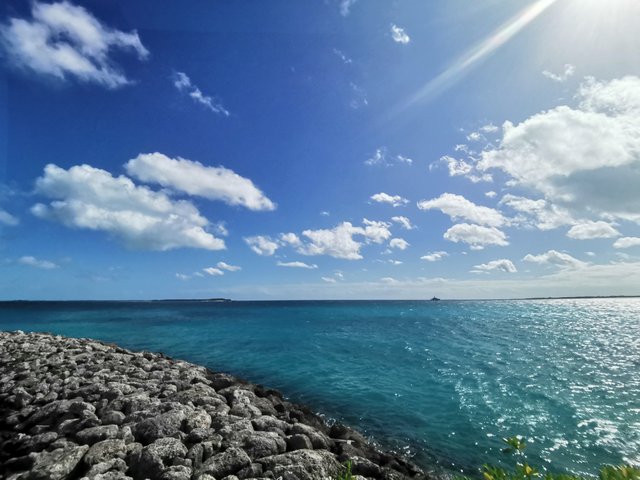 My entry for Qurator's Photo Friday Competition will be a set of photos I took during my cruise trip to Bahamas by the end of last year.
The ship started from NYC, stopped at Port Canaveral, and the final destination, Bahamas. Three locations, three total different feels.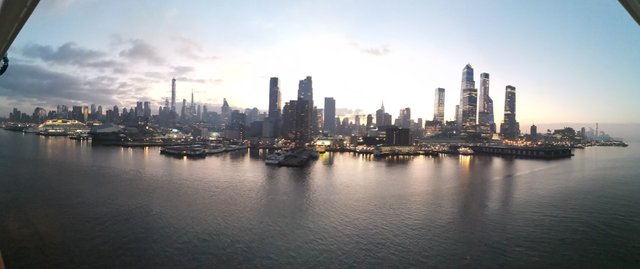 New York City, the big apple is of course all about the city skyline.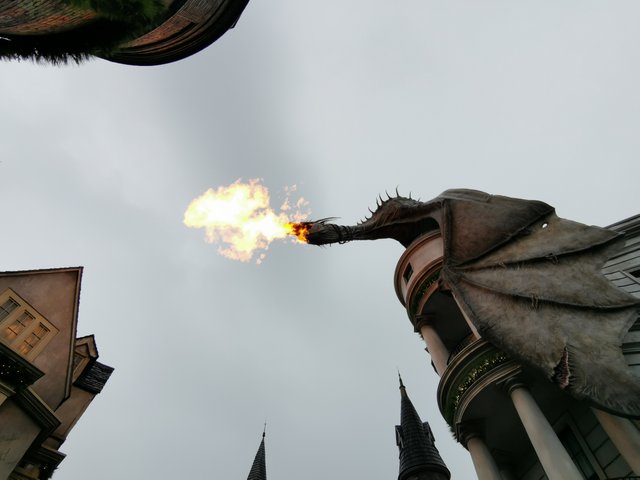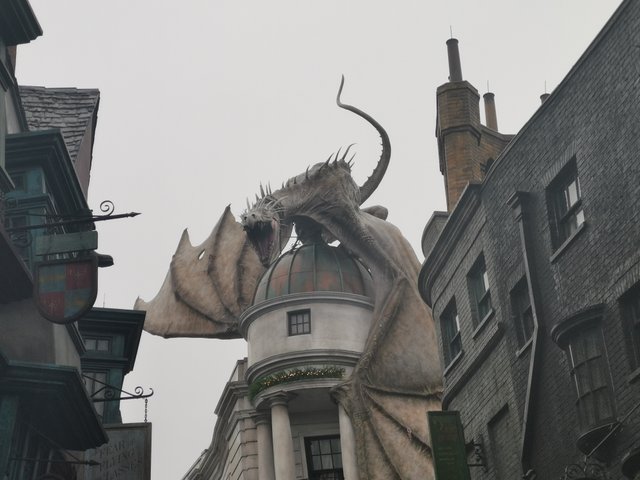 Florida has a lot of theme parks. Our visit to Port Canaveral included the University Studio. It was unfortunate that we were welcomed by heavy rain the day we were there; but it was extremely fortunate that the rain really made us felt like we were in Harry Potter universe.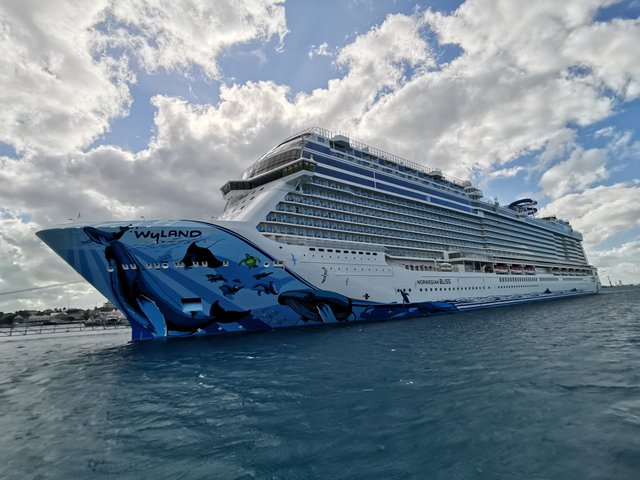 The first picture was taken at the Blue Lagoon Island, Bahamas. Beautiful place and highly Americanized.
The last photo was the cruise ship, Norwegian Bliss, that brought us to all the places during our travel .