Have you heard yet of @radaquest? A creative universe being built on steem, already with plans in the works for real time strategy and building, card game, novel and lots and lots of artwork. There is even the new tavern game everyone loves to play!
But now its time for the promotion that will last you the rest of the WINTER!
FREE GAMES!

Radaquest is a community of gamer-investors looking to make something spectacular! Building something can take a long time, and so enter this clever promotion! A list of STEAM keys you can claim from for each purchase of TARUK token from RadaQuest.Net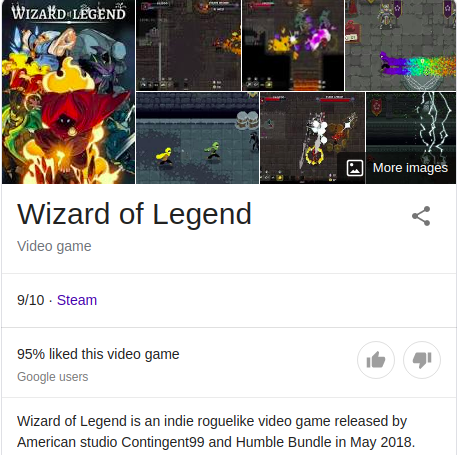 Check out the full list by clicking this link, but here are some of the games available right now for a medium purchase of 500 TARUK: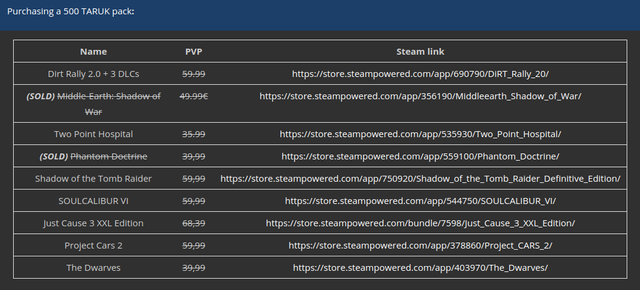 But you have a smaller budget you say? Well, there are even free games for those with budget size 100 TARUK: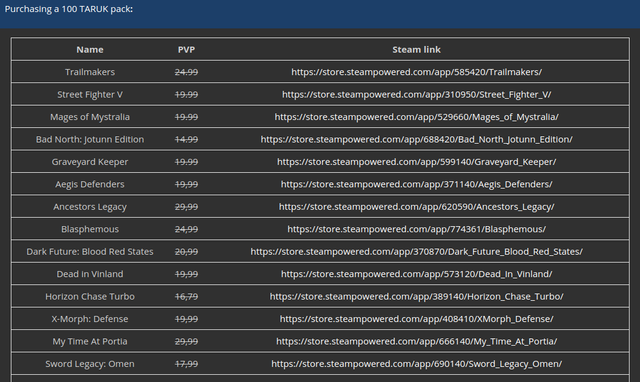 #sbi-skip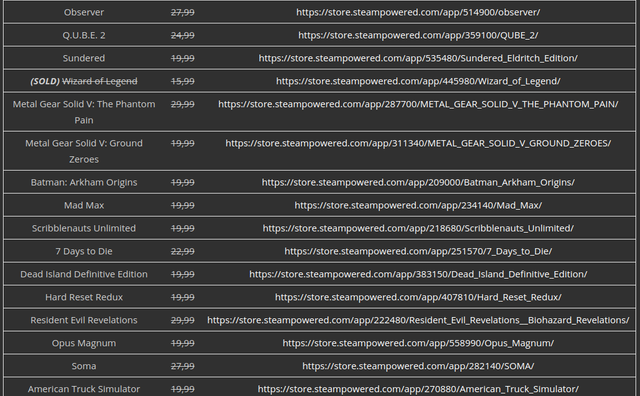 I haven't looked much into the free games available for only a 50 TARUK puchase: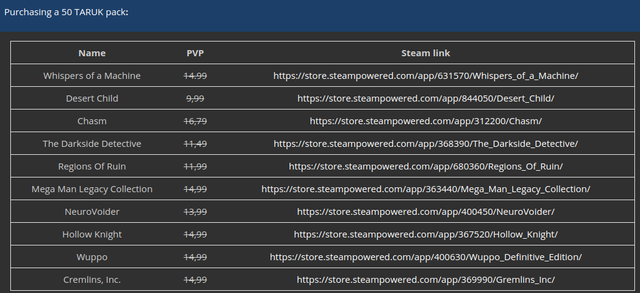 And even just $4.50 cents will get you 25 TARUK and a free game. If you haven't already played it - check out Bastion, which I loved.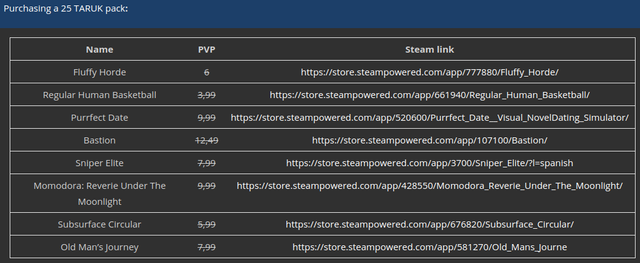 This is not investment advice - this is ENTERTAINMENT ADVICE! This is the 2 for 1 gaming combo of the century, get in early on RADAQUEST and pick something to keep you entertained in the mean time - HURRY UP....
Before ECO buys them all!