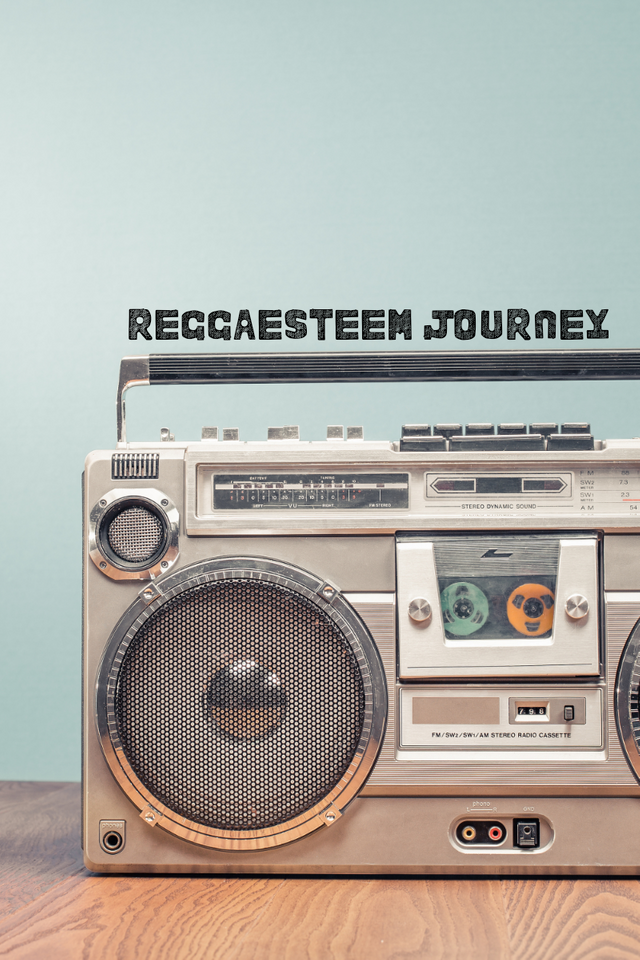 In a way i am exploring almost all Tribes on Steem Blockchain. In my opinion I've started ReggaeSteem Journey approximately four or five months back when i read about this Community on @dmilliz's blog.
I got to know more about @dmilliz when we were part of Link777. When i got to know that @dmilliz with @donald.porter and @miyard is came up with a Reggae Music and Jamaican Culture Community I've decided to have a look and to explore and today when i look back that decision turned best for me.
I will be genuine here, whenever i spend time in any project and tribe i see two aspects and those are Spiritual Satisfaction and Monetary Satisfaction. By Spiritual Satisfaction i mean, sometimes we do some work when we don't want to and it don't resonate with our Spirit. So here i am doing my Poetry work passionately.
Monetary aspect should not be the only motivation but it's one of the Motivation. I am Full Time Steemian, and when we are getting effective returns for our Time and Efforts then it's a boost for sure. In my case in ReggaeSteem Ecosystem my efforts are bringing fruitful results to me.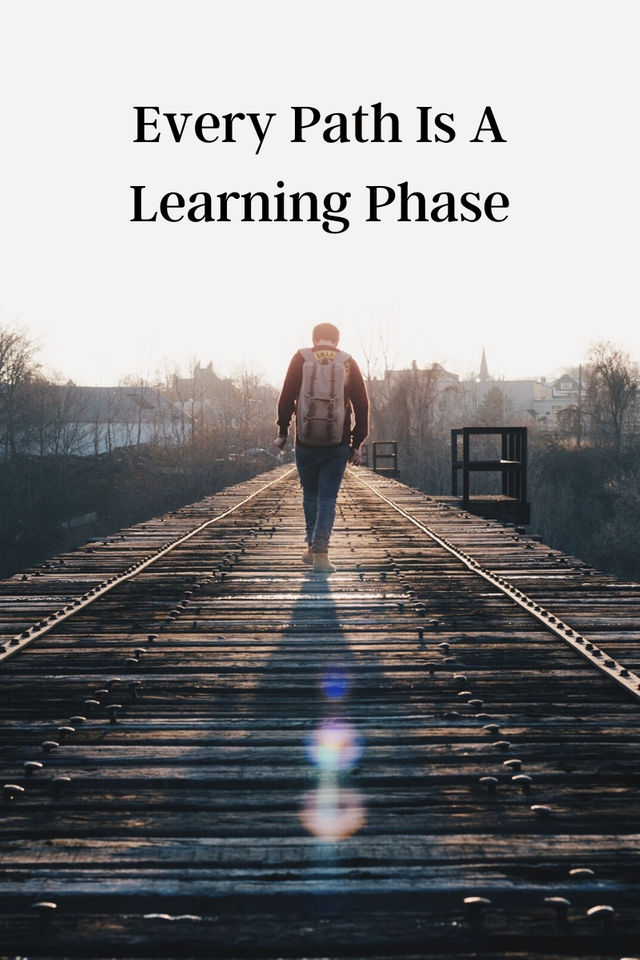 In life's journey everyone get an opportunity to explore and to walk on diversified path and these path awaits with unique experiences and Learning Points. We see one behaviour very commonly and that is, people act very Artificially.
But when it comes to ReggaeSteem my personal experience says that people reflect as they are and they give feedback and respond very openly and it's good because, when things are Transparent then we can see the reality of Journey and Situation.
Currently ReggaeSteem is small Community when it comes to Steem Blockchain but slowly and gradually it's attracting more and more eyeballs 👀 and i am really happy to see this Growth and i believe that so much more to come.
"What I Learned"? I am expressing myself through poetry mostly and currently i am continuing with my JAHM Poetry series . I don't know much about Jamaica 🇯🇲 so i am doing my Research and while researching I've noticed two things very commonly and those are, Jamaica 🇯🇲 faced so many Natural Disasters and phases of Enslavement but yet they overcome and still healing from it in some cases. Now picture of Jamaica is changed and rapidly changing, now became one of the best Tourist Attractions.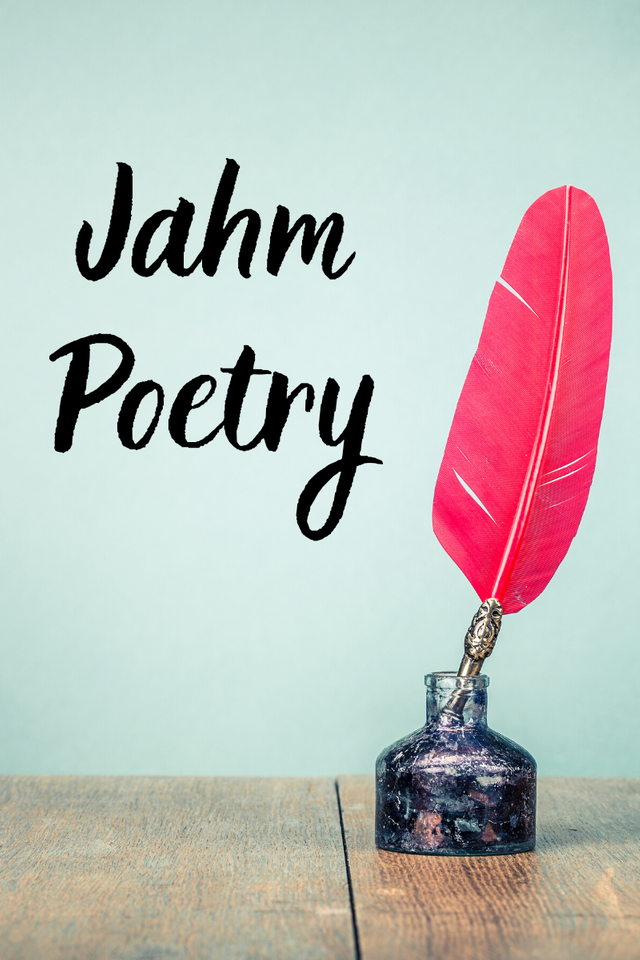 Before telling about the JAHM Poetry i will tell how I've started my Poetry Journey on Steem Blockchain. I've joined Steem Blockchain in month of Oct 2017, before that I've never wrote any content or writing piece before in my life, poetry was out of my thought because i was pro sports person was playing Cricket and Athletics.
But slowly Steem Journey started me to awake and one day felt very depressing like so much weight is added on me. So i went to sleep and after waked up from nowhere I've started writing poetry and from that moment my life turned upside down and i became more Thoughtful Being.
Now Poetry is my Tool Of Expression. One thing is for sure, but many don't believe and they think that i am foolish, and that is i am Full Time Steemian. Yes, financially i am broke down but there is one connection with Steem Journey and that is, this journey will empower me.
In ReggaeSteem Ecosystem I've started with JAHM Poetry, at this moment first i am doing my Research about Jamaica 🇯🇲 and coming up with my poetry. And hope that some day will visit Jamaica too.
Want to appreciate @conradsuperb for this contest.
Steem On.

You can support my work through below mediums too.
BTC:
3GJCQPyxQMc5zQasc3EoW7vnV2fKpp9aY9
ETH:
0x514d948ead79d7f8db680173c266a39cd2677c98
LTC:
3DxFQhqaxetpGUciAT5axAdztVVr9QowEb
BAT:
0x193ce1410d4acefd0ee24577d575f087f164ed48
DASH:
7aNhxUxH8NbYDL9TciuGHHERwjL143NCUo

Discord Channel Links:
TEARDROPS: https://discord.gg/wC7H4Rt NATURALMEDICINE: https://discord.gg/wQnDNpv
If you are already exploring the ReggaeSteem Ecosystem then kindly find the below contest post for your reference.
https://steempeak.com/reggaesteem/@conradsuperb/a-jahm-in-contest-enter-for-your-chance-to-win-free-jahm
Tagging @ravisarikonda, @josediccus and @kgakakillerg.
(Pictures are edited with Canva).
"This is my original work."
Stay Blessed.
Spread love and spread kindness.
Thanks and regards, Chiranjeevi Sarikonda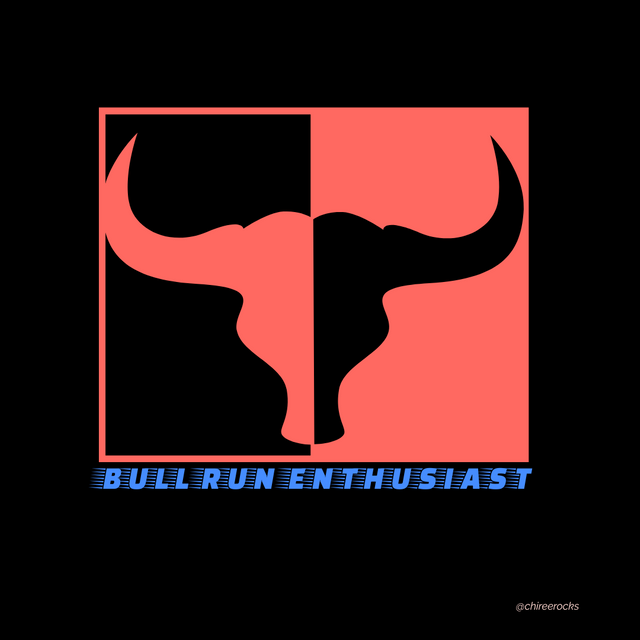 (If you want this logo, let me know in the comment section.)