bob marley is a kind of great singer with some lovely lyrics in his songs that are inspirational and also educating too..here are some of the quotes by bob marley(the legendary singer)..rest in peace sir....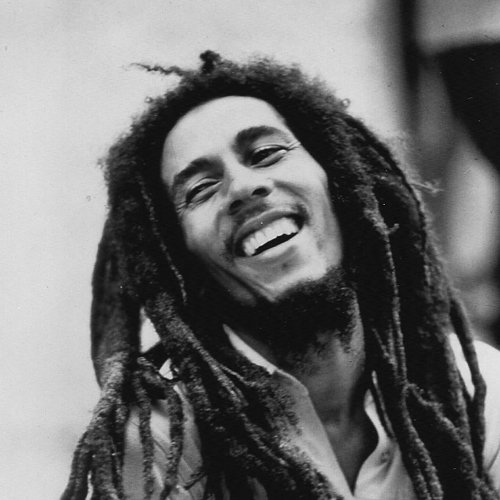 1..."You never know how strong you are, until being strong is your only choice."
2....."Don't worry about a thing, every little thing is gonna be alright."
3.."One good thing about music, when it hits you, you feel no pain."
4...."One love, one heart. Let's get together and feel all right."
5...."Money can't buy life."
6...."The road to life is rocky, and you may stumble too. So while you point your fingers, someone else is judging you."
7...."None but ourselves can free our mind."
8..."Don't gain the world and lose your soul/Wisdom is better than silver and gold."
9...."In this great future, you can't forget your past/So dry your tears, I say."
10..."Wake up and live, y'all/Wake up and live."
11...."We got to fight the system, because God never made no difference between black, white, blue, pink or green. People is people, y'know. That's the message we try to spread."
12..."What one man thinks is great. But only a fool leans upon his own understanding."
13..."Musicians must be spokespeople for the oppressed masses."
14..."Though the road's been rocky, it sure feels good to me."
15..."When one door is closed, don't you know that many more are open."
16..."Love the life you live. Live the life you love."
17.."Get up, stand up, Stand up for your rights. Get up, stand up, Don't give up the fight."
18..."The day you stop racing, is the day you win the race."
19...."You just can't live in that negative way, make way for the positive day."
---
Posted via ReggaeSteem | Reggae Culture Rewarded