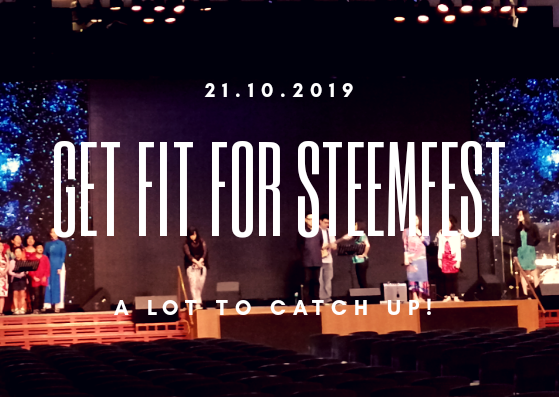 From Sunday up till Monday was packed with REALLY busy schedules ; from attending Annual Missions convention, sharing my parents South East Asian food, ferrying my parents, head back to practice for Christmas production, rushing up a card for a friend's request, and then head over to the gym before work.
And with only 4.5 hours to sleep, by the end of Monday, I was thoroughly exhausted and totally knocked off...
Thanks to the cooling weather from the rain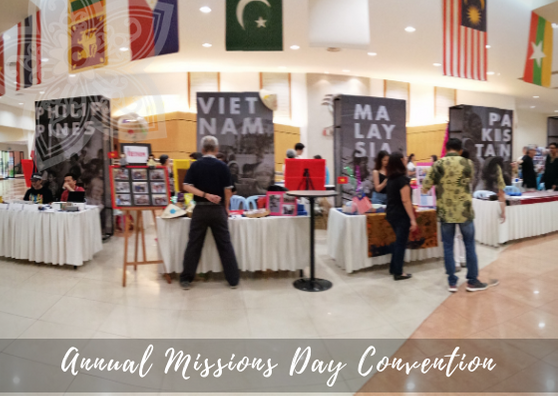 This picture was taken before the overwhelming crowd
Overall it was very interesting to see my seniors exposed to convenions and trying out food from different countries.
My mom was busy checking out each booth and collecting post cards about each country and trying out their food, while I sourced on other side and became the butler for my dad 😂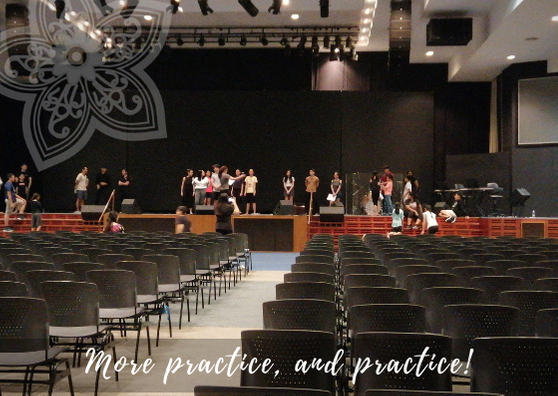 Then practice came. With an exception because of my knees couldn't take the choreography (yes.... I am old...) I was spared from the military grilling from our chili padi 🌶 dance instructor.
She's just so adorable...
She hisses when people are too chatty and not listening.
And her fierce "Hép!" sound while the steps were totally wrong because no practice at home... At the students were so funny.
That's how you probably have to react when you have to deal with amateur / n00b dancers age from 6 - 45 years of age. 😅
I salute her!
Where was I? I was handling audio haha 😆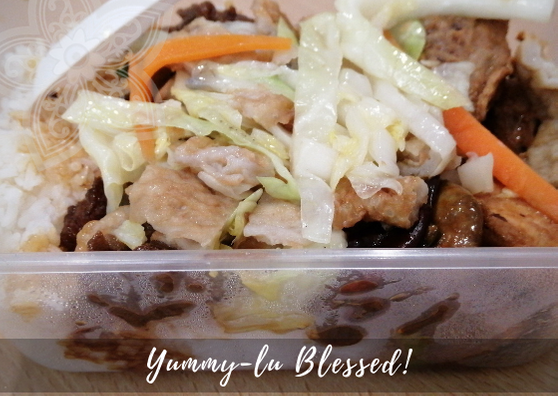 All was not loss when we had yummy lunch / early dinner packs for the hungry kids...
only to realise that besides the awesome spicy beef fried with cabbage, there were chicken feet, chicken gizzards and chicken liver too 😂😂😂
(pastor said that we all need to strengthen our stamina)
Overall it was good even though tiring with practice and work. I was in such an E tank status I slept like a baby.
Until I poked and cut myself with the blade when I was trying to do final touches of my card design for my friend's request... But that's for another post. Check out @craftsofluv later for the details
Until then

Thank You for Your Time




10619

Daily Activity, Moving Around Office, Running, Shopping, Stair Mill