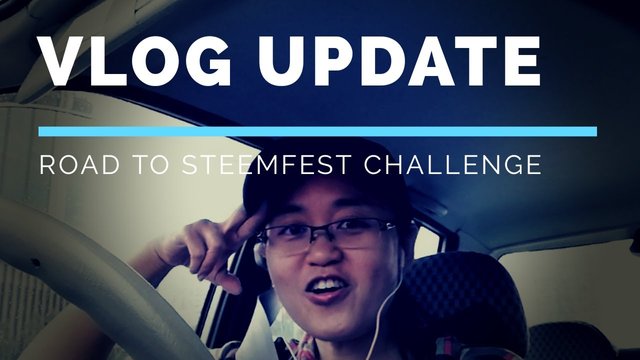 ---
https://www.youtube.com/watch?v=g4ao2_AllBk
When @anomadsoul mentioned about listing 3 truths and 1 lie, I struggled so much I ended up listing 5 things about me 😅
And you now have to guess which are truths and which are/is lie(s)....
---
And in regards to my mom's cornea transplant, I had to reschedule after Steemfest since my dad isn't very independent with mobility, it is safer to have my mom's surgery after Steemfest. At least I am in Malaysia and just 20 minutes away from work and home; instead of hundreds of miles away and I wouldn't be able to fly back on time if anything happens.
The risk was high and after the discussion with my parents we decided to postpone it, as my mom's eye miraculously sustained and did not get worse.
That's a miracle I can give thanks!
Until then
Thank You for Your Time



---