The team at San Diego tokens is aiming to engage the city of San Diego to create value.
San Diego is a beautiful Southern California city with beaches, an amazing climate and an engaged populace.
I believe in this project, and want to help promote and curate all efforts to make it successful.
Let me know how I can help make this a success.
Picture from Pixabay.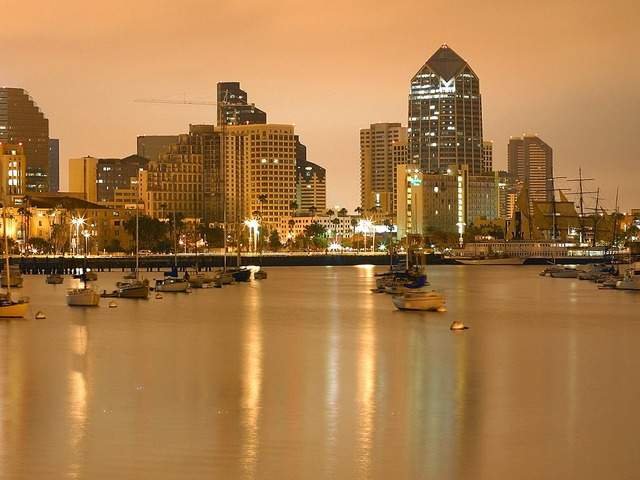 Posted using Partiko Android