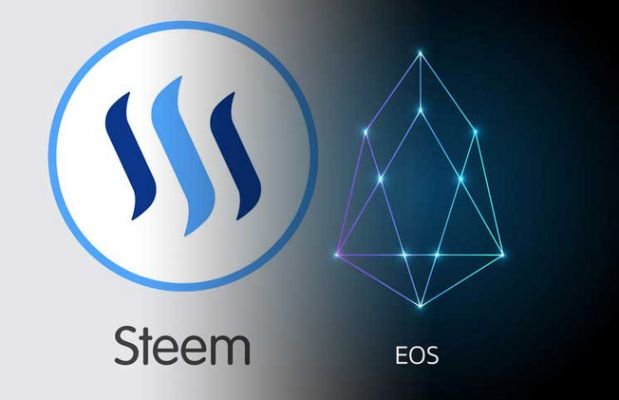 .
This is amazing era of Blockchain Technology and it just started. There have been some Token you can buy on Steem Engine then you send them to your EOS Account. Two of the token is SAND (San Diego City Token ) and CHLP (Challenge EOS Pegged).
Now the Steem Blockchain and EOS Blockchain is on the cross chain technology.
SAND was issued by @ackza and you can read some information thru their SCOT Tribe here. You can earn SAND by creating the contents that will be the promotion of San Diego City. SAND is the first token you can trade on Newdex.
CHLP is a token released by EOS-Peg. You will fave some challenges thrubthe application to earn the token that you can send from EOS Wallet to Steem Engine.
You will be able to trade them on Newdex at once. Or you can do the same from your EOS Wallet. Buy some token on Newdex and send them to your Steem Account.
It is the way of Blockchain show you the amazing away of trading. It is really Wow!
I will tell you my experiance about the SAND Token I already sent from Steem Engine to my EOS Account.
Three days ago I bought 1900 SAND with 191 Steem on Steem Engine DEX then I sent to my eos account. I earned some EOS after I traded them on @newdex.io. But I am not really happy because I have no SAND Token to be staked. And I will buy them soon when I have some Steem.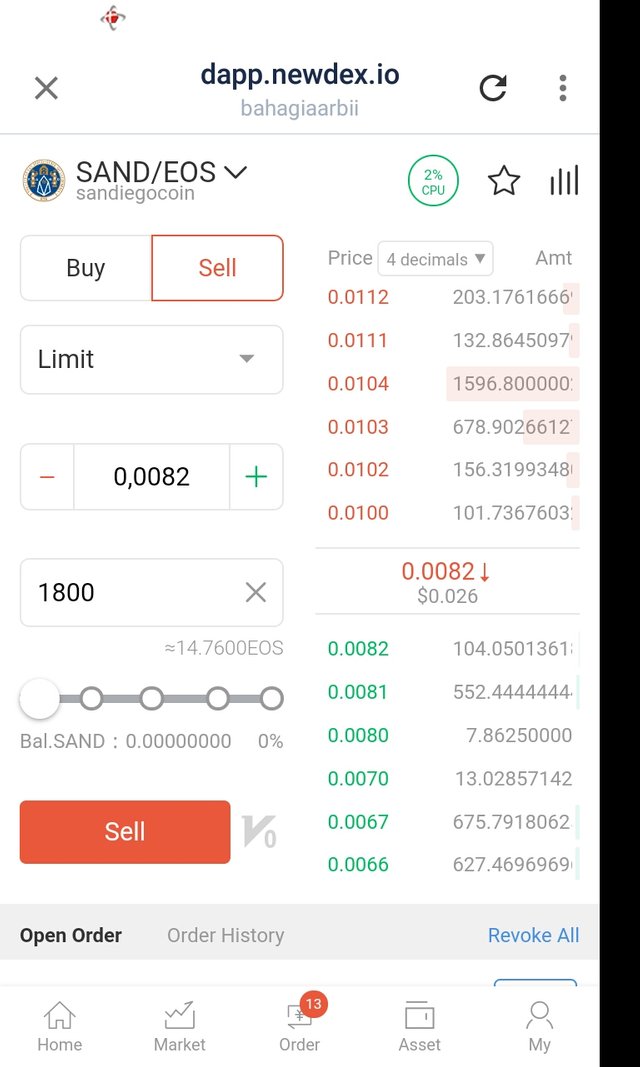 And I just bought 260K CHL from Newdex and I sent them to Steem Engine.
This is our chance to reach success with Blockchain Technology. Don't wait to pursue your dream.
Keep Steem On!