William Kyleen, a scientist at the Dana Farber Oncology Institute, Harvard University in Massachusetts, Sir Peter Radcliffe of Oxford University and Francis Crick Institute in London, as well as Greg Siemensa of Johns Hopkins University in Baltimore, Maryland, discovered how cells sense low oxygen levels. And how they respond by making new blood cells and blood vessels.
Such a process enables animals to survive in some of the world's highest altitudes, but the mechanism by which the process is paved new ways for scientists to produce therapeutic drugs for anemia, cancer, heart disease and some other conditions.
When the winners were announced, Radcliffe was attending a meeting in Oxford when he received a call from Stockholm to learn about winning the Nobel Prize.He thought it was a joke, and when he checked it, he was thinking about rearranging the rest of his day.
It is worth mentioning that the three scientists had won in 2016 the Lasker Prize, but did not expect to win the Nobel Prize.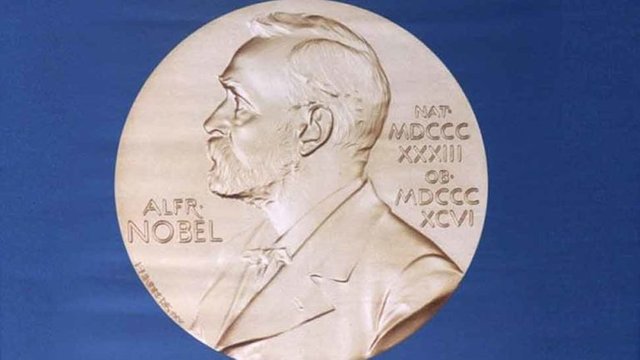 Image Source