Hi all.
I just came across the STEM token in my Steem-Engine account and as soon as I saw the description I had to come an check it out!
You see I am a programmer, a musician and a lover of science!! I read "New Scientist" avidly every week (a UK publication) and whilst I have never studied the sciences beyond school level I am fascinated by it (mainly physics).
So I will be having a good dig around here and look forward to getting involved!
Oh and I am not sure where bugs are supposed to be reported but I keep getting directed to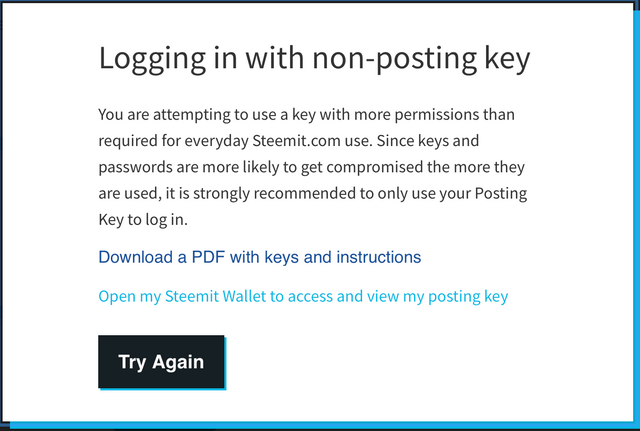 I clicked on "Open my Steemit wallet" and got this: